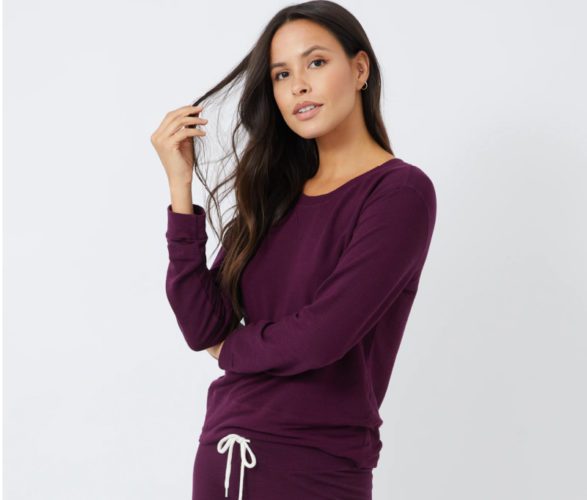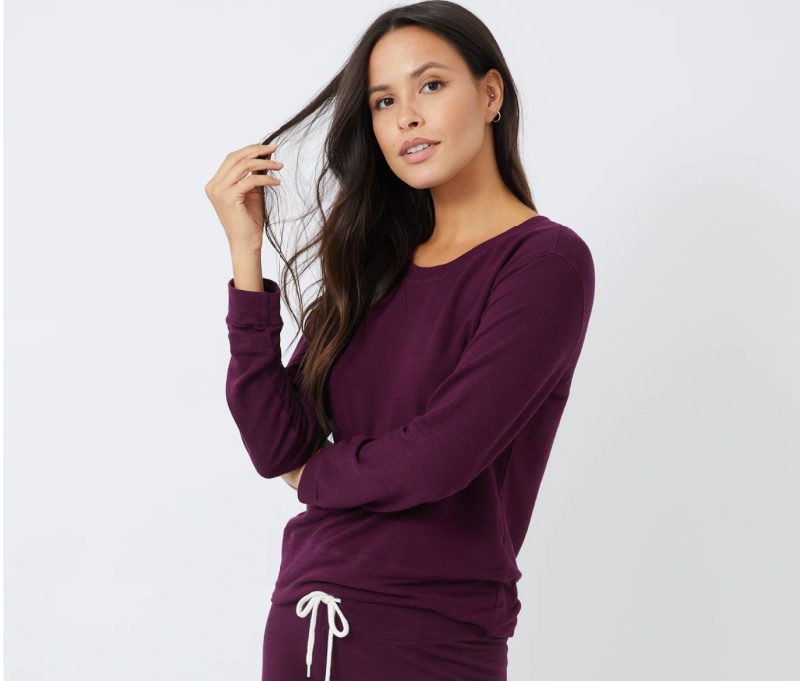 In between a winter hoodie and a summer tank, lies the crewneck sweatshirt. Lightweight but cozy, the crewneck is a wardrobe staple that's perfect for the in-between and unpredictable weather that comes with spring. Along with the perfect pair of jeans, a reliable white blouse, and sweats cute enough to leave the house in, the right crewneck sweatshirt is an essential part of an everyday uniform.
We've come to rely on J. Crew's Terry Crewneck Pullovers, with their ever-changing array of colors, refreshing ours as needed. Monrow's crewneck comes in about as many colors as people have personalities, ensuring it impossible not to find one (or two) perfect for you. And we've completely fallen for Nike's Fleece Pullover, with it's ability to suit every body type and personality, in the most vibrant colors for spring.
In fact, in our search for the perfect crewneck sweatshirt, we found it hard to choose. So we didn't. Why limit yourself to just one?
Image: Monrow
*Hey, you. We select product recommendations independently, but sometimes receive an affiliate commission from buying links listed above. Cool? Cool. 
10 AMAZING CREWNECK SWEATSHIRTS SPRING 2021