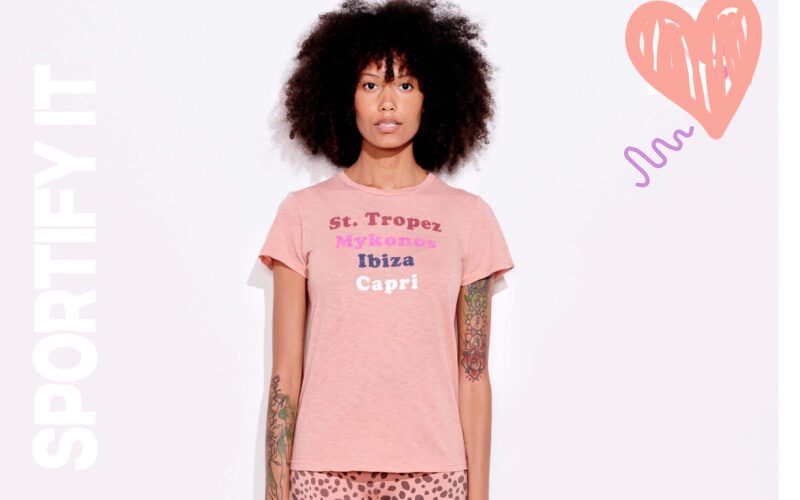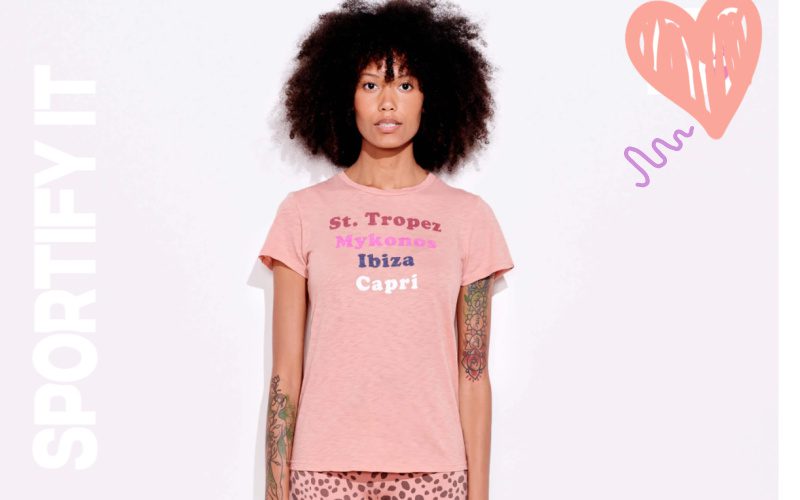 We're all in on the warmer weather now, which means it's time to break out some amazing graphic t-shirts for women. Whether you're a sports fan, music fan, or just a fan of expressing yourself, there's no better way to stay stylish this summer than one or two cool graphic tees.
One of the best things about a graphic t-shirt is the ability to dress an outfit up our down, depending on your style. Pair a rock 'n roll tee with a classic midi skirt and you've got the makings of your summer uniform. Or, go casual with a sports-themed tee and pair of completely on-trend denim shorts.
There's a graphic tee for every style and personality. We've rounded up our top ten. But there's so many to choose from, we could have gone on for days.
Image: Sundry
AMAZING GRAPHIC T-SHIRTS FOR WOMEN SUMMER 2021