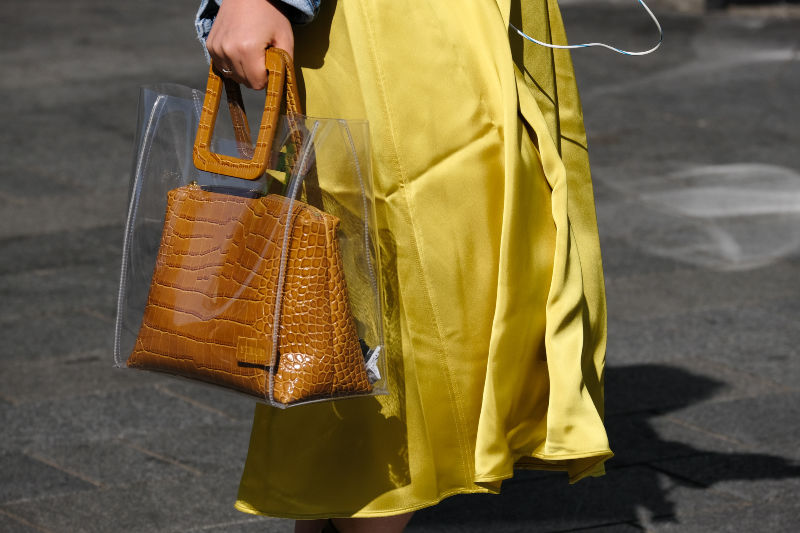 Ever since the NFL announced its change in bag policy, fashionistas have been in a tailspin searching for a cute bag that's also stadium approved.  Truth is, cute stadium bags that are also functional aren't easy to come by.  So we've searched high and low for bags that are just that, stylish yet practical.
If you're in the market for an update to your stadium bag, keep in mind that the NFL, and most college stadiums, allow you to bring a small clutch approximately 4.5  x 6.5 .  Or, a clear bag that is no larger than 12 x 6 x 12.
Here are some of our favorites.