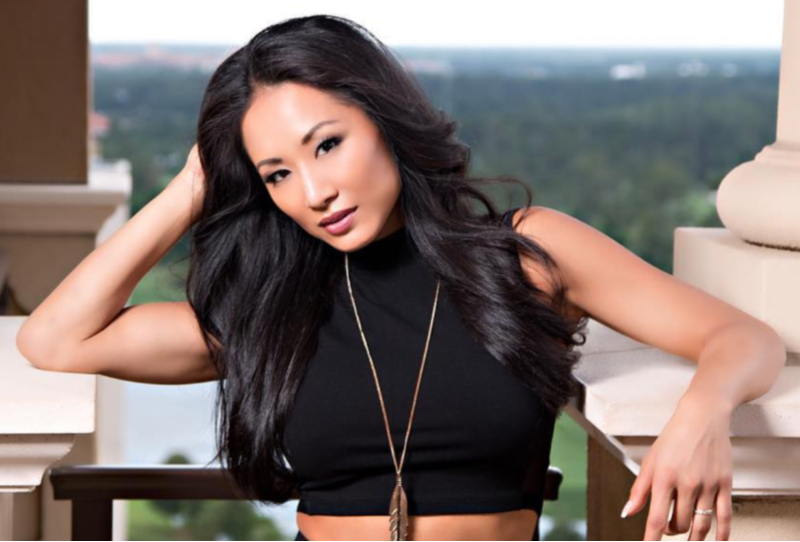 Gail Kim is a Canadian professional wrestler.  She was the first WWE Diva to win in her debut match and is a wrestling hall of famer.
"When I fell in love with wrestling the women were very athletic and strong. I fell in love with the sport of wrestling. All I saw was my goal and that was to make it to WWE. When I made it there it was just so overwhelming because your dream is coming true, but all the realities of it was thrown in your face because the way that women were portrayed started shifting at that time.

I'm known as being an athletic wrestler. People know I'm pretty vocal. I was always pushing for women's wrestling and at that time I had to just do what I was told because this was my dream come true. Literally my lawyer at the time, when I was presented with my first contract, said, 'It's not a great contract, but what are you going to do? You have zero leverage, this is your dream come true and there's no other major company to work for.' So of course, I saw this opportunity. I'm not going to turn it down.

I remember before I debuted on TV I got a call from the head of Talent Relations there and he said, 'Oh well we're going to be in Hamilton, Ontario,' which I lived in at the time so it wasn't far at all. 'We thought we'd just start you on a live event, which is not televised. It's just for a crowd.' I said, 'Okay, great.' He said, 'You're going to wrestle Dawn Marie and it's a Bra & Panties Match.'

And I was like 'What?' I froze because I knew what it was. I just had never done it before and that wasn't exactly my cup of tea or my comfort zone, being sexy like that. And so when I got there they said, 'You're gonna win,' which was great because the whole point of a Bra & Panties Match is to strip your opponent down to their bra and panties. And whoever does it first, wins. It sounds ludicrous that I'd even agreed to do that to this day, but that's hindsight.

So I went and I won so I was happy I didn't have to be stripped down to my bra and panties. We did a couple of live events and then at the end of the live events, you do one Friday, Saturday and Sunday and you do the TV taping on Monday in a different city. I got pulled into the office by the Talent Relations guy who said, 'Gail, even though you won the match, you're the good guy so you have to give the fans what they want to see.' So I said, 'What does that mean?' And he said, 'You have to strip down, too.' I was mortified.

Anytime I worked for WWE I never felt any power. I felt like I had to do whatever I was told or I'd get replaced.

There was a lot of people on the roster. That work environment for me was very toxic. They always wanted you to feel like you were gonna lose your job. The first time I left it was because I got fired. I lost my passion and I almost quit the business. I took an entire year off. And then I went to a smaller company and that's when I felt like I could be myself. I was treated like a human and I excelled in that environment. I excelled working in a positive work environment where they appreciated me being me and I just ran with it and became a success.

And then I got offered to come back to WWE at that time. The only reason I went back is because I was in the prime of my career and the smaller company just didn't have as much money as WWE. I financially, at that time of my life, almost had to take it. And so I thought to myself, 'I'm a stronger wiser woman now.' I was very green and inexperienced and naïve when I went in there. 'Now I know how to handle this company.'  Honestly when I went back it was exactly the same. It was a repeat of everything again. And so I decided to quit at that time and go back to the smaller company.

I always say there was a reason I went back to WWE and I actually met my husband there because he did a show called Dinner Impossible and we did a joint show with WWE. I met him. And he was really my outside shoulder that I leaned on. Because when you're in that company you're on the road with them all the time so you live, breathe, eat it. And you're living in a bubble and you don't realize it. When you have someone on the outside not in that bubble, they bring you back to real life.

I had been really frustrated and had wanted to quit, but chickened out. And he's the one who said, 'If you don't do it now, you're never going to do it.' And so I made the move and it was the best decision I ever made. I went back to the smaller company. And I succeeded again because they allowed me to be me. And the rest is history. I think fans know that I've always stayed true to my beliefs. But you need support in that. I needed the support of my husband and my friends. You need really good people. I always tried to surround myself with good people.

Women wrestlers are independent, fierce and strong so they don't always like help from others, but I feel like through wrestling we develop a sisterhood.  If we were competitive back then. we are all sisters now. We'll always have that bond. Always. "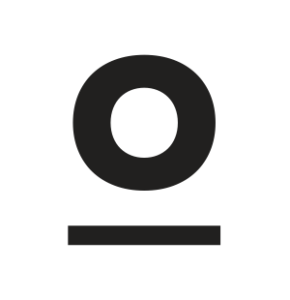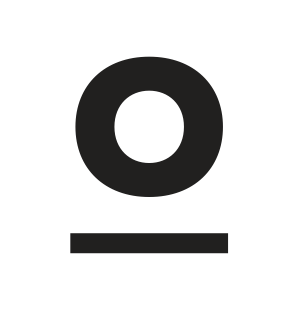 Gail retired from professional wrestling in 2017.    She is married to celebrity chef Robert Irvine. Follow her at @Gailkimitsme .