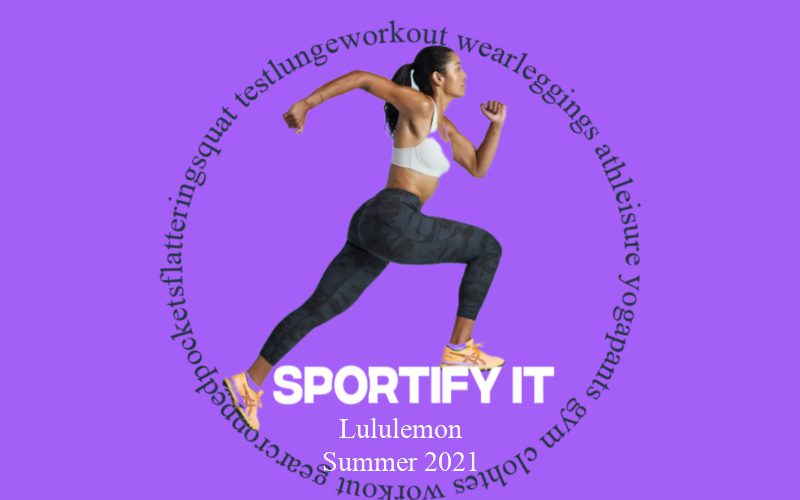 When it comes to working out in style, even the most diehard fitness buffs will be covered with Lululemon's Summer 2021 leggings. Known for their soft, buttery fabric as much as their completely flattering fit, Lululemon leggings have become the go-to accessory for gym rats, yogis, spin junkies, and trampoline enthusiasts alike.
Thankfully, Lulu's leggings go far past the gym or flow yoga class. Take a cropped pair for a spin at a Sunday farmer's market and you'll fit right in. Wear a high-waisted pair with a tucked in tank to meet a friend for coffee and you'll be so comfortable, your leggings will feel like a second skin. Or wear them for a Saturday spent puttering at home for the ultimate in leisure wear.
That's because Lululemon leggings fit everyone, feel good all the time, and never go out of style. We can't think of a better way to jump into Summer 2021 than that.
SUPER FLATTERING LEGGINGS AT LULULEMON SUMMER 2021