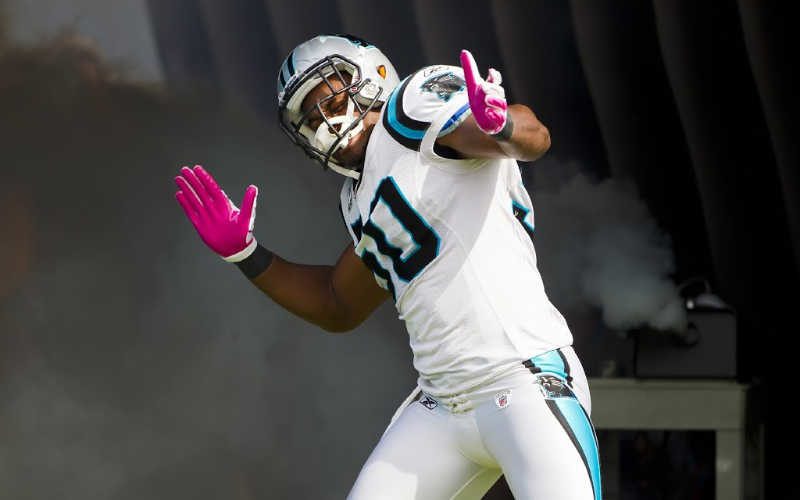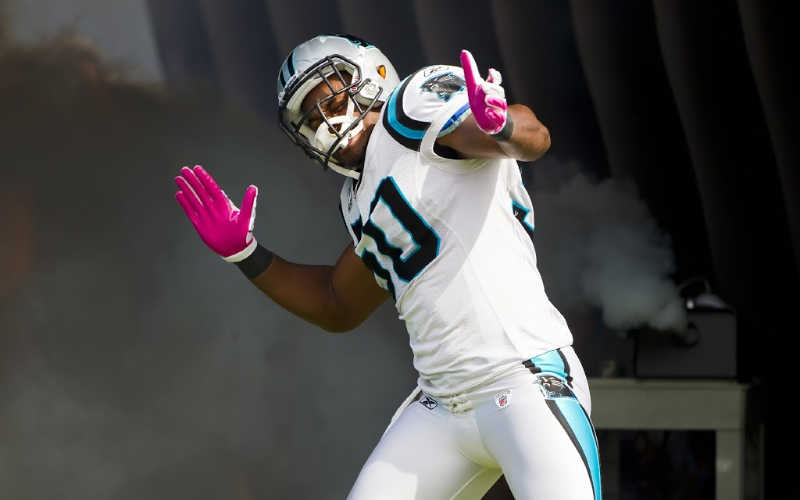 We're not afraid to admit that one of our favorite parts of the NFL draft is watching the completely emotional NFL draft phone calls players receive just before their name is called by commissioner Roger Goodell. It's pure, raw emotion from some of the biggest and toughest college athletes in the the game. And no matter how stoic players try to be as NFL coaches welcome them to the team, these athletes have a tough time staying cool, as they can barely muster the composure to say, "Thank you."
No. 1 draft pick Joe Burrow remained stoic this year. That's because he knew he'd be picked first by the Cincinnati Bengals. The team called him the day before, welcomed him to the team and even sent jerseys for Joe and his family. But for most of the other draftees, their draft experience is filled with anticipation, suspense and a whole host of emotions, all of which come out when they finally do get "the call."
The Eagles turned heads by choosing Oklahoma's Jalen Hurts, but they made him wait. The Oklahoma star quarterback got drafted at No. 53, giving him ample opportunity to build up emotion.  Cesar Ruiz was overcome will tears when he got the draft phone call from Saints coach Sean Payton.  And we've watched Amik Robertson's teary-eyed "Thank you, Coach," over and over again because his sincere appreciation and raw emotion is just the joy we need right now.
We're guessing you do, too.
The Saints picked University of Michigan's Cesar Ruiz in the first round.
Texas's wide receiver Collin Johnson was chosen at No. 165 by the Jacksonville Jaguars
The Eagles made Jalen Hurts wait, which made for a few days of emotion
Michigan's Josh Uche is overcome talking a draft phone call from Patriots coach Bill Belichick.
Oklahoma's Kenneth Murray is feeling all the feels after being chosen 23rd by the Chargers
The Ravens chose Justin Madubuike at No. 71 and his reaction is everything
Patrick Queen's agent is as happy as he is being picked by the Ravens at No. 28
And while we love seeing these athletes genuinely overcome with emotions during the draft, we also love getting a glimpse into the lives of pro athletes and their families. The draft is the culmination of immense hard work on the part of athletes, but it couldn't happen without the support of dedicated parents and siblings who have supported their child along the way.
And truth be told, watching the draft covered from each athlete's home, we couldn't help but share JJ Watt's sentiment.
Congratulations to all the new NFL rookies and their families.