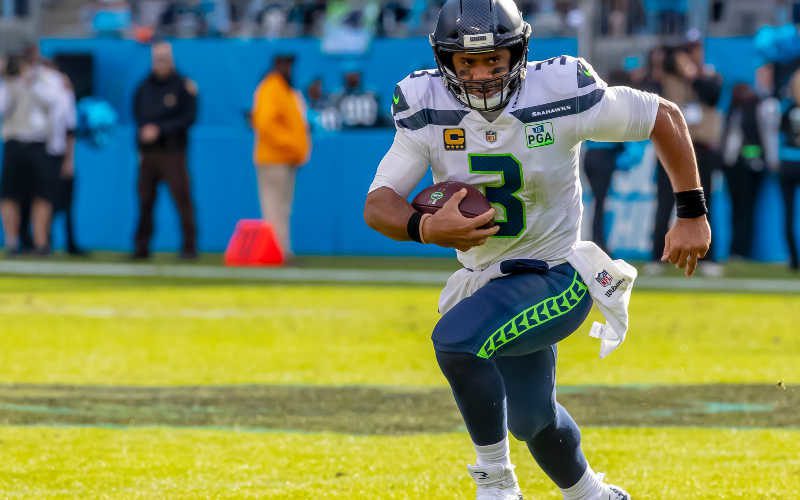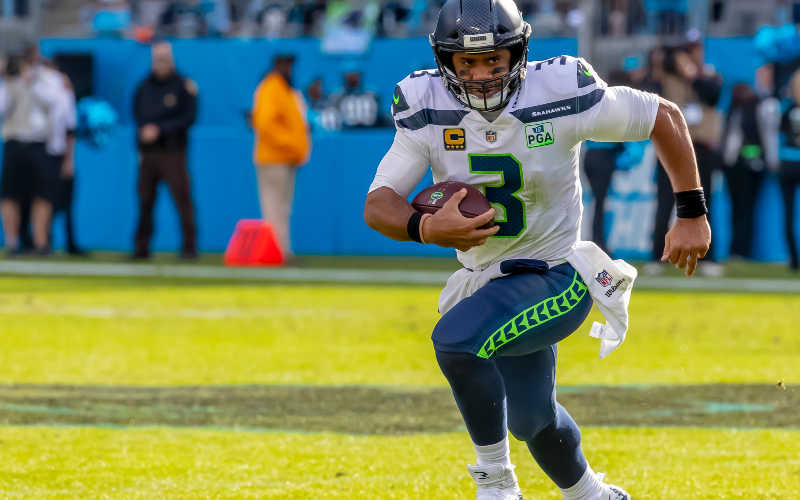 As peaceful protests continue over the death of George Floyd, social media has begin to fill with athletes' social media posts about racism. For pro athletes, Mr. Floyd's death is deeply personal. Not only did Colin Kaepernick lose his career as an N.F.L. quarterback over protests he organized to try to call attention to the kind of police brutality that killed Mr. Floyd, but most non-white pro athletes experience some kind racism from fans, leagues as well as throughout their childhoods.
The sports world has been quick to speak out on Mr. Floyd's murder and offer itself as an ally to its African American players and fans. That doesn't mean all league and team statements have been well received. James Dolan, owner of the N.Y. Knicks and the N.Y. Rangers, faced serious backlash from his players when he refused to make a statement condemning Mr. Floyd's death on behalf of the team. The Knicks were one of just two N.B.A. teams who did not make a statement.
The N.F.L. released a statement which called for an "urgent need to take action." That statement was heavily criticized in light of the N.F.L.'s dismissal of Kaepernick's mission. And Broncos' coach Vic Fangio came under heavy fire for saying he sees no racism in the N.F.L. He quickly offered an apology after his players educated him on the ignorance of that statement.
Ultimately, the best people to speak on racism in professional sports are the coaches and athletes themselves. We've gathered 8 pro athletes' personal posts about the racism they've experienced as players and in childhood. We hope you'll read them all, scroll through each player's post and share with friends and family.
The Rockies' Ian Desmond Gets Real About Being Bi-Racial
Desmond shares his personal experiences with being half-black and half-white, which include kids screaming "white power" before high school baseball games. Scroll through his very real, raw and completely emotional post. We did.
NHL Star K'Andre Miller Was Subject To Racist Slurs Online
During an April Zoom chat with fans, the chat was hacked and filled with racist slurs directed at Miller who is black. The comments were not acknowledged during the chat and the league and team took way too long to comment or apologize to Mr. Miller. In the light of George Floyd's murder, Miller finally spoke out on the pain and humiliation of that now-infamous Zoom chat.
The NHL's Akim Aliu Shares Racist Comments On His Social Media Posts About Racism
Prior to protests following George Floyd's death, the N.H.L. had come under fire for racist slurs directed from fans to players and for a lack of diversity in coaches and players. 97% of N.H.L. players are white. The league currently has twenty-six black players.
USWNT's Crystal Dunn Is Proud
This past Monday morning, The Athletic asked players from the USWNT to gather on a conference call to discuss racism in professional soccer. 27-year-old Dunn was a part of that round table where she shared her experience, some of which she reiterated on social media.
Russell Wilson Shares His Family's Experience
Seahawks' quarterback Russell Wilson expresses his sorrow, not only as an African American man, but as the step-father to an African American boy.
Yasiel Puig Shares His Personal Pledge To Help
MLB free-agent Yasiel Puig shares his perspective as an Afro-Latino man.
CFL Free-Agent Derik Dennis Knows What It's Like To Be Torn Down
The CFL's Derik Dennis says he experienced a lot of racism while playing in Canada and wants to promote, rather than tear down, other black men.
USWNT's Adrianna Franch Shares Her Experience With Racism During The Game
During a game in September, 2019, USWNT's Adrianna Franch was the recipient of racist slurs, which were reported by other fans. Franch re-posted her response after that game while offering advice on how other's can help.