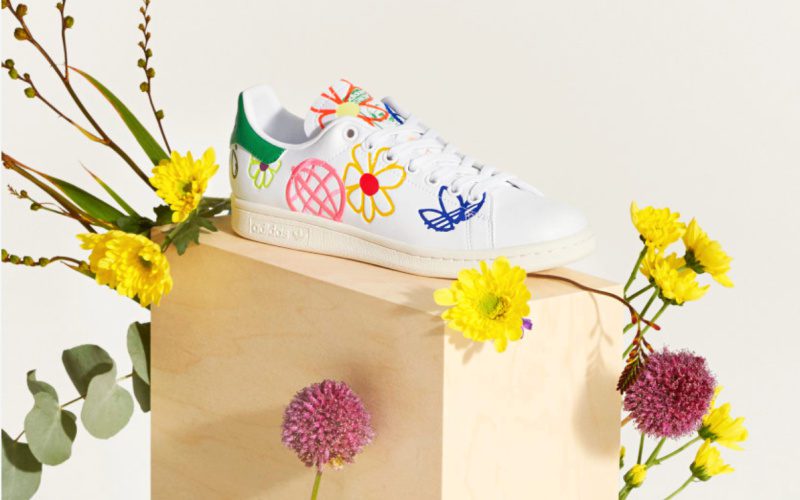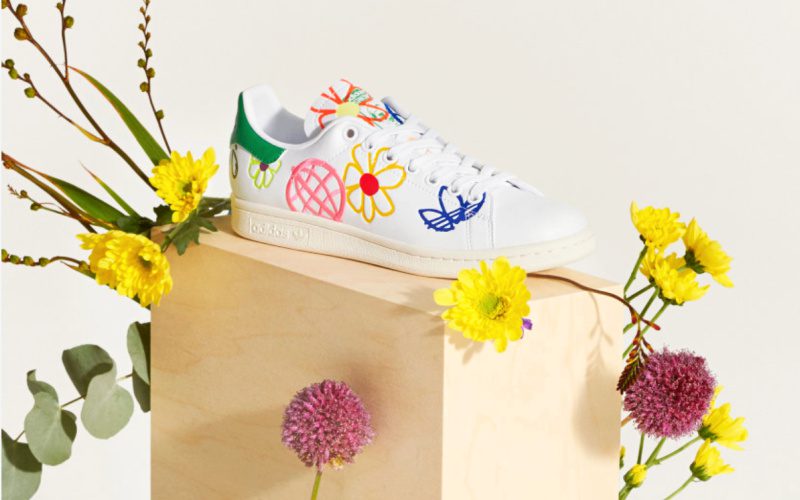 Most of us got our first pair of Adidas Stan Smith sneakers somewhere around high school. For many of us, we never stepped foot on a tennis court in Adidas' classic tennis shoe. And for all of us the first time we saw a pair of Stan Smith's, it was love at first shoe-sight.
That's because a pair of Adidas Stan Smith, with their clean white upper and crisp green accent, are a fashion statement that can make anything from a pair of jeans to a power business suit seem fresh. More importantly, Adidas' Stan Smith's give the wearer a style stamp of approval. To own a pair of Stan Smith's puts one in a secret club of Stan Smith lovers who know that some classics never go out of style.
That doesn't mean a classic can't receive a fresh take and a clever upgrade. Stan Smith Adidas has done just that. Through their Marvel and Disney collaborations and artistic adds to an already timeless shoe, Adidas has done the unthinkable. They've reinvented Stan Smith into the coolest, most modern sneaker around.
We're big fans of the coral and are moderately obsessed with the silver and gold. We couldn't choose between the two, so we didn't. Two is better than one anyway. Which will you choose?
*Hey, you. We select product recommendations independently, but sometimes receive an affiliate commission from buying links listed above. Cool? Cool. 
9 ADIDAS STAN SMITH SNEAKERS WE'VE FALLEN FOR THIS SPRING