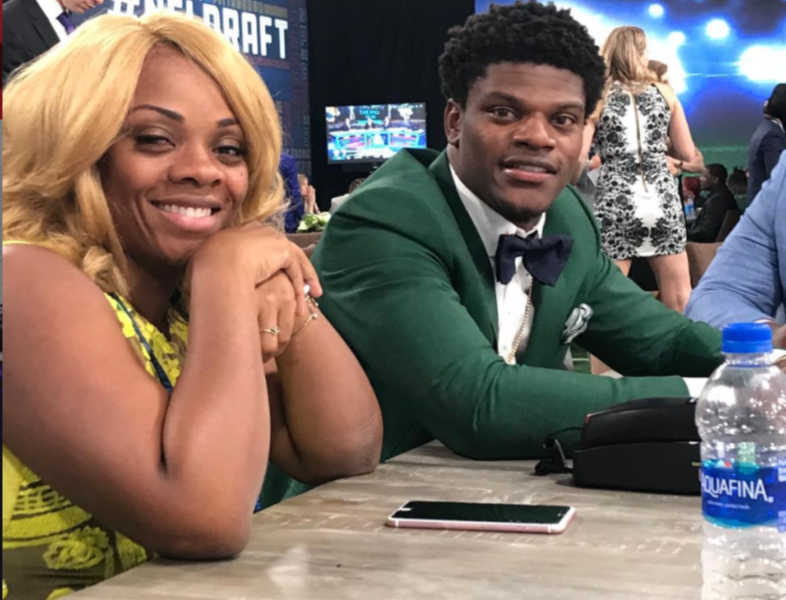 We couldn't be any more excited for the 2020 draft, but we also can't wait for the inevitable amazing NFL draft stories. Most college football players have no idea where they'll end up. Top prospects may end up disappointed. And sadly, some players won't get drafted at all. The stories of player's journeys to the draft, who helped them get there and what actually happened in the draft green room, are about as dramatic as a football game itself.
This year athletes, like fans and team executives, will be tuning in from home adding an extra layer of drama to an already dramatic day.  Athletes will have the benefit of being surrounded by family and friends, hopefully six feet apart, but that doesn't mean the day will be any less stressful.  And that doesn't mean this year's draft class won't have their version of epic NFL draft stories to tell next year.
Naturally, your favorite NFL players have amazing stories, some hilarious and some heartfelt, from the day they went from amateur to pro with the world watching.   Check 'em out.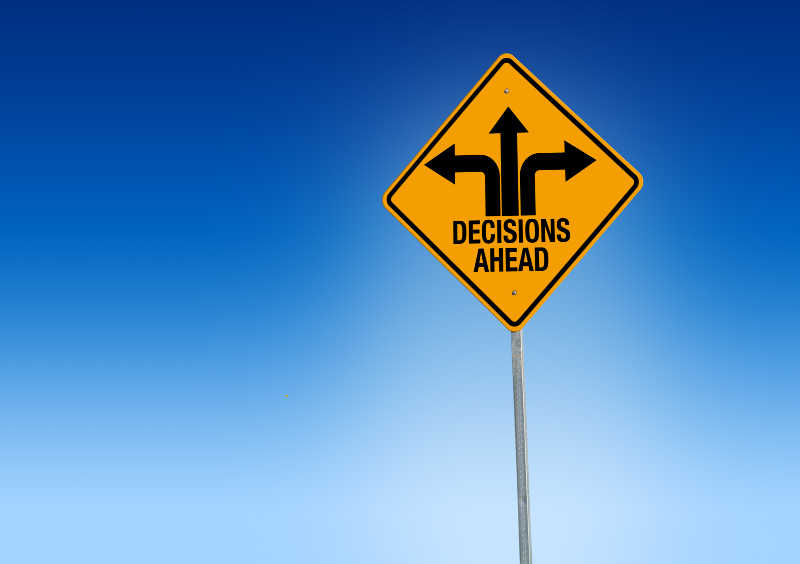 Last Picked: The Aaron Rodgers Draft Story
The 49'ers had the No. 1 pick in the 2005 draft and they needed a quarterback.  They were either going with Aaron Rodgers (Cal Berkeley) or Alex Smith (Utah.) Rodgers seemed a perfect fit. The 49'ers then offensive coordinator Mike McCarthy went to see Rodgers practice and said,
"We went to [Rodgers'] workout. It's the best live workout that I've still seen. I was really impressed by him that day because I didn't have that feeling on film."
By the time the draft day came, 49'ers coach Mike Nolan had decided on Alex Smith and Rodgers saw his number drop so low, he was the last player in the green room and the caterers were cleaning up around him. He said,
"The camera's just on you the entire time and having to keep it together … Here I am, we're in the 20s and they're cleaning up the other six tables they had set up in there, and here I am sitting there with my mom and dad and my brother and my best friend and my agent and you've got the camera looking at you the entire time…"
Rodgers was picked in the third round of the draft. He was the 2011 Super Bowl MVP. Alex Smith played 8 seasons for the 49'ers before getting traded.
Todd Gurley Got Punked During The Draft
Entering the 2015 draft, Todd Gurley wasn't so concerned where he'd get drafted, he was concerned if he'd get drafted at all due to a torn ACL he suffered during the previous season playing for the Georgia Bulldogs. He certainly didn't think he'd hear his name called prior to No. 20.
Gurley told Josh Hart on his podcast that when his moment finally came, it was a total surprise.  He said,
"We're in the green room and one of my boys from back home calls me. This was when Atlanta is up, it's like the eighth pick. I get a number from the 404, and I'm like, 'Oh snap, I'm about to go to the A.' I pick up the phone and it's one of my homeboys. I cussed him out so bad and so fast, and then two picks later, Coach Fisher and Les Snead were calling me."
The St. Louis Rams drafted Gurley at No. 10. 
The Ravens Wanted Lamar Jackson So Badly They Totally Ignored Him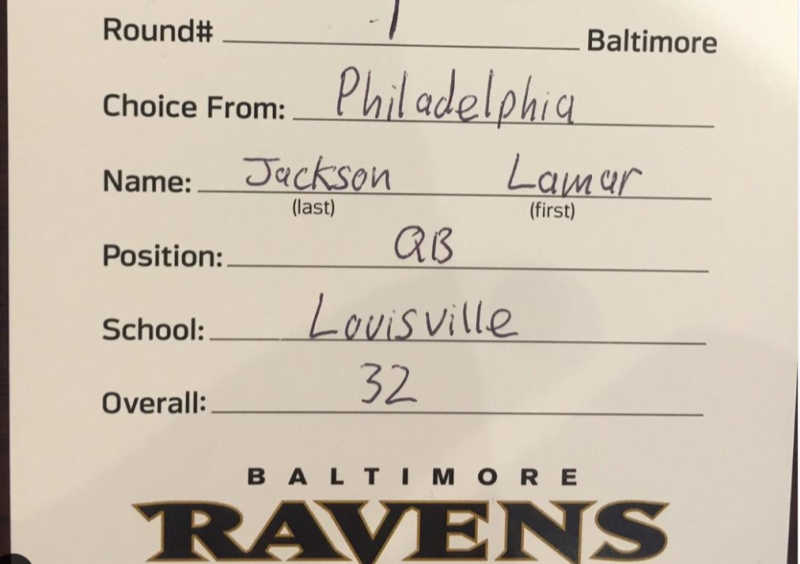 Ravens GM Eric DeCosta wanted to sign Lamar Jackson so baldy in 2018, but he didn't want any other teams to get wind of his intentions.  GM Eric DeCosta had a calculated plan. He said,
"We didn't even interview Lamar at the Combine because we didn't want to be associated with him. We didn't want rumors about us and him to start. They didn't. We were proud of that."
While Baker Mayfield, Josh Allen, Josh Rosen and Sam Darnold all got picked earlier, the Ravens traded their No. 52 pick with the Eagles to trade up and make Lamar the last pick of the first round. Meanwhile, Jackson sat in the green room sweating it out with his mom.
De Costa said of finally scoring Jackson,
"I think it's probably the first time in my 24 years that you could hear cheering outside the draft room. You could hear the coaches and you could hear the scouts. That was a powerful moment for us."
Lamar Jackson was the 2018 NFL League MVP.
NFL Scouts Called Christian McCaffrey A Bust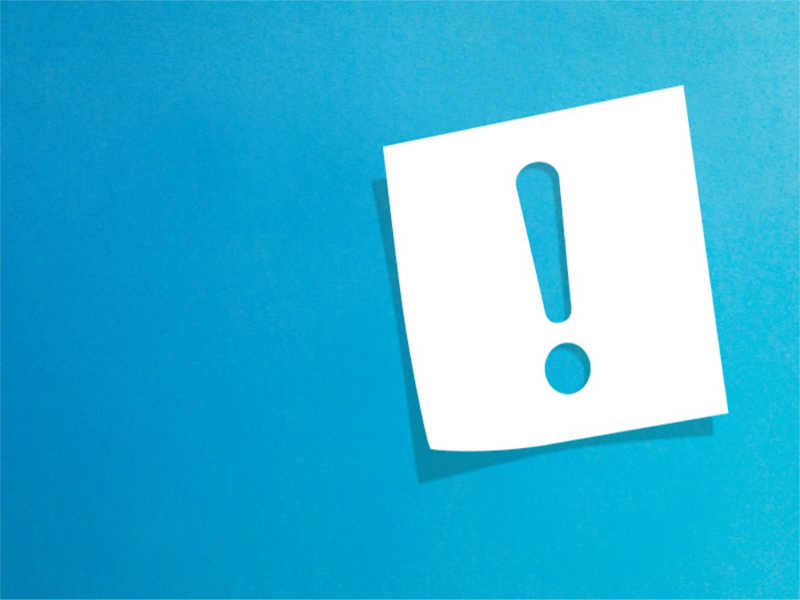 Christian McCaffrey  just became the highest paid wide receiver in the NFL thanks to his $60 million extension with the Panthers, but the former Stanford star didn't make the grade with some NFL scouts prior to the 2017 draft. Despite being one of the rare NFL players to rush and receive for 1000 yards in a season, scouts weren't totally sold on the 2015 College AP Player Of The Year.
During a January appearance on The Dan Patrick Show, Patrick asked McCaffrey to read some scouts' feedback. Here's what they had to say,
"Doesn't have NFL-caliber power to break tackles and create yardage for himself."
"Is unwilling to be creative and tap into his versatile skill set…. is that a character shot?"
"He ducks his head too much when he is going to make contact, which could shorten his career."
Sheesh. Regardless, McCaffrey was drafted No. 8.
Oh Baby, Why Giants Star Saquon Barkley Nearly Missed The Draft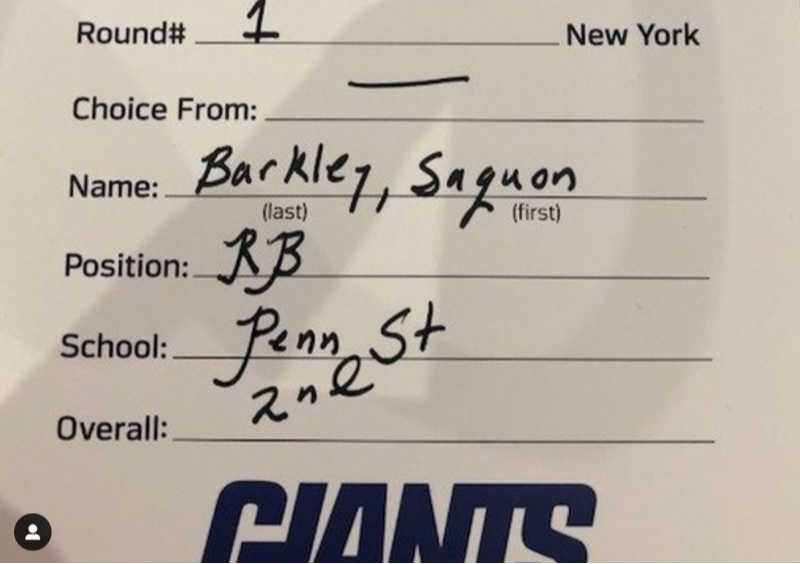 The NY Giants star always dreamt of playing in the NFL and of having a family of his own. For the Penn State alum, his two dreams almost came to fruition on the very same day. That's because the Heisman Trophy nominated running back almost became a dad on draft day. 
Days before the draft, teams called for interviews or pre-draft workouts and Barkley politely declined.  In his head, he worried his daughter would be born the same day as the draft. He knew which choice he'd make and it was not the NFL draft.
As luck would have it, Saquon's daughter Jada was born two days before the draft. He was chosen No. 2 by the Giants. He set three franchise records in his rookie year alone.
You can watch the NFL draft starting Thursday April 23rd, 8 pm (ET) on ESPN and NFL Network.