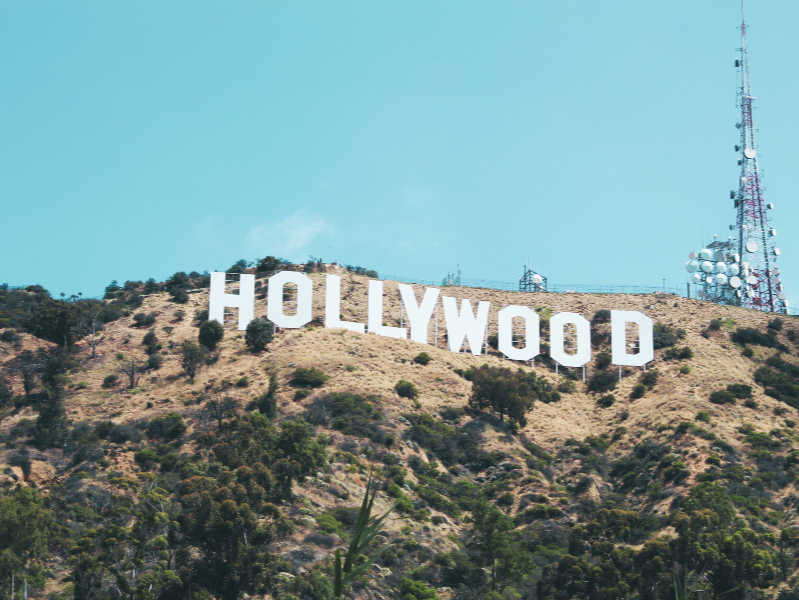 Fans showed up for the XFL debut. An NFL player wins an Oscar. And Steph is on the way to recovery, but that might not mean much for the Warrior's season. The sports stories people are talking about this morning:
NFL Player Matthew A. Cherry Wins An Oscar
After spending three years in the NFL on practice squads and team rosters, Matthew A. Cherry said goodbye to the NFL and hello to Hollywood.  Things seem to have paid off for the former wide receiver. He won an Academy Award for "Hair Love," a film Cherry made in homage to black hair.
You can watch "Hair Love" on You Tube.
USWNT Beats Canada (Again)
On Sunday's final Olympic qualifying round the USWNT beat Canada 3-0. This marks the fourth time the U.S. has played the Canadian team and the fourth time they've beat them.   But the good news for both teams, they each previously locked a spot at the Olympic Games in Tokyo because their region has two berths.  How aboot that?
Steph's Coming Back Soon, Warriors Fans Exhale For The First Time In Months
It's been a long and humbling season for the 3-time NBA Champs, the Golden State Warriors.  Kevin Durant bolted at the end of last season for the Nets. And Klay Thompson and Steph Curry have both been sidelined with injuries, thus the Warriors have been in last place most of the season. 
But at Saturday's game against the Cavaliers, Steph offered a glimmer of hope saying that he aims to be back on the court in the beginning of March.  Golden State still probably won't make it to the playoffs, but at least they might finish the season in (Warriors) style.
Roger Federer and Rafael Nadal Raised $3.5 Million For Charity And Trevor Noah Wants A Rematch
Over 50,000 people filled a Cape Town stadium on Friday to watch Nadal and Federer battle it out for charity. They also had some famous friends, like Bill Gates and Trevor Noah, on the court with them. The event raised money for The Roger Federer Foundation, which supports educational and athletic programs for kids in Africa.
Federer and doubles partner Gates beat Nadal and Noah earlier in the day.  Noah joked afterwards that he's going to start training for Wimbledon.  Federer responded, "You're gonna need some help with your slice."
Snoop Dogg Insists He Didn't Threaten Gayle King Even Though It Sounds Like He Threatened Gayle King
Last week, CBS aired a short clip of host Gayle King interviewing WNBA great Lisa Leslie.  In the clip, King is seen asking Leslie about Kobe Bryant's complicated legacy.  Because the clip was aired out of context and without any portion of the rest of the interview, it appeared as though Gayle only asked Leslie about Bryant's 2003 sexual assault allegations.  Some fans were not happy with that, saying that King was being disrespectful to Kobe's friends, family and fans while they were still mourning his untimely death.  Snoop Dogg was one of those unhappy fans.
So Snoop posted a video that seemed to threaten King.  He said at the end of his video, "Respect the family and back off, b—, before we come get you."
Journalist Yashir Ali tweeted that Snoop's video was disgusting. While former national security advisor Susan King wrote, "This is despicable. King is one of the most principled, fair and tough journalists alive. Snoop, back the **** off. You come for Gayle King, you come against an army. You will lose, and it won't be pretty."
Snoop insists he wasn't threatening King and that he wants no harm to come to her. He posted a follow up video stating he was speaking on behalf of people who felt like King was disrespectful in her questioning.
Oh, and the XLF debuted this past weekend, giving fans mourning the end of football season two more months to watch. 8 teams played four games and fans showed up. Now will they continue to show up? Only time will tell.
Now you're up to speed.