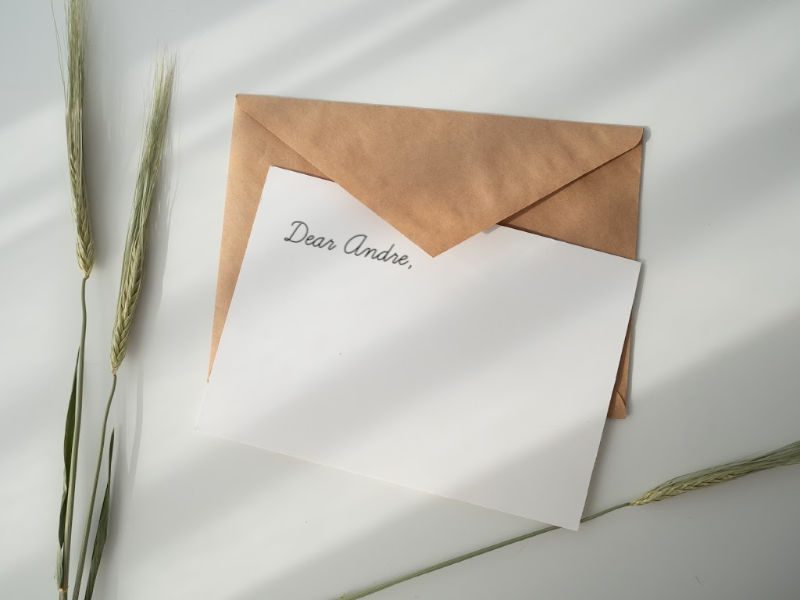 Dear Andre—
The NBA trade deadline is just two days away.  That's two days for your agent to make some magic happen and get you traded from the Memphis Grizzlies.  We totally get it.  You're willing to sit out an entire season. You don't think Memphis is a contender and you only want to play for a contender.  That's sort of like the girl who says she'll only date a Hemsworth.  It's possible, but they're all taken.  Maybe she needs to broaden her horizons and see that so many other guys could be her Hemsworth. She just needs to be patient and open her mind. 
We understand your thinking. You're still smarting that the Warriors traded you to the Grizzlies, the NBA's answer to a breakup text.  They wanted D'Angelo.  The Grizzlies wanted you. Everything seemed copasetic until you decided to never show up for work.  Your people are saying to hold out for a better team.  They're telling you to hold out for Liam, Chris or the one who isn't famous. 
But we'd like to offer another perspective, Andre.  And that perspective is that the Grizzlies could be your Hemsworth brother.  You should play for them.  Here's why:
The Grizzlies Aren't Bad This Year.
Obvi it's not wasted on you, but the Grizzlies aren't bad this year.  They're a young team, which means they still need time to marinate, but they've managed to carve out a pretty good season for themselves without you.  They may even make the playoffs.  You could have a big impact here.  Naturally the only way to have that impact is to actually play.
You Could Make A Real Difference On The Team.
You're known for being a leader on and off the court. So do that.  Lead this young team to the playoffs.   Sure there is the little problem that your teammates don't want you on the team now, but that's just because you hurt their feelings.  You basically said you're too good for them. They'll stop rage tweet'ing about you if you just say sorry, put on a uniform and play.
Speaking Of The Uniforms, Turquoise Looks Lovely On Everyone.
We love the Lakers as much as the next fan, but that gold uniform is tough to pull off. Maybe it's best you didn't end up there.  But Grizzlies turquoise, who doesn't look good in the Grizzlies new turq uniforms? Well, you don't because you won't put one on.  But if you did, just saying there's a flattering option on the horizon.
Memphis Was Good Enough For The King, Why Not You?
Two words Andre, Grace Land.  Actually it's one word, but you get our drift.  Andre, you've got Beale Street, Sun Studios, and Graceland.  What's not to love? Elvis did.
You're 36.
We mean this with all due respect, but there's a chance that at 36-years-old that your playing years are finite.  Why waste them on the bench? Well, actually you're not even on the bench.  You're working out on your own, dm'ing LeBron to call you.  Just in case he doesn't, you've got a great option to play for the Grizzlies.
The Grizzlies Are Doing Better Than The Warriors.
If you're still smarting from the Warriors shipping you off to Tennessee, don't.  We love Golden State, but without K.D., Steph and Klay, they're struggling to say the least.  We're not trying to dog on your former team. Just saying things in the NBA can change fast.  Like, really fast. Things could change on the Grizzlies fast. Why not help make that happen?
So were we one of your people Andre, we'd offer this advice.  Patch things up with Ja and your other teammates, put on a uniform, and play ball.  We miss you. 
Xo,
Fans