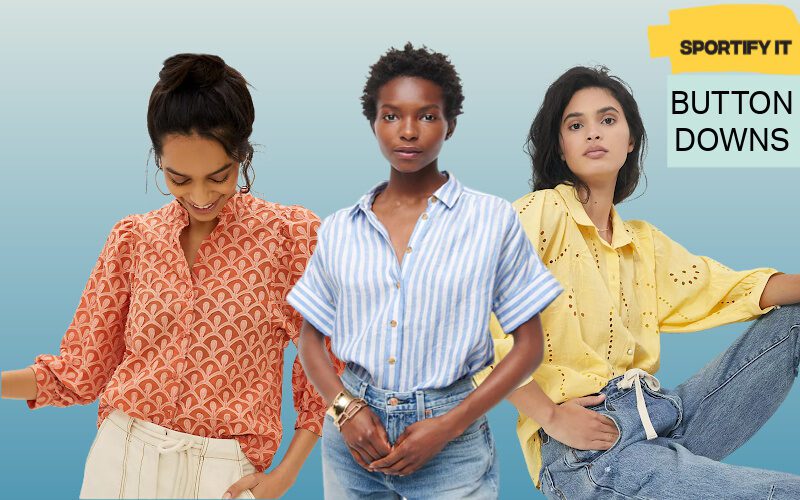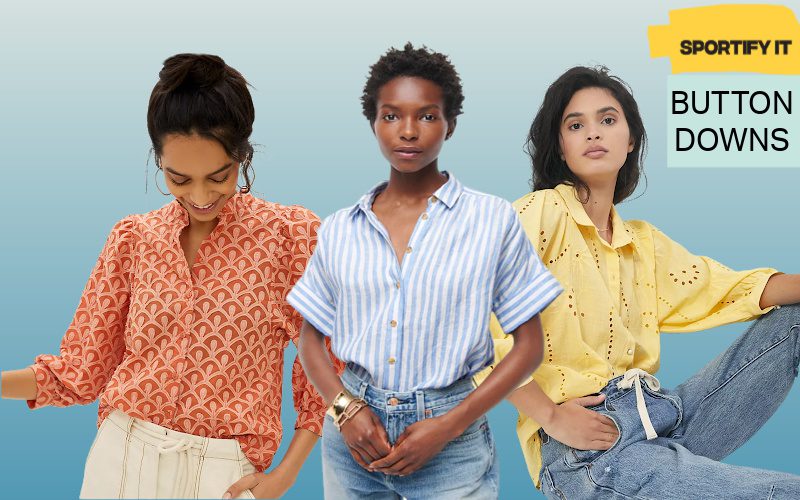 When it comes to button down shirts for women, it's easy to get stuck in a it-has-to-be-white-rut. Women's button downs tends to be boxy, white, and conservative, giving one the look of a cater-water rather than a gal with style. When worn right, the right button down can make an outfit, even becoming that easy go-to piece on which you can always rely. And a soft, airy shirt can keep you comfortable all summer when you need to look buttoned up.
So this summer, we're ditching boring white long-sleeve shirts in favor of soft, bright, light, and airy women's shirts. We're going with a pattern or two and throwing in some bold, bright colors for good measure. We're wearing a new take on that classic white long-sleeve button down, short-sleeves and all. And we're all-in on linen this summer, too.
But the one thing our favorite button downs have in common, is they're completely soft and remarkably comfortable. There's sizing for everyone and a style for everyone, too.
And just like that, we got out of that white shirt-rut.
TEN BUTTON DOWN SHIRTS FOR WOMEN WE'RE WEARING THIS SUMMER