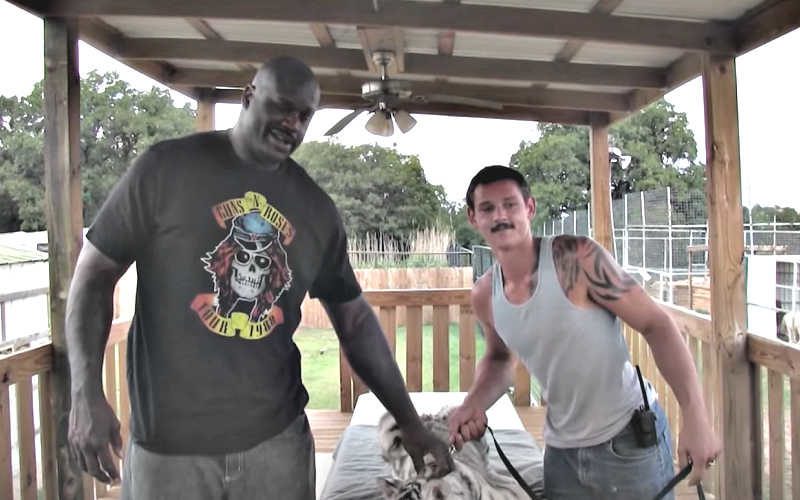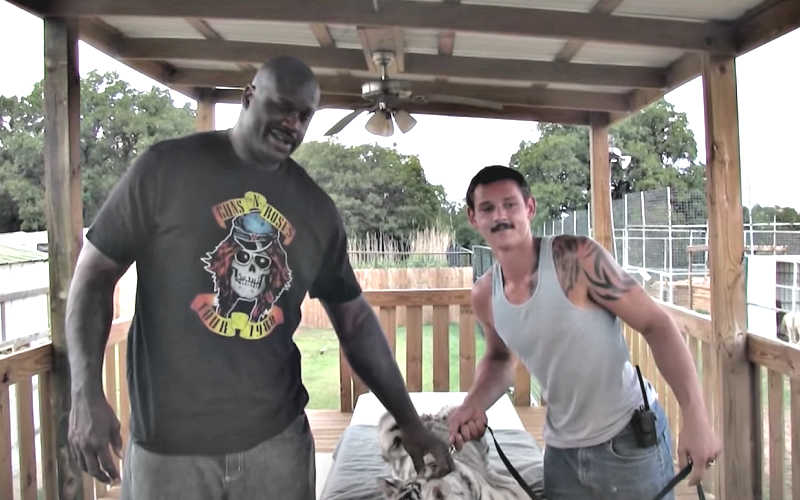 We must admit, Netflix's "Tiger King" was our quarantine guilty pleasure. The story of Joe Exotic's attempted takedown of nemesis Carole Baskin has everything a great story needs from unfiltered and unapologetic characters, to the intense conflict between two huge personalities, both of whom were willing to stop at nothing to take the other down. But ultimately, the story shined an intense spotlight on the inhumane world of private zoos and tiger trade.
In theory petting an adorably soft baby tiger sounds fun, but "Tiger King" pulled back the curtain on what zoos like Joe Exotic's Greater Wynnewood Animal Park are really like. Tigers are often mistreated and many are killed or sold when they grow out of the adorably soft baby tiger stage.
"Tiger King" also revealed just how many pro athletes and celebrities have been associated with the doc's wild cast of characters, including Carole Baskin, Joe Exotic and Doc Antle, by touring their zoos. And those celeb zoo visits inevitably came with a myriad of social media posts unknowingly glamorizing the tiger trade.
But nowadays, celebrities can't claim they don't know that the tigers they are cuddling up to are often being mistreated behind closed doors. Chances are they've seen, or at least heard, the criticism that arose from the airing of "Tiger King." So when athletes like the Timberwolves' D'Angelo Russell are still posting photos that glamorize keeping tigers in captivity, we're thinking they aren't really considering their own impact.
Former Olympian and current Eagles wide receiver Marquise Goodwin made a quick, and probably unwelcome, appearance in "Tiger King," but still celebrates tigers who are kept in captivity.
Floyd Mayweather has also been photographed at Doc Antle's Myrtle Beach Safari, heavily featured in "Tiger King."
And though Shaq was featured in "Tiger King," he said "I had no idea any of that stuff was going on." Shaq was, however, the owner of two tigers, both of whom have been raised by a man named "Tiger Dan" in Florida.
Whether you're a pro athlete, celebrity or just a normal person you may have no idea what's really happening behind closed doors at a private zoo, but you can safely assume big cats aren't meant to be kept in small spaces. Sure the pictures look cool, but not at the expense of wild animals who aren't meant to roam free.
Image: JoeExoticTV/You Tube