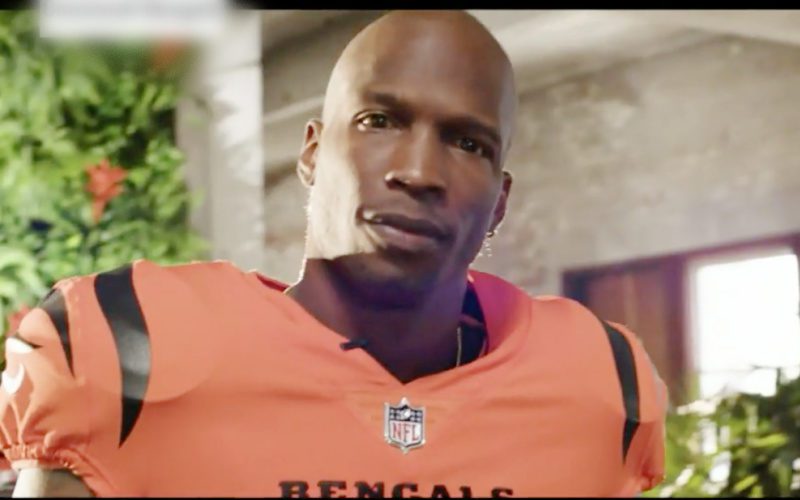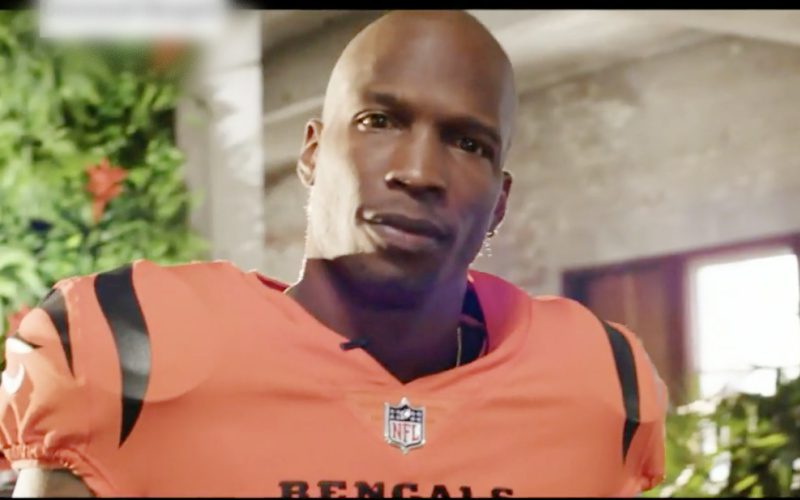 The Cincinnati Bengals new uniforms are here! For the first time since 2004, the team unveiled new jerseys and uniforms set to be used in the 2021 NFL season. The Bengals new look is part of an overall rebuild, which began when they took LSU alum Joe Burrow in the No. 1 spot of the 2020 NFL draft. Burrow's rookie season was sidelined when the 2019 Heisman Trophy winner tore his ACL during Week 11 of the 2020 season. But the 24-year-old, who is on the road to recovery, said in a statement released by the team, "These uniforms excite me. They're cool."
Spearheaded by the team's director of strategy and engagement Elizabeth Blackburn, the team's new look is all part of the Bengals' continued effort to connect with fans. Blackburn said in a statement, "Our fans have wanted new uniforms for many years, and today represents the start of an exciting new era in Bengals history."
Blackburn unveiled the team's updated look at a jersey unveiling event at Paul Brown Stadium. And while the jerseys are a fresh take on the team's classic look Blackburn chose to keep the team's iconic helmet the same, down to the infamous orange and black stripes.
QB Joe Burrow commented on the future of the team stating, "The guys that are here are the kind of people that are going to take this organization to where we want to go. We're the future. It's going to be a fun ride." But it's impossible to think of the Cincinnati Bengals and not think of the team's former star receiver Chad Ochocinco, who played for the team from 2001-2010. Ochocinco, whose real name is Chad Johnson, helped his former team with their new uniform reveal by headlining a video that draws upon the team's storied past and teases its bright future.
Chad Ochocinco Reveals Cincinnati Bengals New Uniforms
New uniforms aren't the only thing the Bengals have been working on during the offseason. Bengals director of player personnel Duke Tobin told the Cincinnati Enquirer's Charlie Goldsmith that the team, who owns the No. 5 pick of the 2021 draft, plans to spend big to build around Burrow. Tobin said, "We are going to spend on players. We have flexibility, which is a good position to be in."
The 2021 NFL draft is scheduled for April 29th.
The Bengals future looks bright thanks to the team's new look and the Bengals' 2021 season is sure to be a fun ride.
📹: @bengals