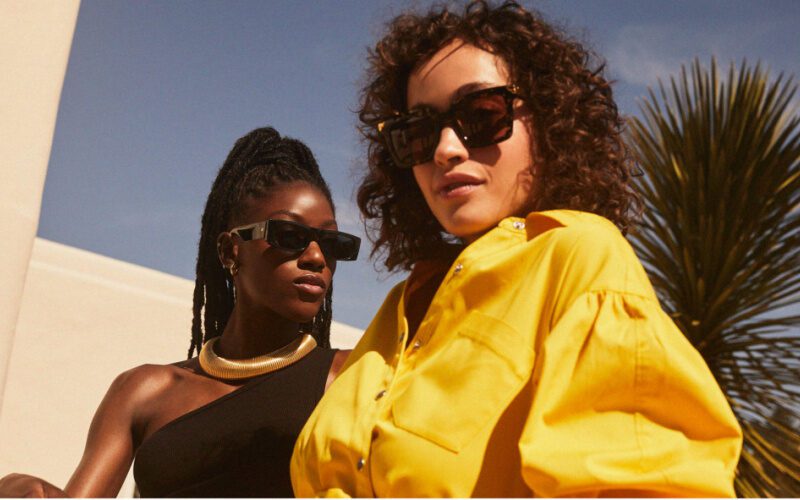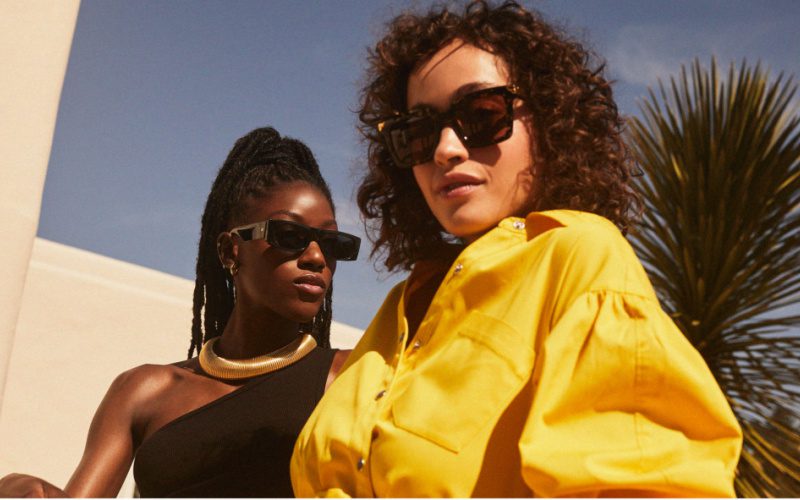 This year the biggest Summer 2021 fashion trends are all on Amazon Fashion. That's big news for those of us *clears throat and looks in mirror* who would prefer to try on clothes (or try on clothes that don't fit) from the comfort of our own flattering mirrors at home. That's also big news for those us (hello, you!) who love the idea of our favorite fashion finds being delivered to our doorstep without having to search high and low, only to have a well-meaning sales associate say, "We don't have that in your size, but we can ship it to you. It'll be there in a…"
It'll be there in a week, ten days, or never arrive at all. But Amazon Fashion, with its coveted Prime shipping, puts you within two-day shipping of Summer 2021's hottest fashion trends. But sometimes your dream wardrobe can be hard to find amongst the endless pages of Amazon Fashion.
That's where we come in.
Rather than send you on a wild goose chase through Amazon Fashion, we've curated Summer 2021's fashion trends, like the seems-like-it's-everywhere shoulder pad t-shirt, retro sunnies, crochet, and chic sneakers you can wear to the gym (or not).
Sit back, put your feet up, and shop until you drop. You're only two days away from Summer 2021's fashion trends at your doorstep.
Add to cart? Yes, please.
*Hey, you. We select product recommendations independently, but sometimes receive an affiliate commission from buying links listed above. Cool? Cool. 
SUMMER 2021 FASHION TRENDS ON AMAZON FASHION