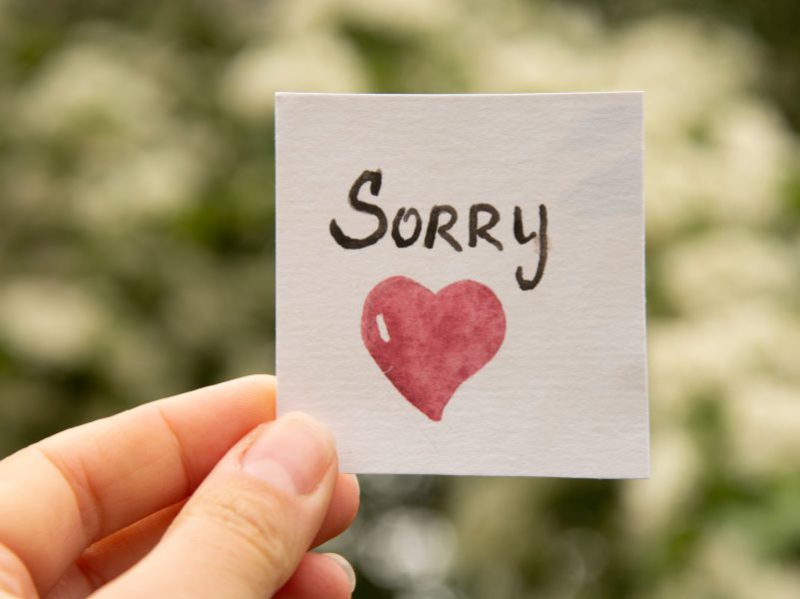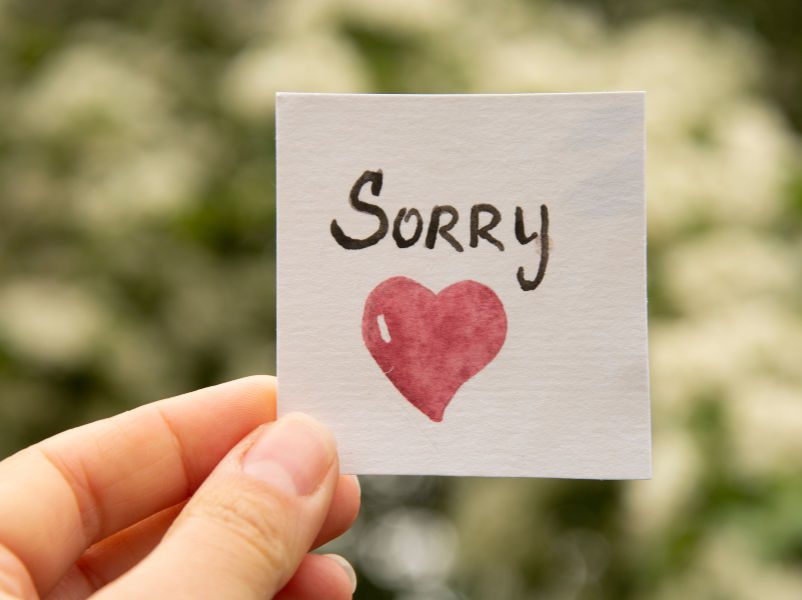 It has not been a good week for Snoop Dogg. You'll recall he saw an excerpt for Gayle King's interview with WNBA great Lisa Leslie and did not like that King asked Leslie how she made peace with Kobe Bryant's complicated past. CBS shared a clip of the interview, which seemed like Gayle was badgering Leslie about Kobe's sexual assault allegations. But the truth is, Gayle's questions were a part of a longer interview that CBS didn't show in excerpt. Snoop, an avid Lakers fan and friend of Kobe's, was infuriated. So he came at Gayle by posting a video that seemed to threaten the CBS anchor.
Gayle's bff Oprah Winfrey (as if she needs a last name) was quoted saying that Gayle had received death threats and felt humiliated and enraged by the controversy. For his part Snoop said he wasn't threatening Gayle, but that she was "out of pocket" in her line of questioning.
Today Snoop did the right thing and publicly apologized to King (via Instagram video naturally) for the way he spoke to her. Here's what Snoop had to say:
In a world where people often speak without thinking, or in this case post without thinking, we salute Snoop for attempting to make amends with Gayle. Passion over the death of a great athlete doesn't mean a journalist should feel under duress simply for asking difficult questions.
Kudos Snoop.