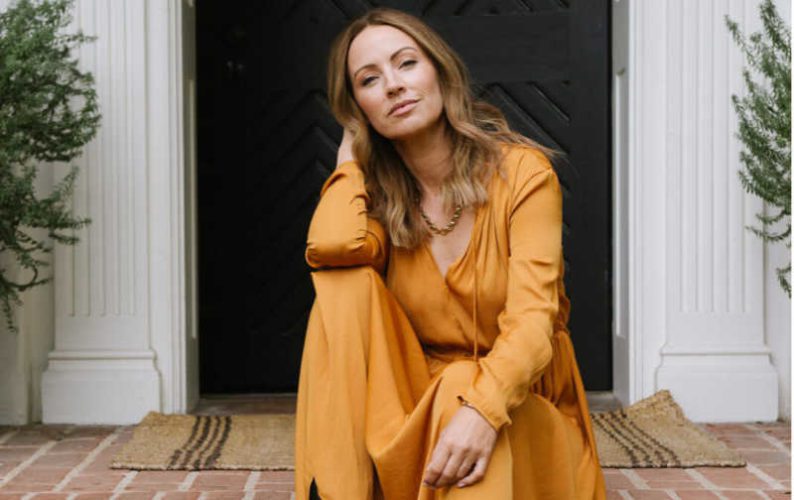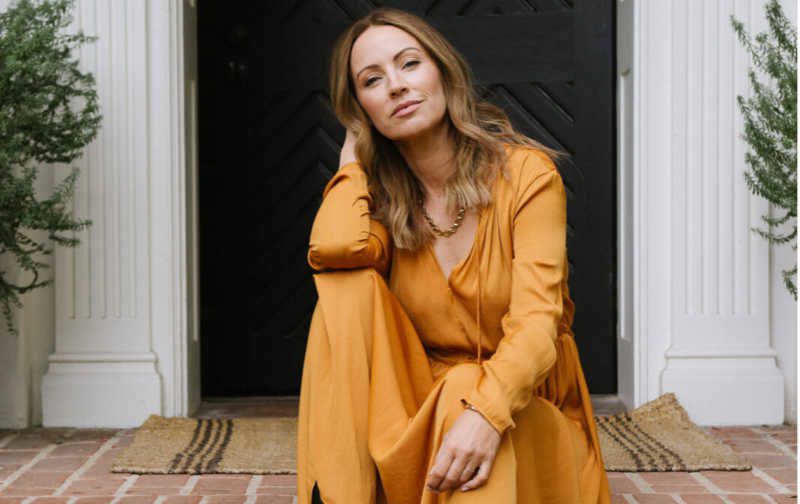 She's the wife of six time MLB All-Star Chase Utley, but Jen Utley is also a dedicated animal rights activist with a passion for cruelty free fashion. A former Hollywood stylist, Jen wanted to get back in the game by starting a business that was both authentic to her love of fashion and her decades long devotion to animal rights. She relied on the support of a few trusted friends to come up with the idea for ShopVetted.com, a hub for style mavens that boasts 100% cruelty free products.
When I spoke to Jen, we spoke about life after Chase's retirement, how Jen came up with the idea for Vetted and why this was the perfect time for Jen to go from sports wife, to the boss of her own team.
Jen has impeccable style and is unwavering in her support of animal rights and her desire to promote cruelty free fashion and products. She said,
"I wanted this to be a high fashion competitive blog for stylish people giving them another option.  I am saying 'Shop at my site, btw, p.s. nothing you're buying here has affected an animal.' Anything you're buying from my site is cruelty and animal free."
I love ShopVetted and can't get enough of the Jen Utley Instagram that has us scrolling for days. But truth be told I love that Vetted is so stylish, you'll be so glad you found it whether you knew the clothes were cruelty free or not.
So apologies because whatever you planned to do may get derailed by Jen curating her favorite things, in her own words. It's swoon-worthy. Trust me. Dive in.