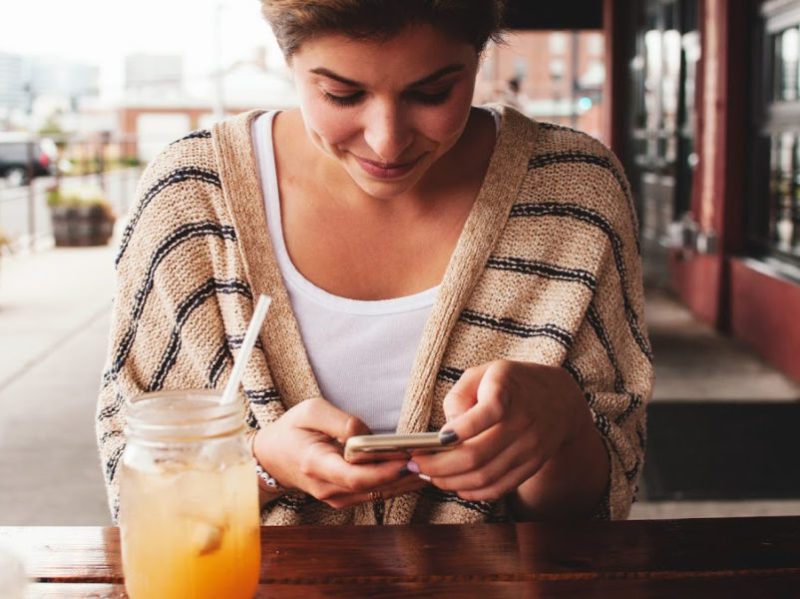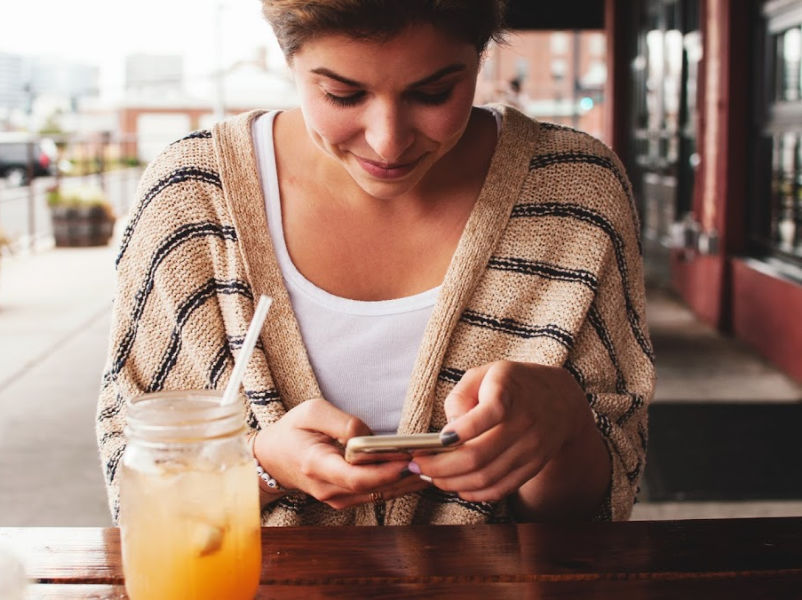 Drew Brees just broke a major NFL record leaving fans, and Twitter, feeling all sorts of feels in the process. In last night's Monday Night football game against the Colts, Brees broke the record for all time touchdown passes previously held by Peyton Manning. The Saints' quarterback broke the record midway through the third quarter giving him 540 for his career. Brees appeared emotional, running down the field and pointing toward fans. He then looked up to the stands and blew a kiss toward his wife Brittany who was accompanied by their four children.
After the game, Brees was grateful and gracious saying, " Just an incredible night, incredible experience, incredible moment — to be able to share that with so many people, because all of them are a big part of this." But with the playoffs ahead and a potential run at the Super Bowl, Brees was not resting on his laurels. In fact he was looking ahead saying, "It's hard to fully reflect on it because I know there's still work to be done. And my focus is very much on the goals that this team has set for ourselves."
His colleagues and competitors were quick to chime in with praise for the veteran QB.
Tom Brady showed nothing but love for his competitor Tweeting:
Congrats drew!! Couldn't be more deserving. Passing Peyton in anything is an incredible achievement and your records will be tough to beat! But it's worth trying 😉

— Tom Brady (@TomBrady) December 17, 2019
The Seattle Seahawks' Russell Wilson called Brees, "LEGEND" while Adrian Peterson Tweet'd, "Congratulations."
Drew Brees' backup quarterback Teddy Bridgewater, who led the team to five wins this season while Brees recovered from an injured thumb joked, "Drew Brees is my uncle. And Drew Brees is the GOAT."
Oscar winner Matthew McConaughey put down his bongo drums long enough to write:
congrats to @drewbrees breaking record tonight

— Matthew McConaughey (@McConaughey) December 17, 2019
And New Orleans' favorite famous person Ellen Degeneres took a break from dancing to say:
My friend @DrewBrees just broke the record for most touchdown passes by a quarterback in history. 540 of them. That's crazy. Especially considering none of them have been to me. I love you, Drew.

— Ellen DeGeneres (@TheEllenShow) December 17, 2019
But despite all the celebrity accolades it's all about the fans for Brees. Tuesdsay morning he Tweet'd,
I am so grateful for New Orleans and the #whodatnation. We have shared many amazing moments together, and last night was very special. Thank you for being part of this journey. We are not done yet! https://t.co/LcPjYaUI89

— Drew Brees (@drewbrees) December 17, 2019
We're not crying. He's crying.
Image: Daphneemarie/Twenty20