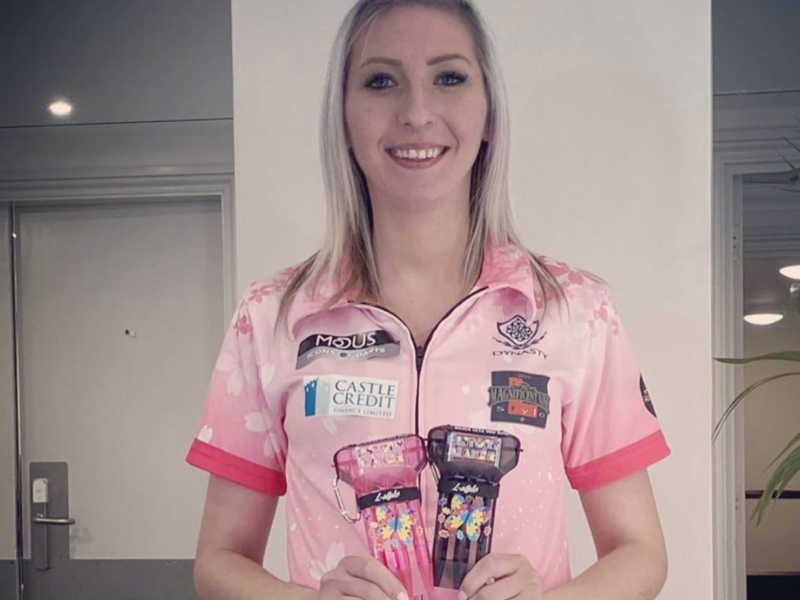 If you want to make sure you can chime in when everyone at work is talking about sports, like A-Rod being upset over cheating and Fallon Sherrock making history in darts, don't you worry.
We did have time to watch every game. And we know what you need to know. You're welcome.
Photo: @fallonsherrock/Instagram
Spike Lee And The Knicks Are On A Break
What You Need To Know: For the past 30 years, film director Spike Lee has been a die-hard, always court side, there whether they're winning or losing, devoted Knicks fans.  Lee says he spends about $300,000 per year on his court side seats and has, to date, spent about $10 million on the Knicks. 
That ended Monday night when a kerfuffle ensued as Lee tried to enter Madison Square Garden and was denied entry.  The Knicks says Lee was simply asked to use a different entrance to the game.  Lee appeared Tuesday on ESPN's "First Take" and said he's been using the same entrance for 28 years. Lee says he's being harassed by Knicks owner James Dolan and will not attend any more games this season. 
Following Lee's appearance on "First Take," the Knicks released a statement accusing Lee of creating a false narrative simply because they asked him not to use the employee entrance. 
Please Pause For A Moment Of Rational Thinking: Fighting over an entrance? C'mon Knicks. You had one fan left. One!
Did you hear…
QB Joe Burrow Wants Nothing To Do With Your Comparisons
What You Need To Know: LSU QB Joe Burrow is probably (read: definitely) going to be the No. 1 draft pick in the upcoming NFL Draft (April 23.)  And Burrow is probably going to be picked first (read: definitely) by the Bengals.  On Tuesday during an interview with the NFL Network, Burrow was told that he's being given a lot of praise since last week's NFL Combine, including being compared to Tom Brady.  
Burrow took a hard pass on the comparison stating, "Please don't compare me to the best player of all time. Let me do my own thing. Don't do that to me. Please."  
Sheesh.  There are certainly worse people to be compared to, but we get the "too much pressure" of it all. We really do.
MLB Thinks Shaking Player's Hands Shouldn't Be A Thing.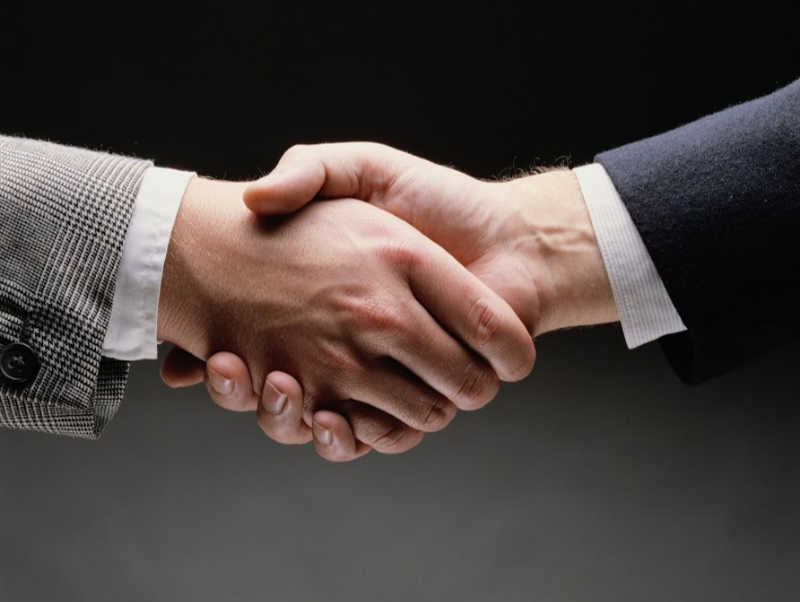 What You Need To Know: Thanks to the coronavirus the world is starting to feel like one giant petri dish, especially for people in public professions like athletes who are asked to shake hands with, and hug, strangers all the time.  That's why MLB has set up a Coronavirus task force.  And though MLB says it has no plans to cancel or postpone any games due to the virus, it's asking players not to take balls, pens or jerseys directly from fans.  And, they're encouraging a fist bump for a fan rather than a handshake. 
And here you were worried about the lice email that got sent home from your kid's school.
A-Rod Does Not Like Cheating In Baseball (Even Though He Cheated In Baseball)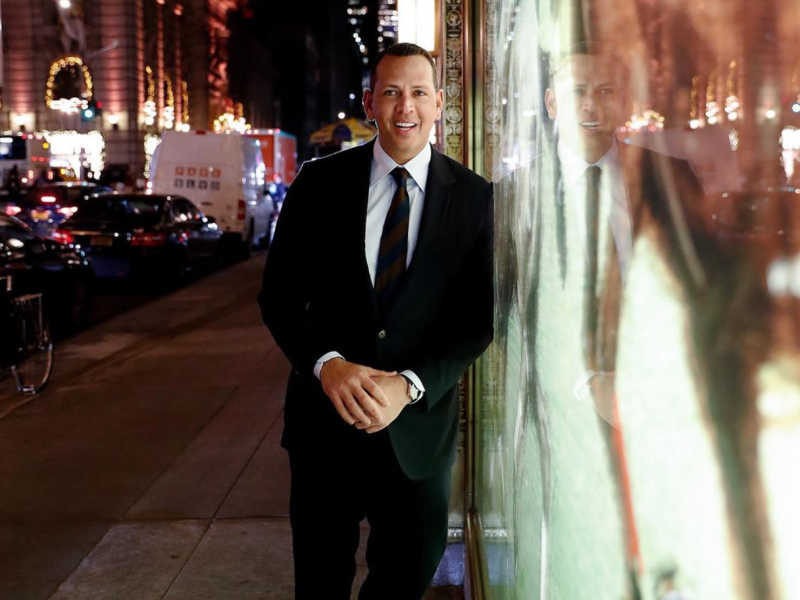 What You Need To Know: During a Tuesday broadcast on ESPN, Alex Rodriguez took a swing at the Astros for having no remorse over their sign-stealing scandal. 
He said, "You cheat, you win a championship, there is no suspension, and then there's no remorse," A-Rod said. "The last one is probably the worst one. From a guy who has made as many mistakes as anybody on the biggest stage — I served the longest suspension in MLB history, it cost me well over $35 million, and you know what? I deserved that. I came back. I owned it after acting like a buffoon for a long time. I had my apologies, and then I went dark. I wanted my next move to be contrite and change my narrative. You have to be accountable … I felt the hatred from the people and I earned it."
Rodriguez was banned for the entire 2014 season.
Anyone else feel like A-Rod probably shouldn't be the self-appointed moral compass of Major Leagues Baseball? Us too.
Fallon Sherrock Breaks The Glass Ceiling (In Competitive Darts)
What You Need To Know: At the four-day Q-school of England's Professional Darts Corporation (PDC), only 12 of the 500 starters are women. Of those 12, Fallon Sherrock stands out because last month she became the first woman to beat a man in the PDC's World Darts Competition.
Not only did she beat the 77th ranked male, she then went on to beat the No. 11.  A day after the event she was chatting up Piers Morgan on "Good Morning Britain."  After the interview, she became a global sensation.  The single mom left her job as a mobile hairdresser to take care of her autistic son. 
Are there endorsement deals for pro darts players? If so, someone sign Fallon Sherrock. Now!  
For other stories on women crushing it in the world of sports, check out UNC Tar Heels Coach Courtney Banghart's Big Time Life Lessons.