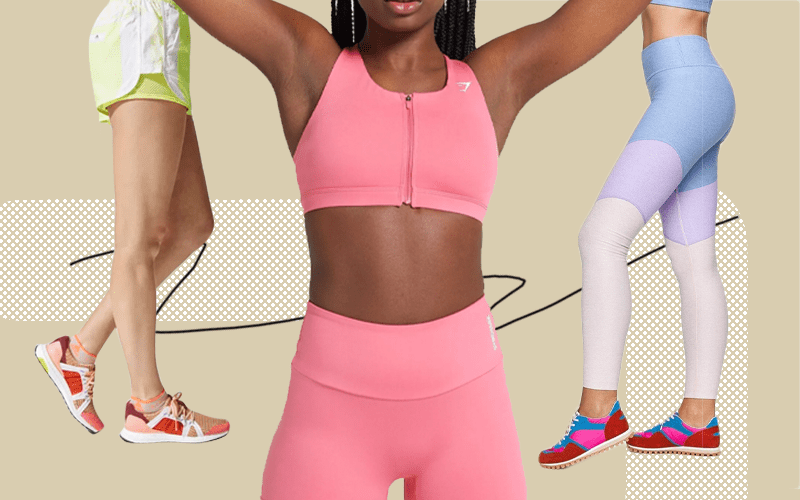 The holiday season is here and so is the ultimate sports fan's holiday gift guide 2022! Whether shopping for a gift for yourself, curating your own "get me this please" holiday list to share with family and friends or you're in search of the perfect gift for a sports loving teacher, host, friend or family member, this is the holiday gift guide for you.
We've broken our holiday gift guide into three categories: fan gear /team merch, athleisure and stocking stuffers/accessories perfect to bring as a host gift, share with a beloved teacher or gift to those hard to buy for relatives who always seem to have it all.
We had a blast playing Santa and Hannukah Harry. But beware, this sports fan's holiday guide is so good you may find it hard not to shop for your self. Our suggestion, don't be a Scrooge. You deserve a gift, too.
Enjoy shopping. Happiest of holidays!
xo,
Team Sportify It
*We sometimes get a commission from affiliate links listed below. We'd recommend them regardless.
Holiday Gift Guide 2022: The Ultimate Female Sports Fan's Wish List