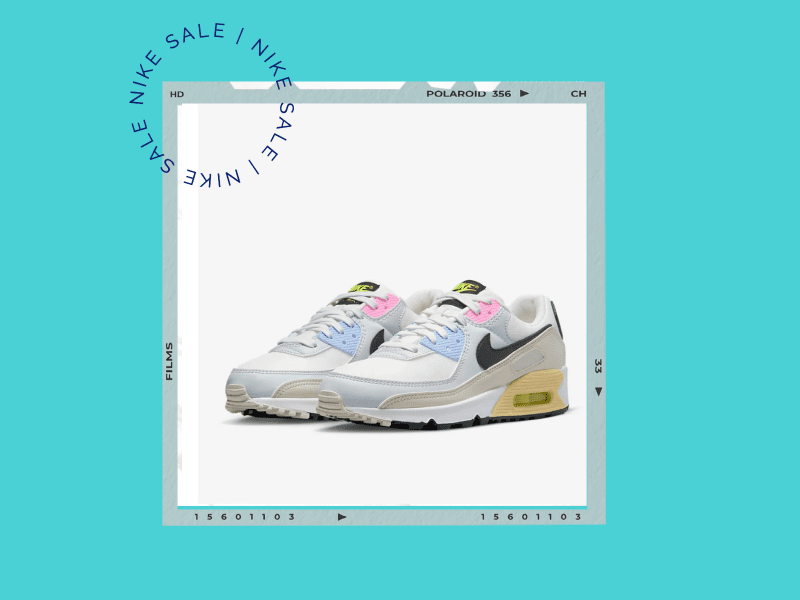 Nike lovers: the Nike sale is on and some of the brand's best women's sneakers are included. This Nike sale isn't about moving didn't-sell models to make room for spring. This sale, epic discounts plus 25% off for members, includes some of Nike's best sellers like the whimsical Nike Air Force 1 '07 LX, the Nike Pegasus Turbo Next Nature for runners looking up to their speed and the Air Jordan 1 Elevate Low SE for the perfect street style.
Some models and sizes are already selling out, but that doesn't mean it's too late to get in the game. There's something for everyone here from diehard trail runners searching for max comfort and durability to style junkies looking for a colorful addition to their already amazing street style.
We chose our ten favorite women's sneakers, but don't miss out on the entire sale – leggings, jog bras and sweats, oh my!
Click here for the entire sale or scroll down for our favorite Nike sneakers on sale.
The Best Women's Sneakers Nike Sale 2023