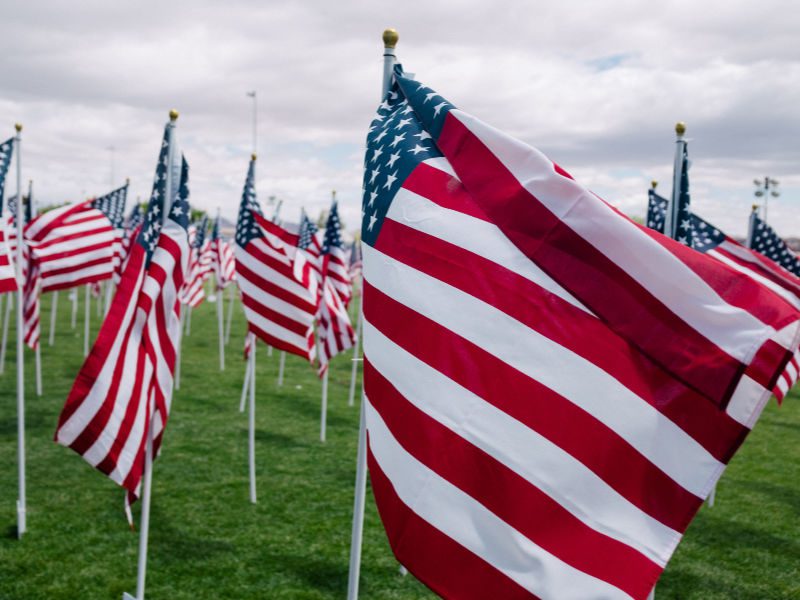 While watching the pre-game coverage of the Super Bowl, fans couldn't help but notice that Jay-Z and wife Beyonce did the unthinkable. No, they didn't wear white after Labor Day. They sat during Demo Lovato's rendition of the National Anthem. 
You'll recall that the NFL has been riddled in controversy since 2016 when Colin Kaepernick and Eric Reid began kneeling during the Anthem to call attention to the treatment of African American males by law enforcement.  The protests cost Kap his job.  And, the NFL lost viewers.  In an effort to better deal with social justice issues, the NFL made a deal with Jay and his Roc Nation to help them deal better with social justice and player issues, as well as to help produce the Super Bowl halftime show.
Fans were left confused why Jay and Bey would sit during the anthem.  Just a few months ago when Jay's NFL partnership was announced, he said that it was time to stop protesting the anthem. Instead, he said, it was time to take action.  Kaepernick supporters saw Jay's partnership as a slap in the face to Kap's mission, while some athletes felt Jay had no right to speak for them. But considering Jay's pairing with the same league that sent Kap packing, fans were confused as to why Jay seemed to stage a silent protest during Sunday's game.
Thankfully, Mr. Carter has cleared up the confusion.
Jay was a part of a speaker series this week at Columbia University.  When asked if he and Beyonce were protesting the anthem at the Super Bowl, he gave a firm no. He assured the crowd there was nothing premeditated about his not standing and had this to say, "So we get there, and we immediately jump into artist mode. So I'm looking at the show. 'Did our mic start? Was it too low to start?' … 'Is it too many speakers on the floor?' … So the whole time we're sitting there and we're talking about the performance. And then right after that, Demi comes out, and we're talking about how beautiful she looked and how she sound[ed], and what she's going through in her life for her to be on the stage and we're so proud of her." Turns out Jay was pretty much so caught up in thinking about the show as work, he simply forgot to stand.
Jay also explained that he'd never pull a stunt in the presence of his daughter, who was seated next to he and Beyonce at the time. He said, "We wouldn't do that to Blue and put her in that position."
He later added, "If anyone knows Blue … if we told her we were gonna do something like that, you would have seen her tapping me a hundred times. She's the kid that gets in the car and closes the door and says, 'We there yet, Daddy?' So she would say, 'What time? Are we doing it?'"
Later in his remarks, Jay commented that the array of diverse talent onstage during the Halftime show was the real protest.  "Given the context," he said, "I didn't have to make a silent protest."
Jay-Z's fans have breathed a collective sigh of relief knowing they can shamelessly continue idolizing the Carters. Phew.