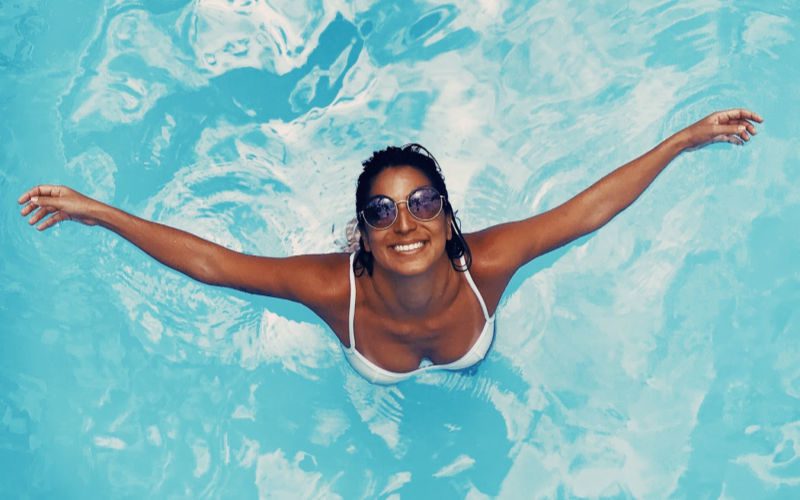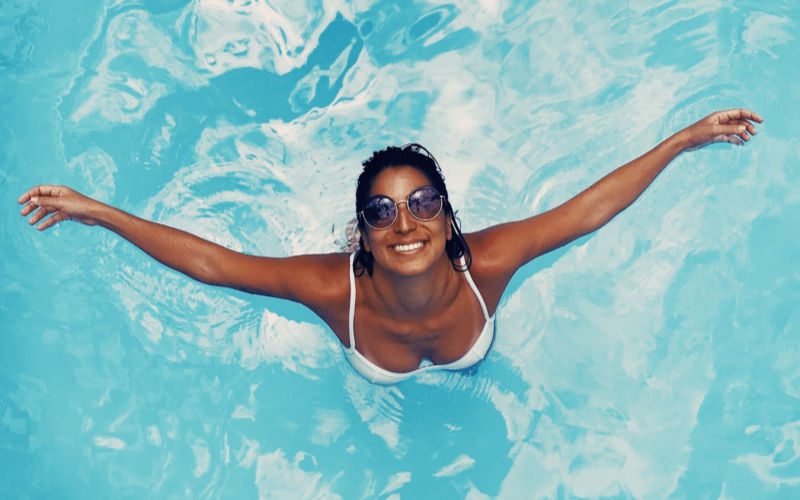 Now that summer is officially underway, we want to make sure your summer is one to remember so we've partnered with five brands to create one epic giveaway. With health and beauty prizes worth over $900, not to mention a Visa gift card from yours truly, this giveaway could be just the thing to make your summer a little brighter.
We know that times aren't easy for everyone. We're all relying on our communities to step up and lend a hand. Our Summer Fun Giveaway certainly won't solve all the world's problems, but it's about fun and hope.
And since one lucky person is definitely going to win, we hope it's you. Wouldn't that be fun?
The giveaway is open now through July 7th, 2020. So enter to win and share with your friends. We could all use a little fun this summer, right? We're all in this together.
Summer Feel Good Giveaway Details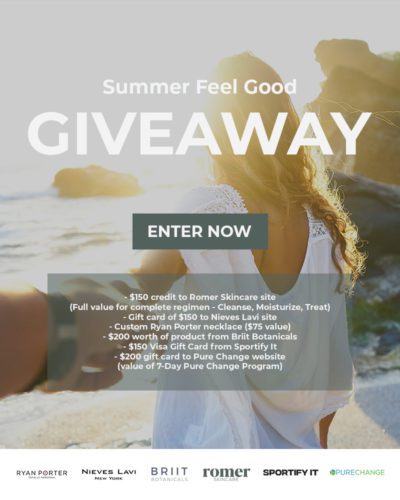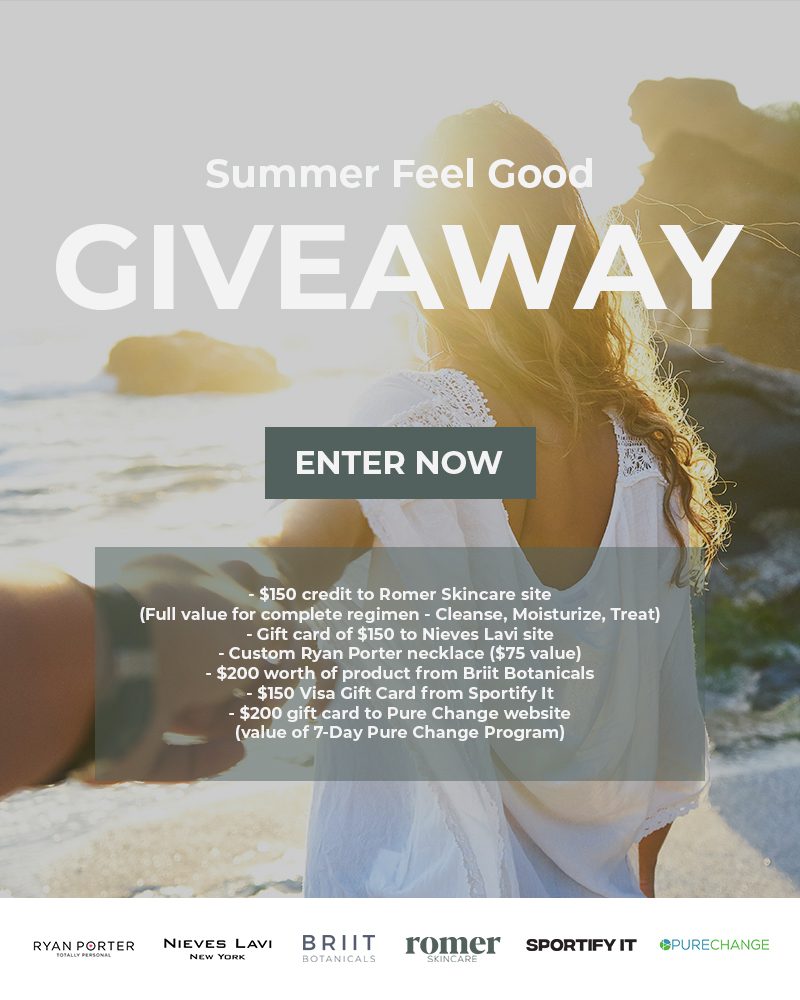 And if you're the lucky winner whose summer is made by winning our giveaway, let us know! We'll be as excited as if we actually won ourselves.
xo,
Team Sportify It