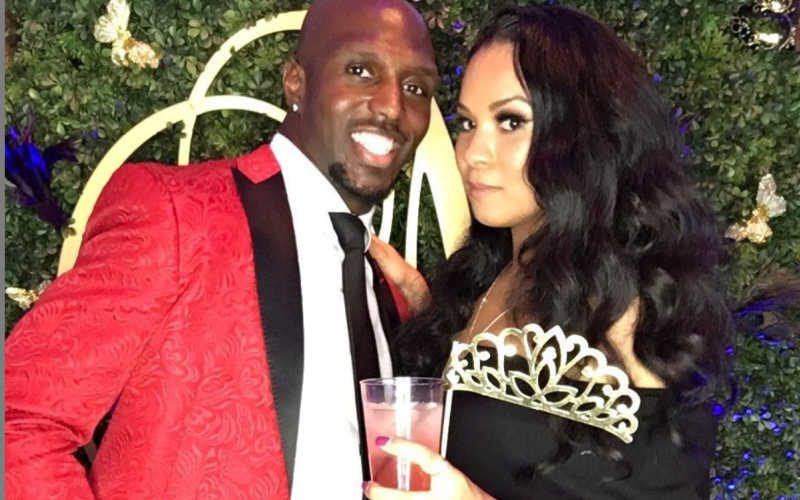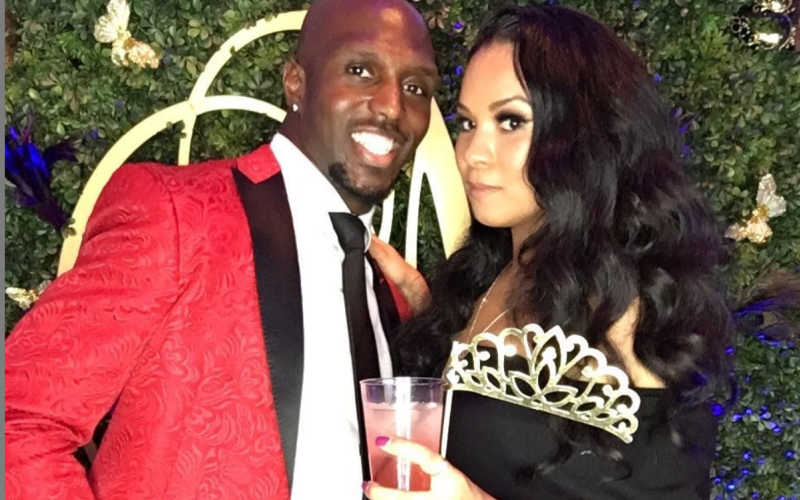 While the world watched as protestors took to the streets to protest the death of George Floyd, the Patriots' Devin McCourty was dealing with the loss of his third child, a baby girl named Mia. Devin, who alongside his twin brother Jason, plays for the New England Patriots, is known for using social media to call attention to social and community issues. But on Monday, Devin McCourty uses his platform to share his family's heartbreaking news.
Devin's wife Dr. Michelle McCourty, with whom he already shares daughter Londyn (3) and son Brayden (2), was the first to share the family's emotional news. She said:
"I cry as I type this. It pains me to announce that this past memorial wknd, on May 24, 2020, Dev and I suffered the most painful experience of our lives. My pregnancy resulted in a still birth at almost 8 months of being pregnant-at exactly 31 weeks 2 days, when we found out that the baby girl growing inside me no longer had a heart beat after being completely fine the week prior at my last doctor's appt. We are so heart broken. We are devastated. We are speechless. We are angry. We are sad. We are confused. We are numb."
Dr. McCourty then went on to describe an emotional 21-hour labor, during which she had to deliver her daughter, whose umbilical cord was wrapped around her neck. Devin shared the post to his social media and wrote:
"I've seen and felt God in so many ways in this last week. 1st was holding my 3rd child Mia and telling I love her and then telling her see you later…all in one day. 2nd has been leading such a strong and powerful woman @dr_yimac32…her strength has brought me to tears…"
Devin's former teammate on the Patriots, Tom Brady, showed support as he wrote:
"Love you my brother. So sad for your loss! You are in our thoughts and prayers always."
Teammates N'Keal Harry and running back Damien Harris both shared their condolences, as did the Patriots' linebackers coach Jerod Mayo.
Image: @mccourtytwins/Instagram