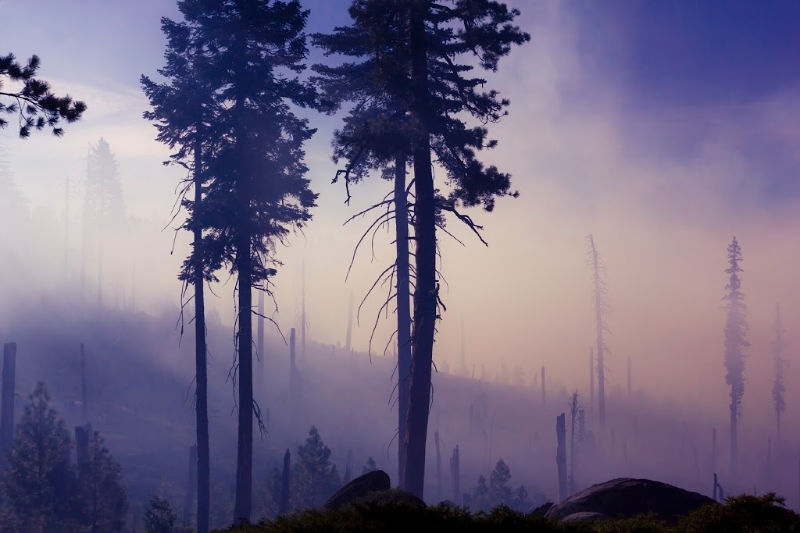 The Queen of tennis Serena Williams has not only won her first championship in three years, she's donated the prize money to relief efforts for the Australian wildfires.   After winning the ASB Classic Match in Auckland, New Zealand, Williams announced she was going to donate her winnings, which equal about $43,000, to the relief efforts.  This is the first major championship Serena has won since the 2017 birth of daughter Olympia Ohanian, Jr.
The tennis world has been quick to act and show support for the relief efforts, especially in anticipation of the upcoming Australian Open. Australian native Nick Kyrgios vowed to donate $200 per ace this season. And the ATP, the governing body of men's tennis, has donated $750,000 to the Australian Wildlife and Recovery Fund.  Meanwhile, legends like Williams, Rodger Federer, Rafael Nadal and Caroline Wozniacki hit the courts in an exhibition match which raised about $4.8 million to help victims of the wildfires.
To date, the fires have killed at least 28 people and burned at over 2000 homes.
And while questions of air quality safety continue to dog this year's Australian Open, officials say all matches will continue as scheduled with stadium roofs being closed if need be.
Image: 📷BjornToreOkland/Unsplash