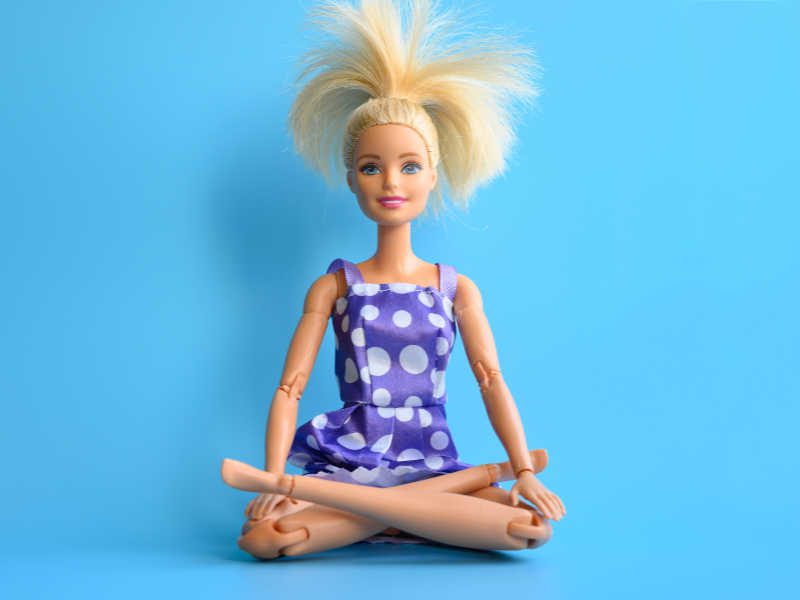 Hey, being a sports fan doesn't have to be a bigger commitment than marriage. Sometimes, all you need to know to be up to speed is knowing what you need to know. So take a deep breath, relax and read. We've got you covered.
1: MORE BAD NEWS FOR YANKEES FANS ( & THE YANKEES.)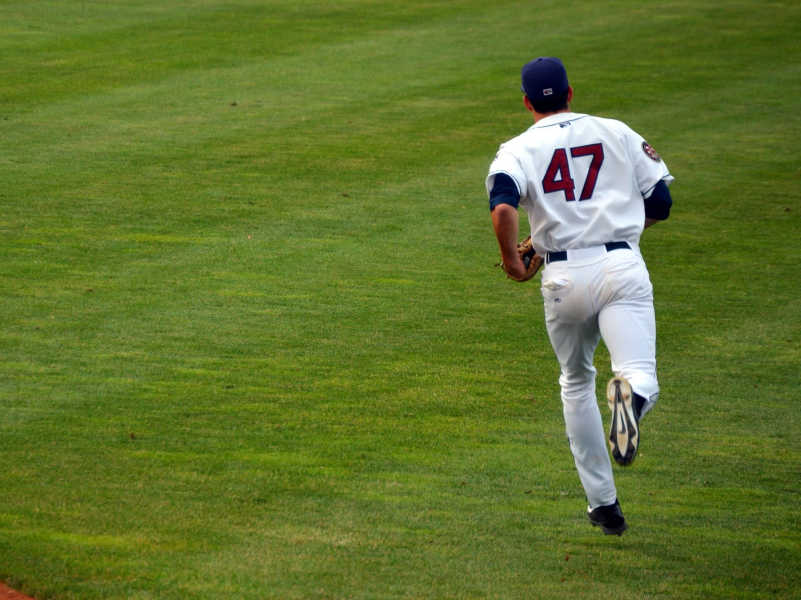 First, A Sanity Check: If you're feeling a sense of deja vu, you're not going crazy.  You're just following the Yankees spring training, which is starting to feel like injury Groundhog Day.
What You Need To Know:  The Yankees' Giancarlo Stanton is the latest on the team to be sidelined by an injury.  Yankees manager Aaron Boone announced Wednesday that Stanton suffered a Grade 1 calf strain and might miss opening day, which is just 28 days away.
Yankees training camp is starting to look a little bit more like an episode of "Grey's."  Stanton joins Luis Severino, Aaron Judge, James Paxton and Aaron Hicks all of whom will miss some or all of the 2020 season. Last year, the Yankees had 30 players out with various injures.  Are they trying to beat their own record this year?
2: THE NCAA SEEMS NICE, BUT IT MIGHT BE A BAIT & SWITCH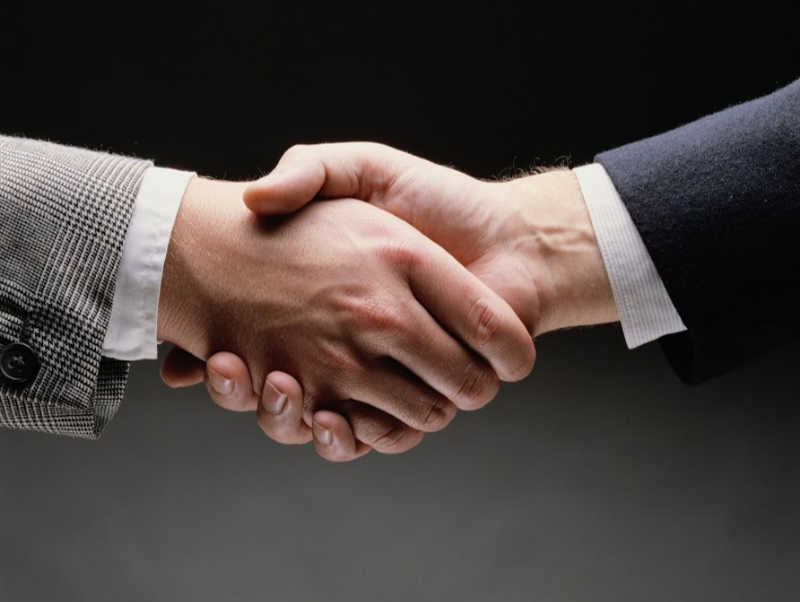 What You Need To Know: The NCAA sent shockwaves through the sports world by announcing proposed changes to its student transfer rule, which dates back to the 1960's.  The suggested changes would make it easier for athletes to transfer schools, allowing athletes to play immediately for the new school rather than sit out for a year as the old rule dictated. 
Why So Friendly, NCAA? The NCCA didn't just wake up one day totally woke and benevolent.  Chances are the suggested change has to do with the fact that the NCAA is under siege by the fight over name, image and likeness (NIL.) At the heart of the issue is the NCAA's ongoing battle with the government over college players' ability to earn money off of their own name, image and likeness since the school earns in millions from its players. Chalk it up to the NCAA trying to appear flexible and relevant while trying to avoid granting players the ability to profit from their own name and likeness while in college.
3: CELTICS ASSISTANT COACH GETS 15 YEARS, PROBATION.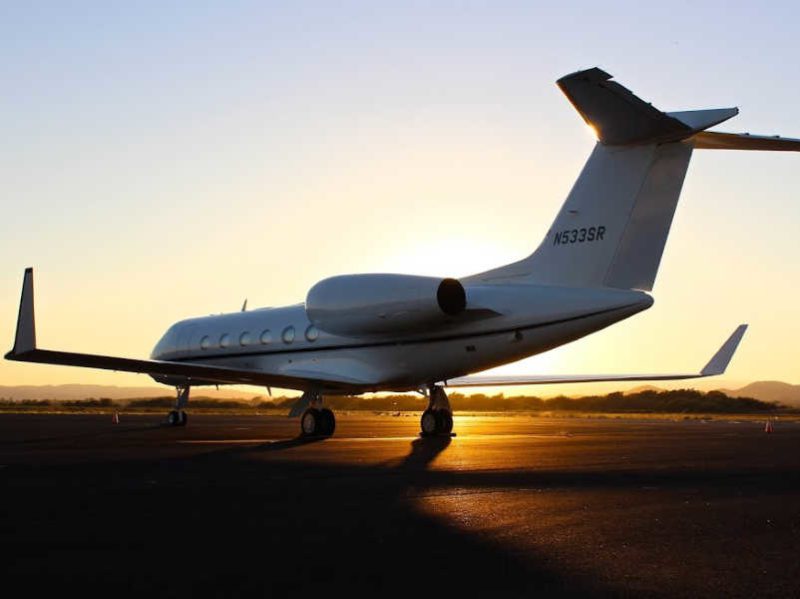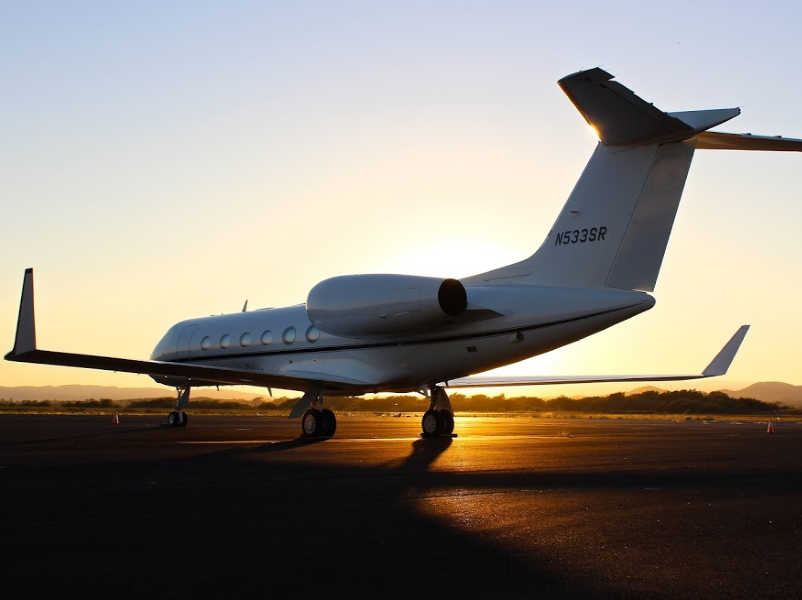 What You Need To Know: Current Celtics assistant Coach (and former Penn men's basketball head coach) Jerome Davis has been hit with one of the largest show-cause penalties in NCAA history.  A show-cause penalty means any other NCAA team that hires Jerome (for 15 years in his case) must go before a review board and could face penalties as well.  So basically, Davis isn't working in coaching for the next 15 years.
Why?  While at Penn, he accept $250,000 and tens of thousand of dollars of travel and gifts to help Morris Esformes get into Penn.  Morris is the son of Philip Esformes, who last year was sentenced to 20 years in prison for his role in one of the largest Medicare fraud cases in history.  Davis was a key witness in that trial. 
Notice Something Funny Here? Anyone else noticing how much more attention two mothers got for bribing their kids' way into college than when a dad did the same?  We're not excusing anyone's illegal behavior, but if we didn't know any better we'd say the moms got a worse public deal than the dad.  
4: BILLIE JEAN IS NOT MY BARBIE, BUT SHE IS A BARBIE.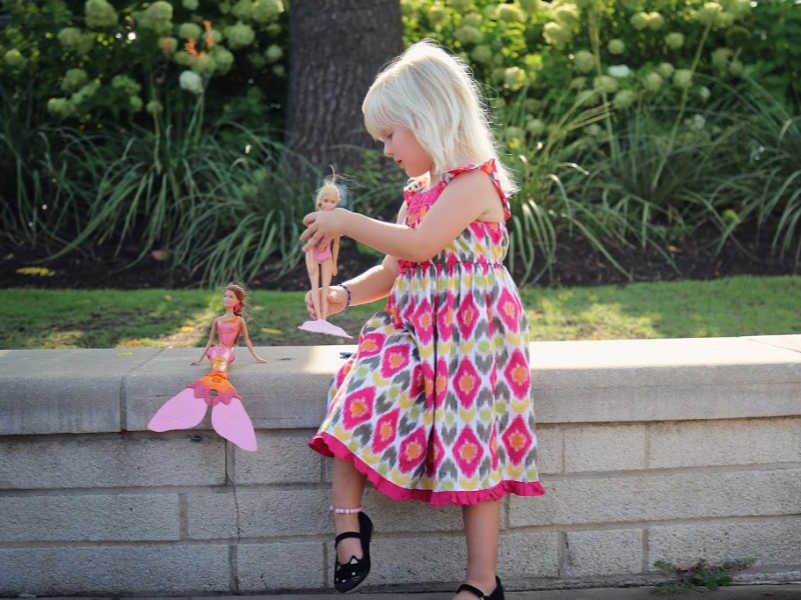 What You Need To Know: In 2018, Barbie debuted "Inspiring Women" dolls made in the likeness of legends like Frida Khalo and Rosa Parks. Now King joins the list of inspiring women and is the first professional athlete to have a Barbie made in her image. Btw, the doll looks exactly like King down to the signature glasses and hair flip. 
Cool, But Why Does It Matter? Inclusion. Inclusion. Inclusion. When you were a kid you probably had the choice of playing with dolls who looked like a California beach babe in a tiny plastic version. But there's a whole lot of people in the world who don't look like California beach babes. By giving the kids to experience toys that represent a wide variety of people (and in this case professions) differences are normalized. So maybe a little girl who plays with a Billie Jean doll will grow up to want to play tennis instead of growing up to want to be a California beach babe waiting for Ken to pick her up in a convertible. No offense to California, Ken or convertibles.
5: THE TAMPA BAY BUCCANEERS REALLY WANT TO CHANGE THE GAME.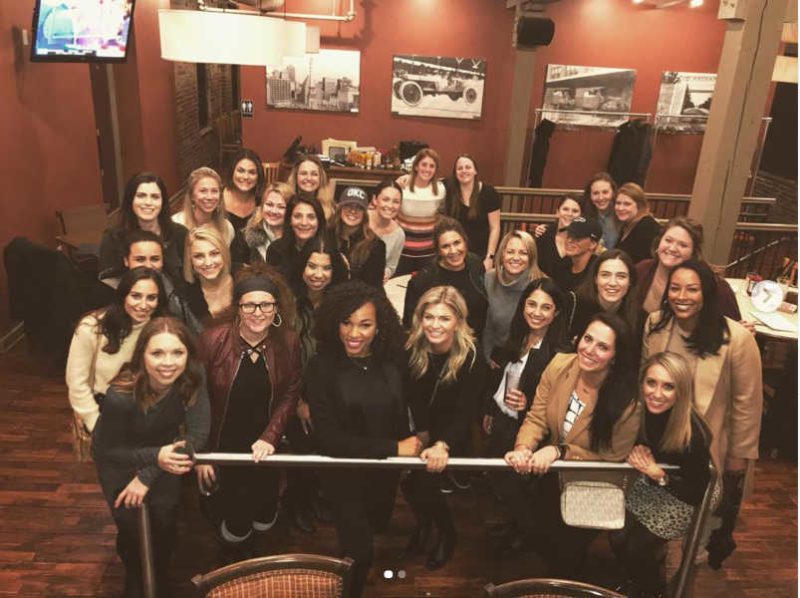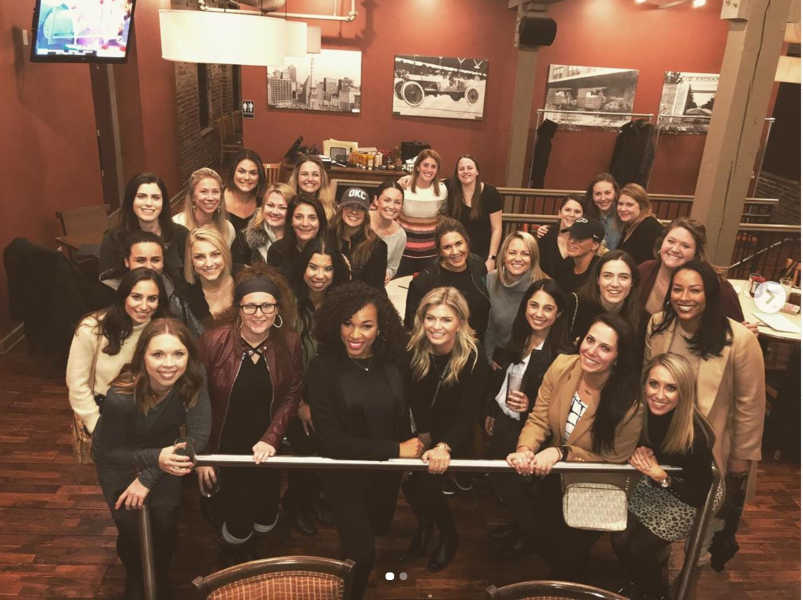 What You Need To Know: For the second year in a row, ESPN reporter Courtney Cronin organized happy hour for a group of about 30 female sports journalists, team employees and player reps at the NFL combine in Indianapolis.  This year when execs from the Tampa Bay Buccaneers heard about the happy hour, they sent an employee from the team down to quietly pay the group's tab without any fanfare or attention for the team.  When asked why, a team rep said the Buccaneers were committed to supporting women in football at "all levels of football." 
Coach Bruce Arians made history last year by hiring two female coaches and has made no secret of his desire to diversify the Buccaneer's staff saying he's willing to hire anyone qualified regardless of gender or race.  Cheers!
Well, that was fun. Let's meet back here tomorrow morning. Cool? Cool.
Featured Image: BillieJeanKing/Instagram