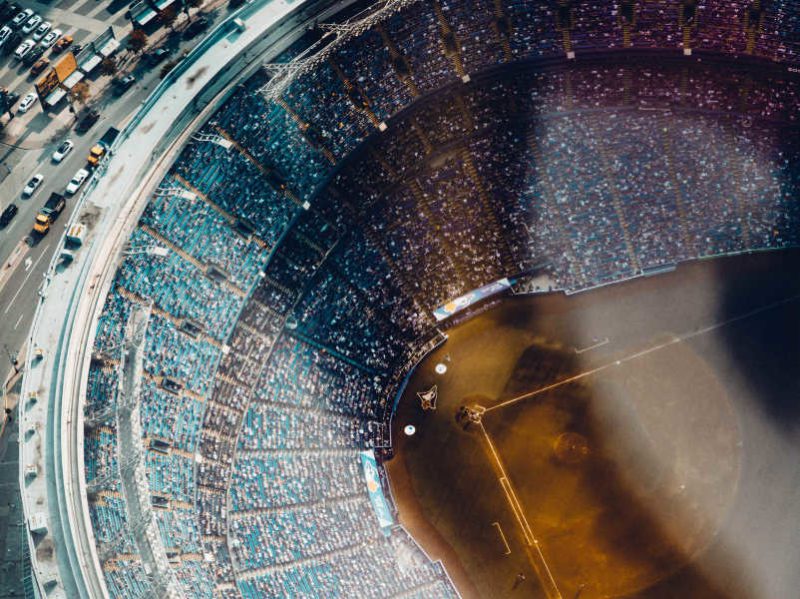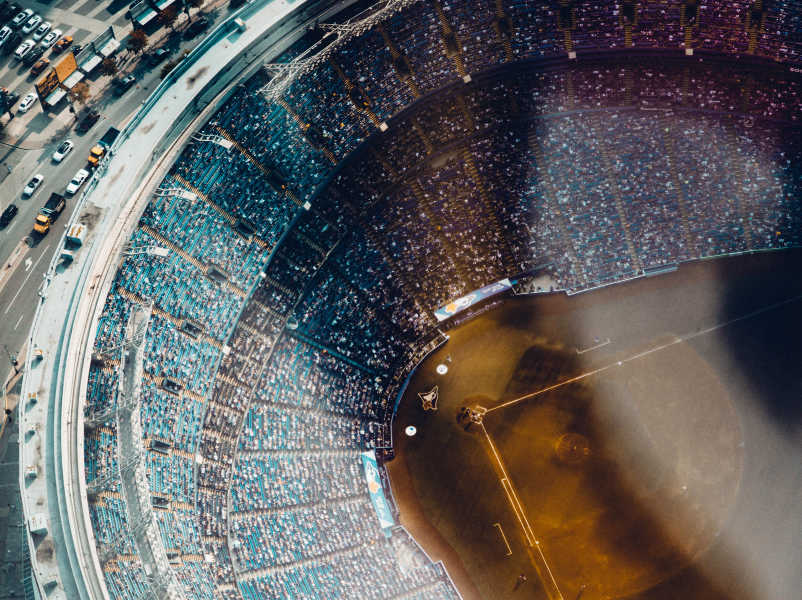 We get it. You want to stay in the know, but you're busy. As you should be. Staying up to date on sports doesn't need to be a bigger commitment than marriage. All you need is a quick sports roundup. Looks like we got you covered.
1: Blue Jays Catcher Reese McGuire Gets Arrested For Exposing Himself In A Dollar Tree Florida Parking Lot.
What You Need To Know: As MLB pitchers and catchers report to training camp this week, the Toronto Blue Jays have already gotten a bit more exposure than they want this early in the season. (Pun intended.)  Police were called to a Dunedin, Floria Dollar Tree parking lot after a call came in that a man was exposing himself in an SUV in the parking lot.  That man was McGuire, who was arrested on one count of a misdemeanor.  He was not taken to jail.  The Blue Jay's have their training facility in Dunedin. McGuire is set to appear in court on March 16h, hopefully fully dressed.    
2: Colin Kaepernick Is Self Publishing His Memoir.
What You Need To Know: Kaeprnick sat down with USA Today and said he's not only writing a memoir about his lift during and after the NFL, his own publishing house is publishing it. The book comes out sometimes this year from Kaeprnick Publishing and Audible. 
What Kaepernick really wants to do is play in the NFL.  He said, "My desire to play football is still there. I still train five days a week. I'm ready to go, I'm ready for a phone call, tryout, workout at any point in time. I'm still waiting on the owners and their partners to stop running from this situation. So, I hope I get a call this offseason. I'll be looking forward to it."
He's in the game, no matter what. 
3: Tennis Sensation Naomi Osaka Is Getting Her Own Show
What You Need To Know: The 22-year-old tennis sensation is ranked No.1 by Women's Tennis Association  She is the first Asian tennis player to hold the ranking in singles. At age 20, upset Serena Williams in the 2018 Australian Open.  But she recently made headlines again, signing a deal with Netflix for a documentary series on her life.  It's being produced by Uninterrupted, LeBron James production company.  We're you're going to love/love it.
4: The Astros Owner Apologized For The Cheating Scandal, Ish.
What You Need To Know: Now that MLB training camp has begun, all eyes are on the Astros who are trying to bounce back from getting exposed in the sign-stealing scandal that has rocked baseball. And while the Astros front office cleaned house by getting rid of their GM and Manager, one thing they never really did was apologize, nor comment whether or not they really earned the 2017 World Series win.
But speaking from training camp Astros owner Jim Crane spoke on the subject saying, "Our opinion is that it didn't impact the game. We had a good team. We won the World Series and we'll leave it at that."
Twitter's going to have a field day with that one.
Now you're ready to start your day.