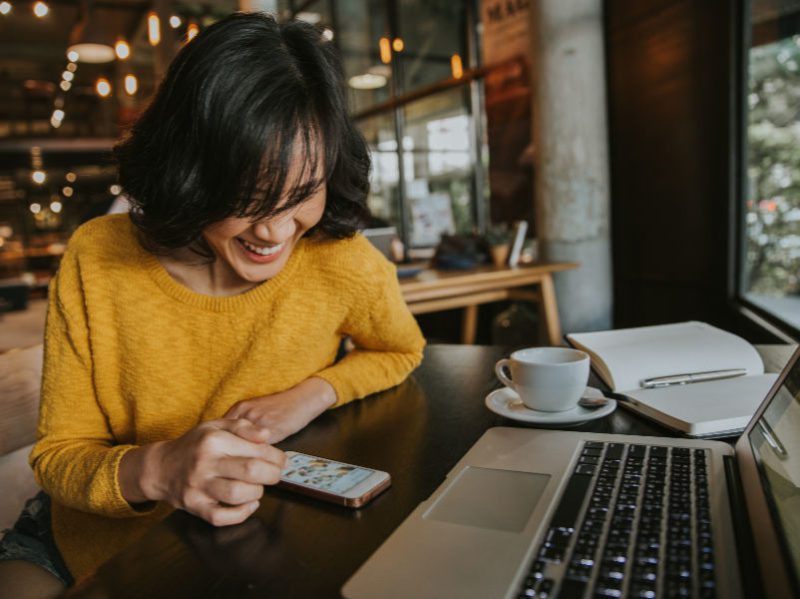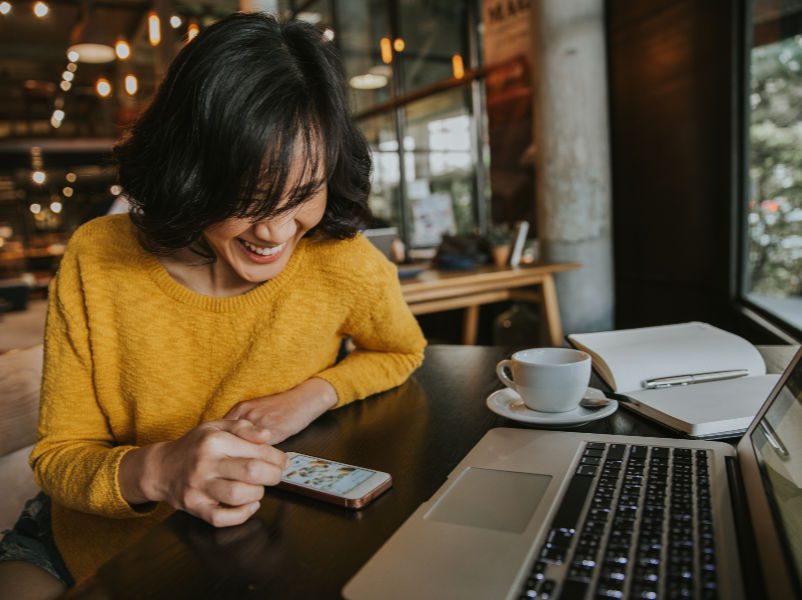 Phil Rivers Says Goodbye – The QB Free-Agency Market Gets Crowded
After a storied 16-year run with the Los Angeles (formerly San Diego) Chargers, quarterback Phil Rivers and the team have mutually agreed to move on from one another.  Sleuths figured Rivers was moving on when he moved his family from San Diego to Florida earlier this winter.  The Chargers posted a touching tribute to Rivers, thanking him for his contribution to the team. 
Rivers, who joins a very crowded free-agency market alongside legends Drew Brees and Tom Brady, led the Chargers to the playoffs six times and holds the Chargers' franchise passing record.
Warriors Pay Tribute To Iguodala- Klay Thompson Loses A Bet
The NBA trade deadline has passed and Andre Iguodala got what he wanted, a trade out of Memphis.  Iggy's already suited up for Miami and played Monday night in the East Bay against his former team, Golden State.  Prior to the game, the Warriors showed a touching video tribute to the NBA Finals MVP.
Before the tribute, Klay Thompson and Steph Curry were seen playing Rock, Paper, Scissors to decide who had to/got to introduce Iggy.  Klay lost.
After the tribute Iguodala had this to say, "From the bottom of my heart, I want to thank everybody that supported us, supported me my entire time here. It definitely feels like home every time. I just left, but it feels like home. Really appreciate you guys and appreciate you being loyal Bay Area fans. My brothers will be back in action, full squad next year, to wreak havoc on the league for 80 games. Love y'all."
Miami beat the Warriors 113-101.
MLB Teams Report For Spring Training This Week- MLB Wants To Change The Playoff Rules
The MLB off-season has been filled with drama with the Astros cheating scandal, recording breaking contracts and big trades like Mookie Betts' move to the Dodgers.  But this week, teams start reporting to training camp. Meanwhile MLB made a big'ish announcement that it's considering changing how MLB playoffs work by opening it up to more teams.  The goal being to give more teams an opportunity to win a championship. Oh and let's not forget more teams equals more games, equals more viewers, equals…well you get the drift.  But overall, more games is good for fans.

Vanessa Bryant Shares Emotional Message With Fans- Atobelli Family To Be Honored At Angels Stadium
Vanessa Bryant has recently broken her silence on the horrific helicopter crash that killed Kobe and Gigi Bryant, along with seven other victims including John, Kerry and Alyssa Atobelli.   Vanessa shared this emotional post:
Known as the first family of Orange County college baseball, the Atobelli family was honored Monday night at Angels stadium with a packed memorial.  In addition to the memorial and other tributes to the victims of the crash, a Go Fund Me page has raised more than $350,000 to help the Atobelli Family.
Women's Hockey Scores Big- Will The Women's National Hockey League Survive?
Women's professional hockey scored big as the US National Women's Team beat their Canadian counterpart this past weekend in Anaheim, California.  The Women's team closed out the Rivalry Series with a win and played in front of their largest ever US crowd, making women's hockey the big winner here.
The US Women's National Hockey League saw an exodus this season of some of its elite players who hope to start their own, more stable, league.  The instability has caused some to question the viability of women's professional hockey.  The large crowds and massive support during Sunday's game gives the league a big boost as they go forward.
Myles Garrett Wants To Be Reinstated –Roger Goodell Meets With Garrett
Remember last year when the Browns were playing the Steelers and the Brown's Myles Garrett pulled quarterback Mason Rudolph's helmet off and hurled it as Rudolph's head? You'll recall Garrett got suspended indefinitely from the NFL and missed the last six games of the 2019 season.  Garrett's reinstatement campaign has begun.  He met this week with NFL Commissioner Roger Goodell to discuss getting back in the game.
Garrett, for his part, has kept a low profile since the Steelers game and has been focused on doing charity work .  Garrett was remorseful after the helmet incident saying, "Last night, I made a terrible mistake. I lost my cool and what I did was selfish and unacceptable. I know that we are all responsible for our actions and I can only prove my true character through my actions moving forward. I want to apologize to Mason Rudolph, my teammates, our entire organization, our fans and to the NFL. I know I have to be accountable for what happened, learn from my mistake and I fully intend to do so."