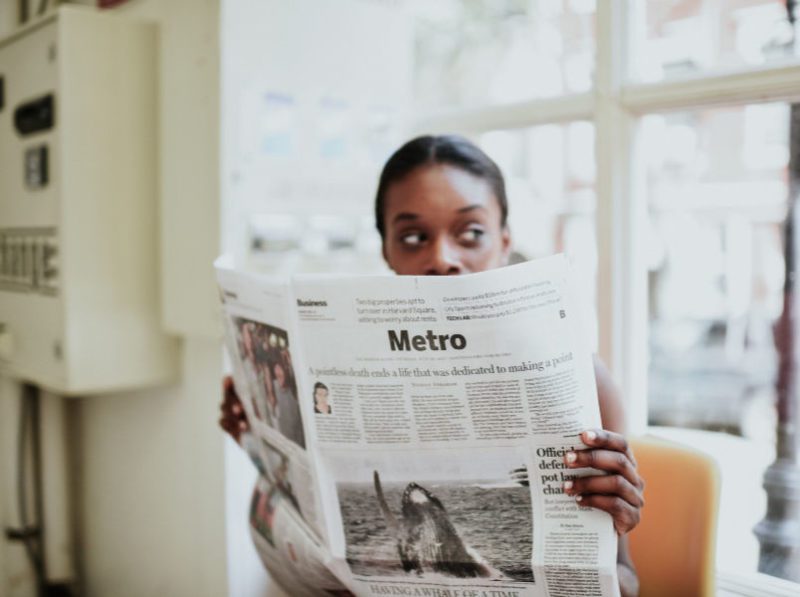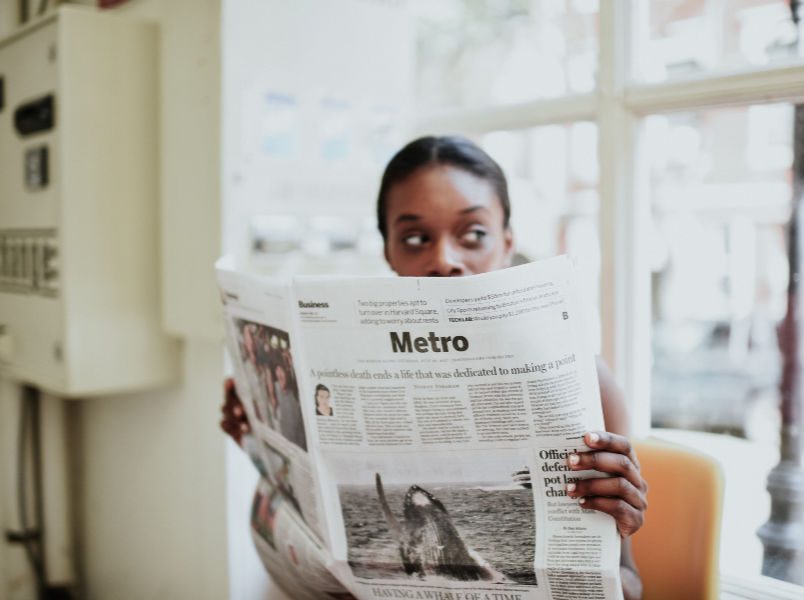 1: ⚾️ MLB Players Want To Retaliate Against The Astros.
What You Need To Know: MLB training camp began last week and the talk of the dugout was the Houston Astros cheating scandal.  After Houston's owner Jim Crane totally fouled his apology (was that an apology?) where he said the Astros cheated but still won the 2017 World Series fair and square (bruh…) coupled with the fact that no players have been disciplined in the scandal, the rest of MLB is finally talking.  You can read their unfiltered thoughts on the subject here. But the Astros made $368 million in 2018, that $5 million penalty hardly makes a dent.
2: 🏀 All-Star Game Winners.
For the third year in a row Team LeBron beat Team Giannis in the MLB All-Star Game. Kawhi Leonard won the MVP Award, which has been recently renamed The Kobe Bryant MVP Award. Kawhi thanked Kobe in his speech and dedicated it to Bryant. Overall, the game served as a Kobe tribute with Jennifer Hudson performing during a video tribute to Bryant.
3: 🏒 San Jose Sharks Evan Kane Is Suspended For Three Games.
What You Need To Know:   During Friday night's game against The Winnipeg Jets, Kane was assessed a minor penalty for elbowing defenseman Neal Pionk.  But the next day, the NFL announced Kane was being suspended for three games and must forfeit $112,903.23 to the Player's Emergency Assistance Fund. That's one expensive elbow.   Kane is considered a repeat offender, which dictated the length of his suspension.
4: ⚽️ Manchester City Is Banned For Two Seasons.
What You Need To Know:  After German newsmagazine  Der Spiegel began a series of exposes on Manchester City known as The Football Leak, City was accused of breaching the financial rules that govern all teams playing in Europe-wide competitions and with providing investigators with misleading information. Friday the UEFA's Adjudicatory Chamber, the body designated to decide Manchester's fate, revealed that the club would be banned from the Champions League for two years and fined $32.5 million.  Manchester vows to appeal and fans are in complete support of the team. 
Let's meet back here again tomorrow.