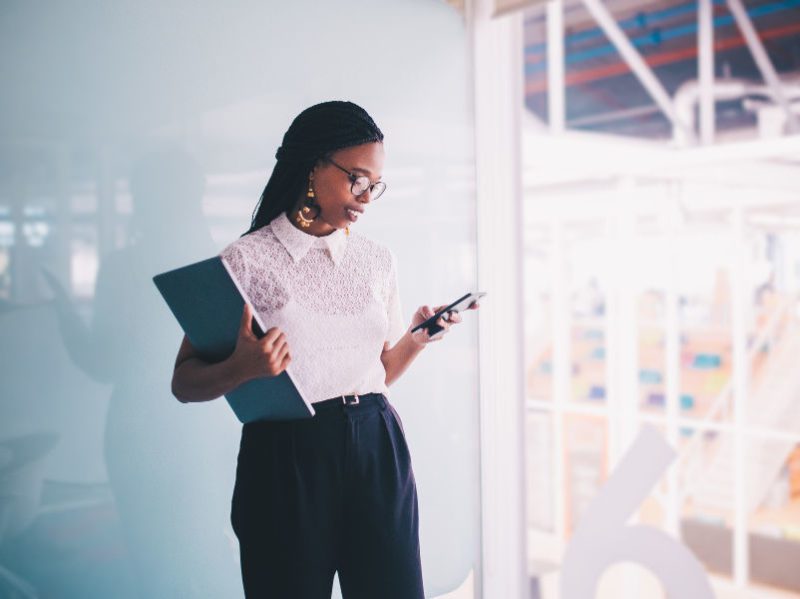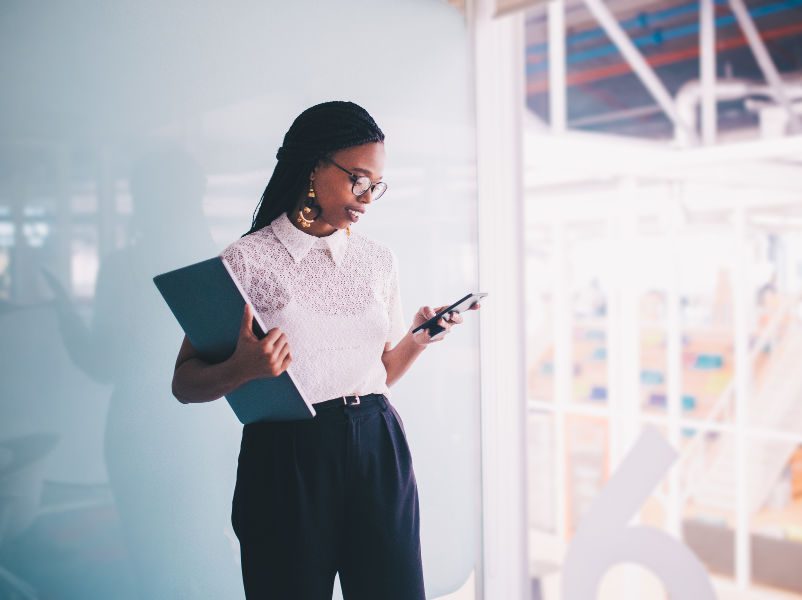 1: The Men's Team Goes Deep In Supporting The USWNT Fight For Equal Pay.

What You Need To Know: 28 women from the No. 1 ranked United States Women's National Soccer Team, including Megan Rapinoe, are suing the US Soccer Federation for gender discrimination because the women's team is paid markedly less than their male counterparts. The U.S. National Soccer Team Players Association, issued a statement accusing the USFF of creating a "false narrative" and says that they have a "monopolistic" control over the players and who gets to be on the team, which is used as a "weapon." USWNT makes an average of $50K per player despite revenue being up by $33 million.
2: Myles Garrett Has Been Reinstated On The Cleveland Browns.

What You Need To Know: Garrett was given an "indefinite" suspension last season from the NFL after he pulled off the helmet from Steelers quarterback Mason Rudolph and attempted to hit him with it. Garrett was suspended indefinitely, missed the last six games of the season and lost about a million dollars in game checks. After meeting this week with NFL Commissioner Roger Goodell, Garrett is back on the team just in time for OTA's and training camp.
3: The Ivy League's Transfer Rule Is Weeding Out Its Best Players

What You Need To Know: The Ivy League doesn't allow red-shirting or graduate students to play for the team. If players miss a season due to injury, they'd normally be awarded a medical red-shirt so the fifth year student could play a fourth year on the team. But since that's not allowed, good players like Columbia guard Mike Smith, who missed his junior year season due to a torn meniscus and, is looking to transfer to another school so he can red-shirt. He's not the only one.
4: Packers QB Is A Totally Good Sport

What You Need To Know: Green Bay's QB Aaron Rodgers is an avid off-season golfer. This past week he placed second in the AT&T Pebble Beach Pro Am and earned $20,000. He donated that check to the Wounded Warriors Project as part of his continued support of the military.