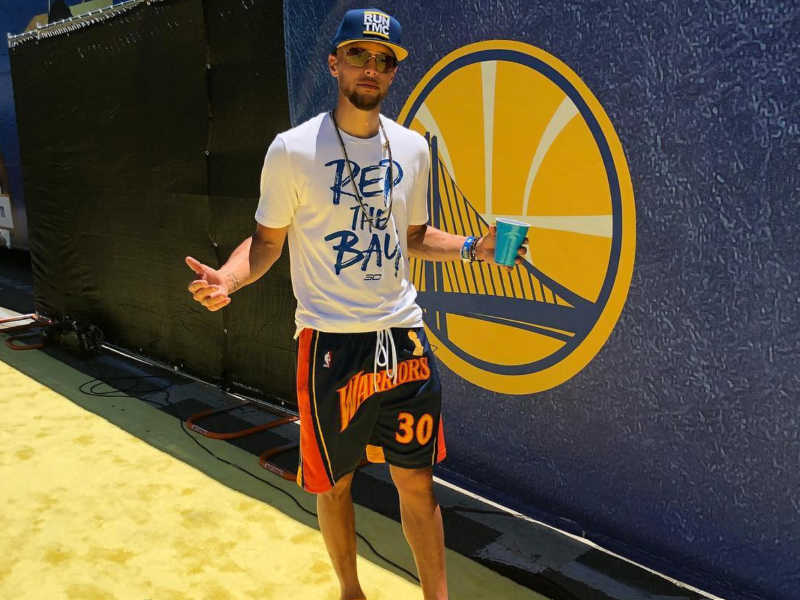 Did the best player in the NBA just join the G-League? Don't panic, Warriors fans. Seriously, don't panic. Do keep reading for all the sports stories everyone's talking about today. And yes, we're talking about who went G-League and why.
MLB GETS A BRIGHT IDEA (IT'S JUST A LITTLE LATE)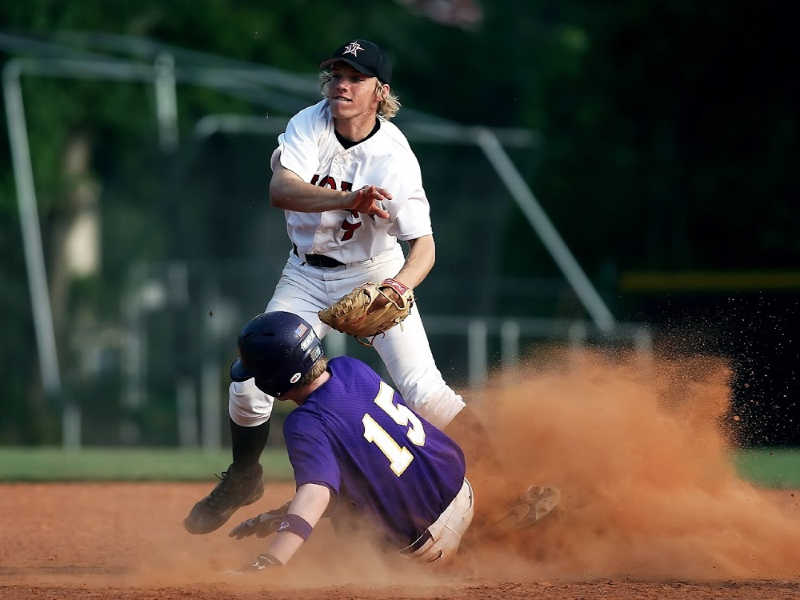 What You Need To Know:
In the aftermath of the Houston Astros sign-stealing scandal, the higher ups in MLB want to ensure nothing like this ever happens again. The league is still negotiating with the MLBPA (Player's Association if you're not up on your union acronyms) but one big proposed change is dugout access being limited to players, seven coaches, and only necessary interpreters and trainers.  In other words, management wouldn't be able to enter the clubhouse during the game. 
The league is also suggesting a ban on enhanced substances that help pitchers put more of a spin on their pitches. 
Maybe if they don't want anyone to cheat in baseball, they should ban the players and coaches who were actually cheating since no player has been suspended in the sign-stealing scheme. Just a thought. Happy to help.
For more on retaliation against the Houston Astros, read this.
Now let's talk about…
The Knicks New General Manager Needs A Favor
What You Need To Know: Despite being the NBA's most valuable franchise (estimated value around $5 billion) the Knicks are also arguably the league's most frustrating franchise. They haven't been to the playoffs since 2014 and haven't won a championship since, well, since 1973.  This season, the Knicks are second to last in the Eastern Conference and fired coach David Fizdale mid-season just days before the trade deadline.  On February 4th, they fired general manager Steve Mills who had been with the team since 2013.  
Monday, they hired super agent Leon Rose to try his hand at turning the team around.  Rose wrote an open letter to fans asking for their patience as he tries to turn the team around.  The Knicks have seven first-round picks over the next four years. Rose just might be the person to turn the team around.  
New York sports fans aren't exactly known for patience, but okay.
We're definitely talking about…
Gymnast Aly Raisman Accuses USA Gymnastics Of A Cover-Up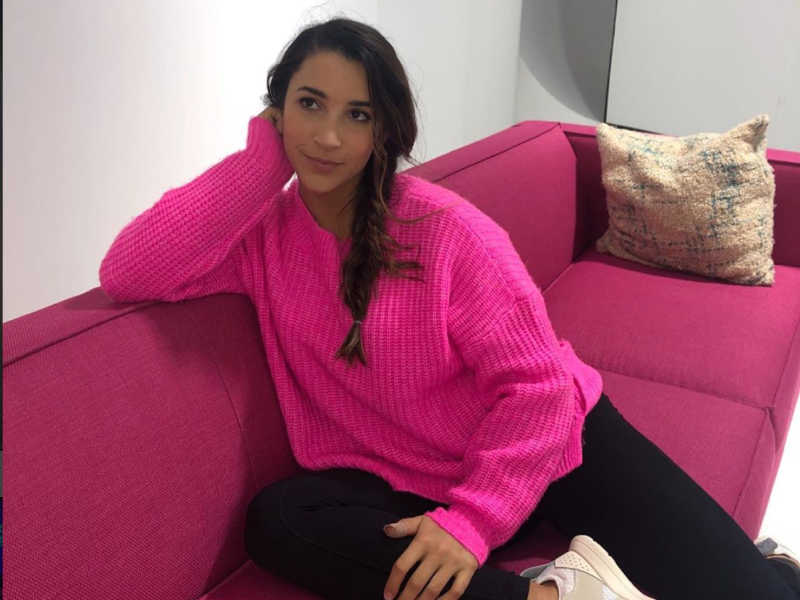 What You Need To Know: Former gymnast and the three-time Olympic gold medalist Aly Raisman is speaking out against the settlement offer victims of USA Gymnastics' doctor Larry Nassar received.  Raisman was one of over 150 gymnasts sexually assaulted by Nassar between 1992 and 2015.  In an interview with the Today Show on Monday, Raisman said she was "angry" at what she referred to as a cover-up by USA Gymnastics.
The settlement offered has two components.  First: $250 million would be split between all the victims with different amounts being given to different victims depending on how far they got in their career and where the abuse happened. Second: the settlement would release former USA Gymnastics president Steve Penny, former coaches Martha and Béla Károlyi, and other officials and gymnastics leaders, from any liability.  And it would release them from being prosecuted for enabling and ignoring Nassar's decade's long abuse. 
Raisman, along with other gymnasts like Simone Biles, says that the settlement offers no disclosure. USA Gymnastics would never have to disclose who knew about the abuse. Raisman accuses USA Gymnastics of a cover-up for not releasing any documents related to Nassar. 
And now, a story that will keep you on your toes.
San Fran Ballerinas Finally Have A Place To Live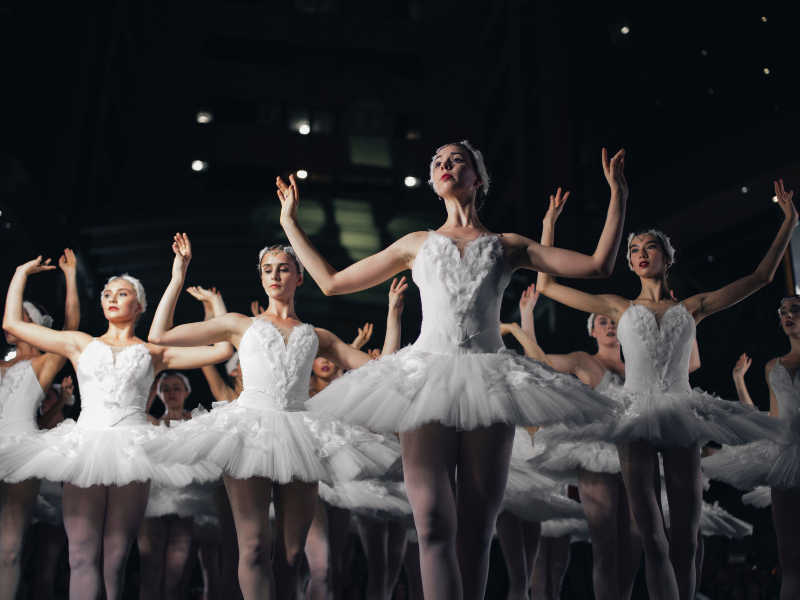 What You Need To Know: For the first time in its 87-year-old history, the San Francisco Ballet School will offer room and board to its students.  The school is the main talent feeder to the prestigious San Francisco Ballet.  
If you're wondering what the big deal is, the San Francisco Ballet School's student start at the age of 13, some coming from other cities or countries to study at the school.  The company often loses top talent because young students can't cook for themselves or manage life on their own while most other top ballet schools nationwide offer housing and meals.  The new facility is half a block from the Memorial Opera House where the company performs, a big improvement from the up to three-hour commute some students endured to study at the school. 
And now, the Steph story that has you panicked even though we said not to.
The Best Player In The NBA Made A Stop In The G-League
What You Need To Know: Warriors star Steph Curry was set to make his return last Sunday.  So how did it go? Uh, it didn't.  Steph's been recovering from a broken hand, the result of a fall during an October game.  Curry was set to return on Sunday's game against the Wizards, but the team decided at the last minute to give Curry more practice.
On Monday, however, Curry did play.  In the G-League, that is.  Steph suited up and played with the Santa Cruz Warriors and went through the entire practice without any issues.  He is expected to return for Thursday's game against the Raptors.  We'll be watching. Hopefully, he'll be playing. 
For these stories and more delivered to your inbox, subscribe to our newsletter. Click here.