That Shaquille O'Neal hospital photo had fans shook.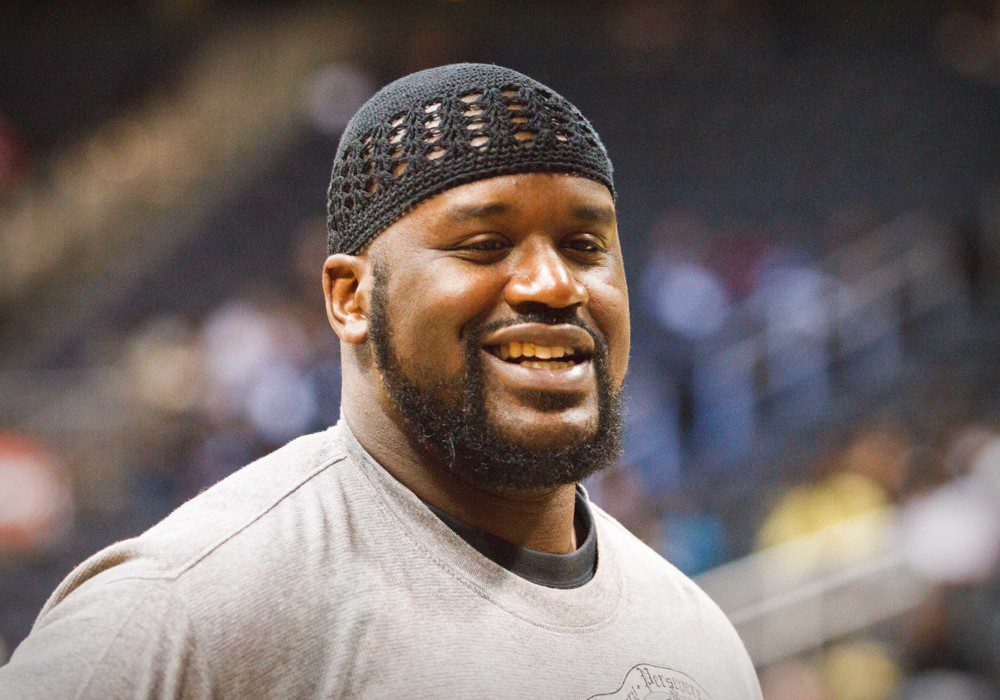 Shaquille O'Neal is going to be okay.
The 51-year-old former NBA star assured fans he was going to be fine just a day after posting a photo of himself in a hospital bed with an IV attached to his arm.
The 4 X NBA champ, known for his comedic hijinks, quickly took to Twitter posting a throwback video of himself wearing a Lakers jersey, his backside on full view.  The edited video blurred his rear while a remix of Adele's "Hello" played over the video.
"To all the people who are worried and concerned. First off, let me say thank you," the NBA on TNT funnyman wrote before quipping, "And lastly no need to worry, just had to get some BBL WORK AKA #hipreplacement. Thanks and love you all. But no need to worry and yes I'm fine."
A BBL is a Brazilian butt lift  described as "an augmentation of the gluteal region using the patient's own fat tissue," according to the American Society of Plastic Surgeons.
The LSU alum first concerned fans Sunday when he posted a hospital bed-photo of himself, IV in his arm.  O'Neal tagged his two NBA on TNT costars Candace Parker and Ernie Johnson and told them he's "always watching" them even when hospitalized.   He then wrote "miss y'all" in the caption.
At the time Shaq didn't explain why he was hospitalized, causing some fans to express concern.
This Shaquille O'Neal Hospital Photo Had Fans Concerned
Turns out, the Icy Hot spokesman was just getting a new hip.
Shaq's candor about his recent hip replacement surgery comes after the NBA legend documented his own weight loss journey. In December, after losing 40 pounds, Shaq told Entertainment Tonight he hoped to lose 60 more pounds by his 51st birthday.  "Imma get real chiseled up," he joked. "And do an underwear ad with my sons."
Shaq is father to sons Shareef and Shaqir and daughters Amirah and Me'ara, whom he shares with  ex-wife Shaunie O'Neal. He is also stepfather to Shaunie's son Myles, hers from a previous relationship.  He also has a daughter, Taahirah, with his former girlfriend, Arnetta Yardbourgh