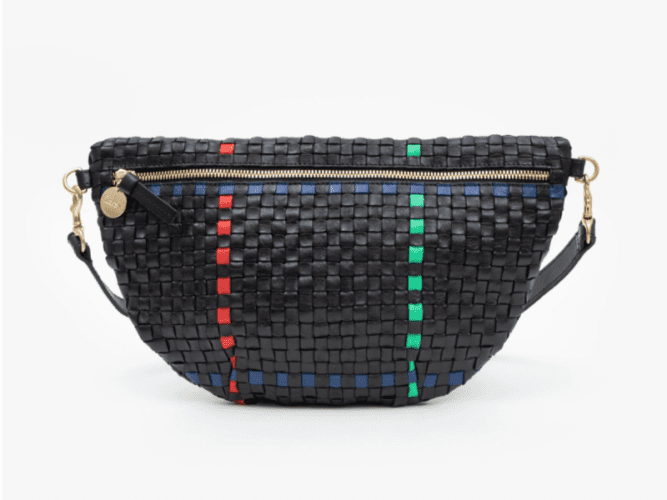 When most of us think of belt bags for women, we're overwhelmed with a cringeworthy image of dad coming to school pick up sporting an embarrassing fanny pack. Maybe it was a fanny pack he picked up on that family trip to the Grand Canyon, or some swag he got with his Vikings season tickets. That's because 90's fanny packs were nothing short of a fashion crime.
Fanny packs have, if you haven't heard, come a long way. They've come so far, they've even been rebranded as belt bags. They are more stylish than their former counterparts and they're definitely less embarrassing. Truth be told, today's belt bags are downright chic. They're also completely practical.
That's why so many big name brands from Lululemon, to Coach and Tumi, have gotten in the belt bag game. Today's fanny packs are the ultimate accessory, more practical than a purse, and definitely more affordable. We rounded up our favorite belt bags of 2022. From inexpensive to splurge, sporty to elegant, belt bags are here to stay.
The Best Belt Bags 2022