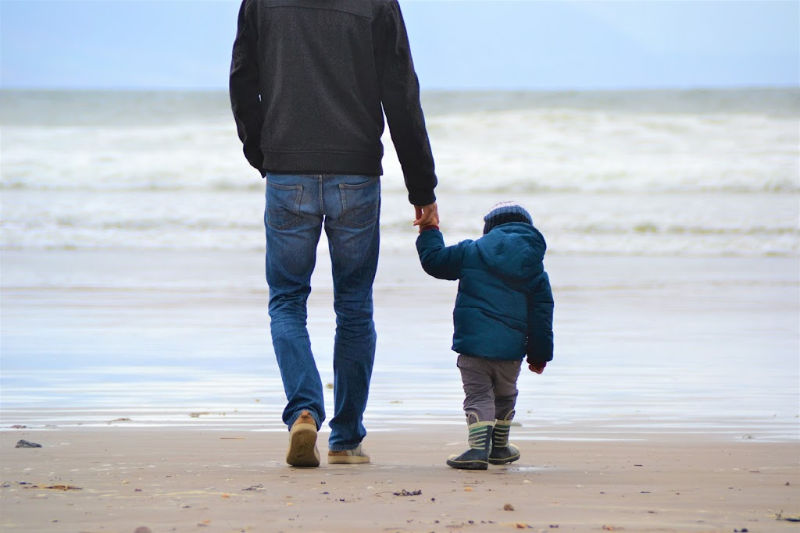 Dwayne "The Rock" Johnson and the professional wrestling community is mourning the loss of Hall of Famer Rocky "Soul Man" Johnson, who was also Dwayne's father.  Rocky was the first African-American tag team champion in the world and was a beloved trailblazer in the WWE family.  Rocky was 75.
Rocky retired from professional wresting in 1991, but he was inducted into the Hall of Fame by his son in 2008. The Rock has talked openly about how his father supported his own career in the WWE. The WWE described Rocky as "wildly charismatic," but The Rock's heartfelt posts about his dad over the years have made Rocky a legend to all.
"The original Rock." Throat tears, right?