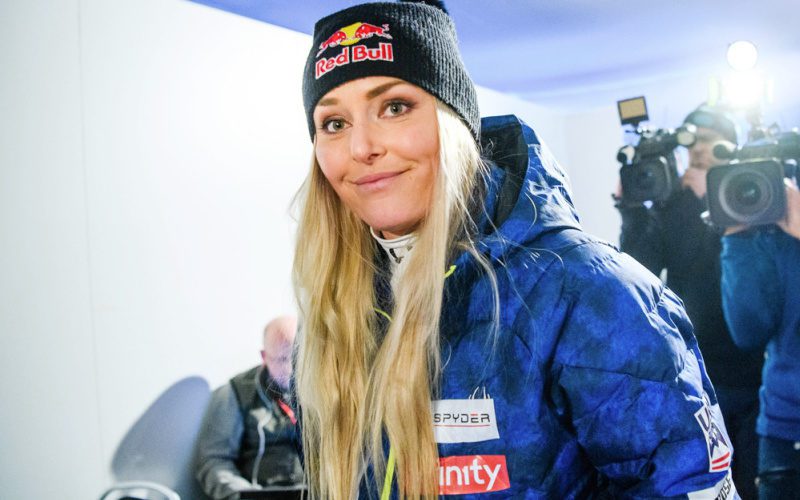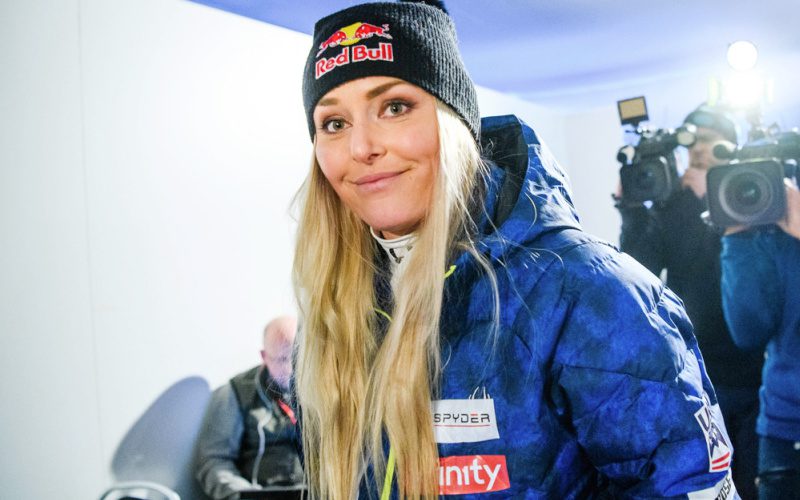 On Tuesday the sports world was rocked by news of Tiger Woods' accident. Woods suffered multiple leg injuries after being involved in a brutal one-car rollover accident early Tuesday morning. Woods was in Southern California after hosting the Genesis Invitational at the Riviera Country Club in Pacific Palisades and was driving to film outtakes for Golf TV early Tuesday morning. Sheriff Deputy Carlos Gonzales was first on the scene, stating the Woods is lucky to be alive after paramedics and the fire department had to extricate him from his 2021 Genesis GV80 SUV.
Woods was quickly taken to UCLA-Harbor Medical Center where he underwent surgery to stabilize multiple broken bones in his legs, ankles and feet, including comminuted open fractures–bones broken into more than two pieces with multiple breaks in the skin. Following the surgery a hospital spokesperson said Woods was, "awake, responsive, and recovering".
As news of Tigers Woods' car accident spread, friends were quick to offer support and encouragement to the legendary athlete who had just undergone back surgery on December 23rd. Tiger Woods' road to recovery is a long one, but he has the support of famous athletes and celebrities like Serena Williams, Steph Curry, and Barack Obama to carry him through.
Tiger Woods Ex Lindsey Vonn Shows Support
"Lil Sis" Serena Williams Shows Her Love
Sports Fan Barack Obama Sends Prayers
Cleveland Browns QB Baker Mayfield Tweets His Thoughts
Steph Curry Is Praying For Tiger Woods
Justin Thomas Gets Emotional
Actress Jada Pinkett Smith Calls On Woods' Inner Tiger
Magic Johnson Wants Everyone To Pray For Tiger
Warriors Star Klay Thompson Reacts To The Terrible News
Tottenham Hotpsur Star Gareth Bale Wishes The Champ Well
St. Andrews Creates A Tribute In Sand
Image: Bildbyran/Imago/Icon Sportswire