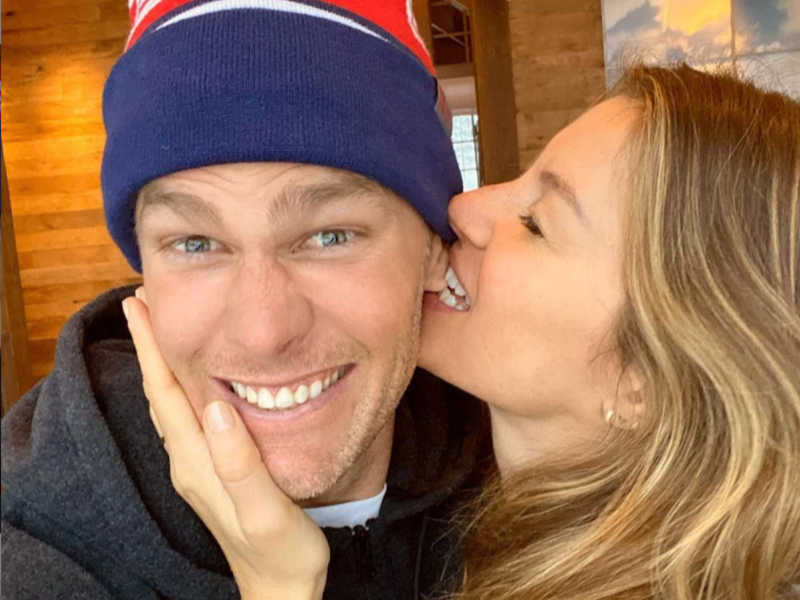 Alert, Tom Brady news! Tom Brady news!
Since the NFL season ended, fans have been speculating where will Tom Brady will play next year, or if he will. Brady's contract with the Patriots is up, he sold his house and started a Los Angeles production company, all within the course of a few months. But still, TB12 was tight-lipped about his status next year and Patriots fans found it hard to believe Brady would play anywhere other than in New England
Well, it looks like fans have some Tom Brady news. He's finally let fans know where he won't be playing next year.
So while Patriots fans are heartbroken to learn Tom Brady is leaving the Patriots, NFL fans know this means the beginning of an exciting new chapter in sports.
Now the question is where will he be playing next year?
Want more? Keep reading!