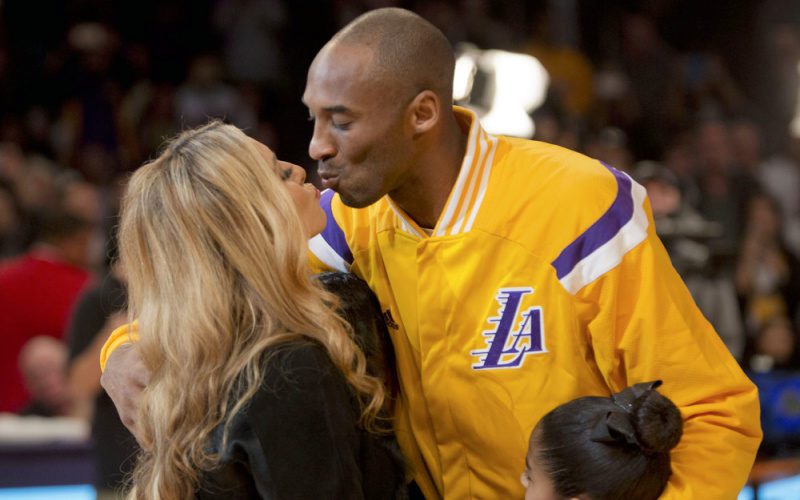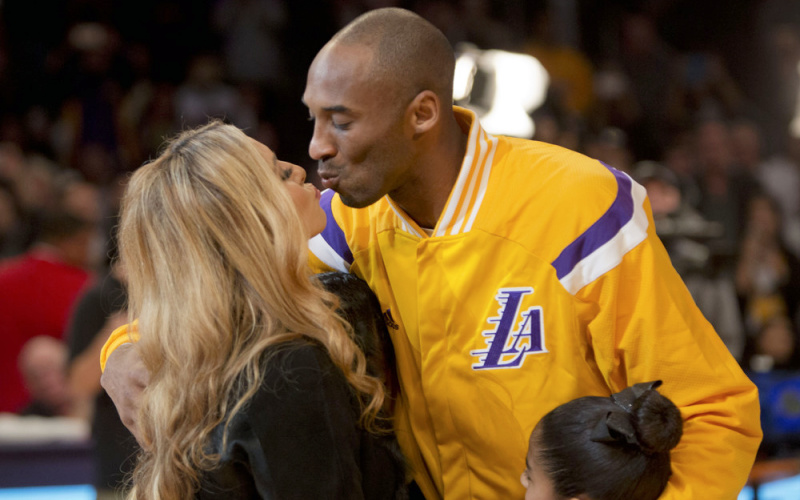 Twenty years after marrying Los Angeles Lakers star Kobe Bryant, wife Vanessa Bryant has shared an anniversary tribute to the late NBA legend. Since Kobe's untimely passing, the result of a fatal helicopter crash that took his life, his daughter Gianna's life, and that of seven other passengers including the helicopter's pilot, Vanessa has taken to social media to share family updates, document her lawsuit against the LA County sheriff's office, and to keep Kobe's legacy alive.
Recently, Vanessa shared eldest daughter Natalia's college acceptances. Despite admission to Loyola Marymount and the University of Oregon, where close family friend Sabrina Ionescu attended, the eldest of Bryant's daughters decided to attend USC and stay close to home. Celebrating her daughter getting in to her top school, Vanessa had a pair of USC-themed Nikes made in anticipation of her admission.
Vanessa also shared the details of her lawsuit against the LA County sheriff's office for what she claims was negligence and an invasion of privacy when sheriff's deputies allegedly shared unauthorized photos of the crash site where Kobe died, including photos of the victims' remains.
But while most of Vanessa's posts are focused on family or Kobe's legacy, it is her most-recent post, celebrating what would have been her 20 year wedding anniversary, that is a reminder that while the world lost a basketball legend, Vanessa lost her husband, partner, and best friend.
VANESSA BRYANT SHARES ANNIVERSARY TRIBUTE
Bryant wrote, "I love you for now, forever, and for always @kobebryant ❤️ ❤️ ", followed by a video of Kobe talking about how much Vanessa meant to him.
It's been over a year since a helicopter crash killed Kobe and Gianna on January 26th, 2020. Since that time, Vanessa Bryant has epitomized grace as she continues to navigate a painful time for herself and her three daughters.
Image: Prensa Internacional/Zumapress/Icon Sportswire