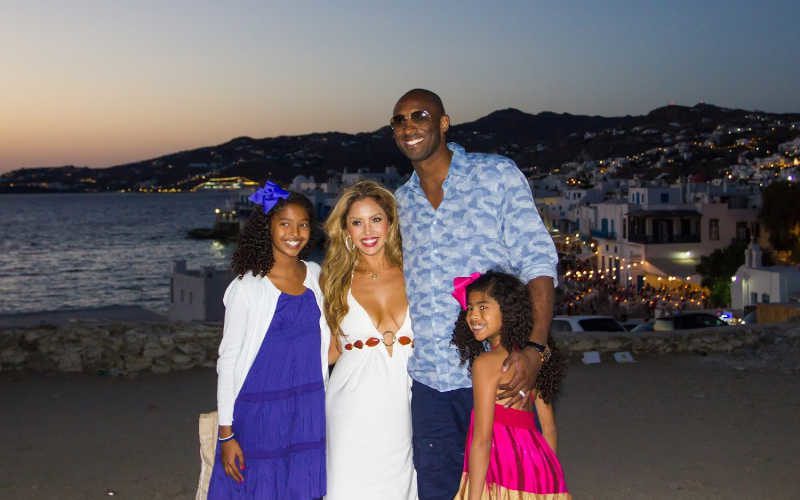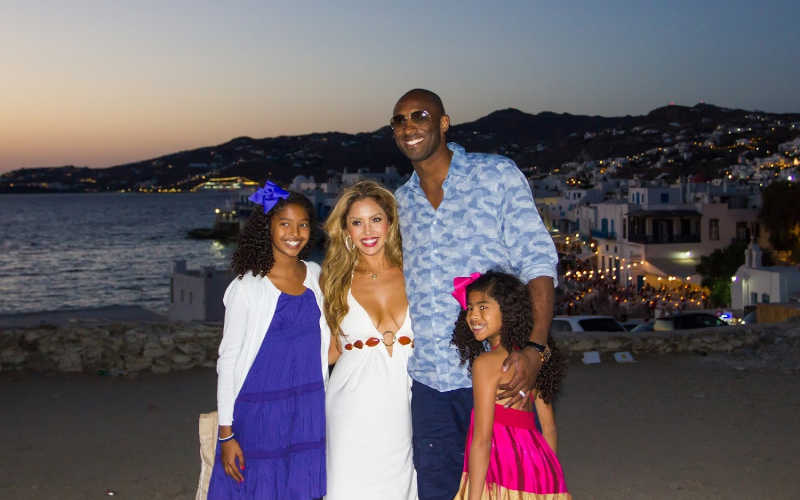 In the aftermath of the helicopter crash that killed her husband NBA star Kobe Bryant and their daughter Gianna, Vanessa Bryant has showed amazing grace, courage and gratitude. She is been both open about the pain of losing her husband and child and has also managed to celebrate the beauty and joy of life with her three daughters Natalia, Capri and Bianka.
And while Vanessa has gone out of her way to keep her daughters' day-to-day lives private, giving them opportunity to mourn without the prying eyes of the public, she's also been gracious about sharing her family's process, celebrations and milestones through social media.
We've been inspired by Vanessa Bryant's ability to carry on, to bring joy to her daughters' lives and to share it with us. She's raising three kind, joyful girls who seem to value each other while celebrating their amazingly strong mom. In an 2001 interview with MTV, Kobe Bryant said he knew Vanessa was "the one" because she captured his heart with her strength. She truly is one of the strongest women in the world.
Vanessa Bryant's pain is palpable in these emotional posts that show just how hard it is to be a strong mom and go forward alone.
Vanessa Pays Tribute To Daughter Gigi In Ink
In loving celebration of both her husband and daughter, Vanessa got new tattoos to honor both.
Vanessa Celebrate Gigi's Would-Be Graduation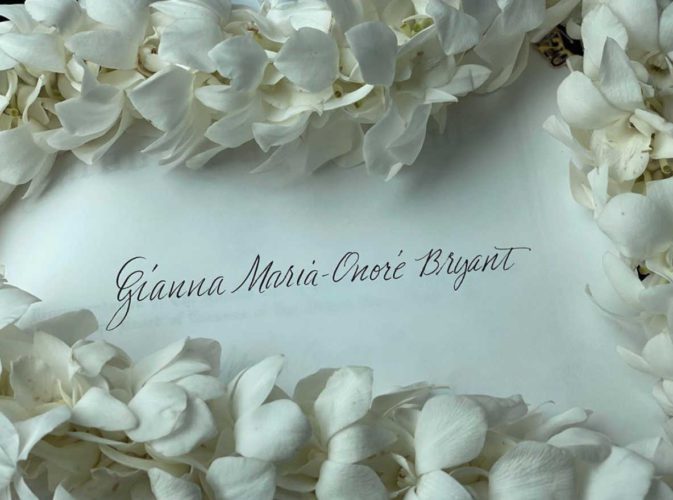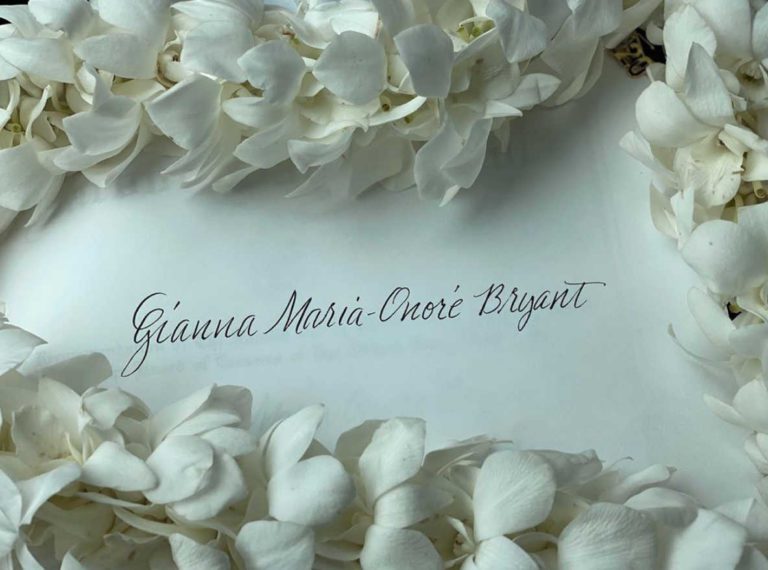 On what would have been Gigi's 8th grade graduation, Vanessa celebrated her daughter's accomplishment though she was sadly not able to be there.
For Vanessa Bryant, Her Mother's Day Alone Was Filled With Love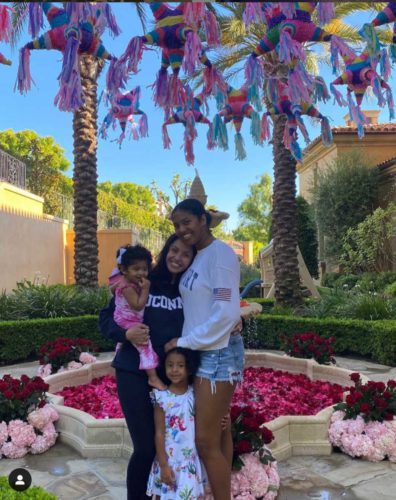 Despite the heartbreak of spending her Mother's Day without Kobe and Gigi, Capri, Bianca and Natalia made their mom's day special.
Kobe's Last Love Letter To Vanessa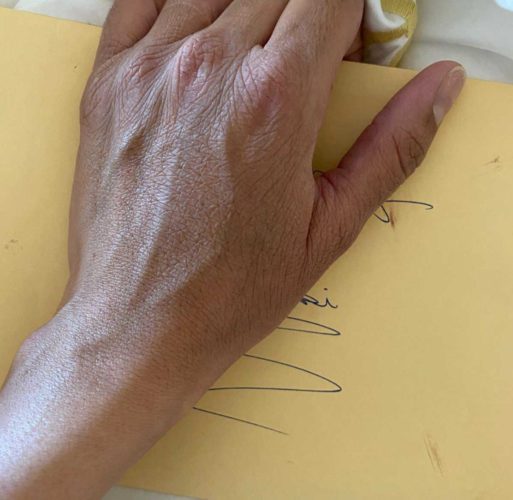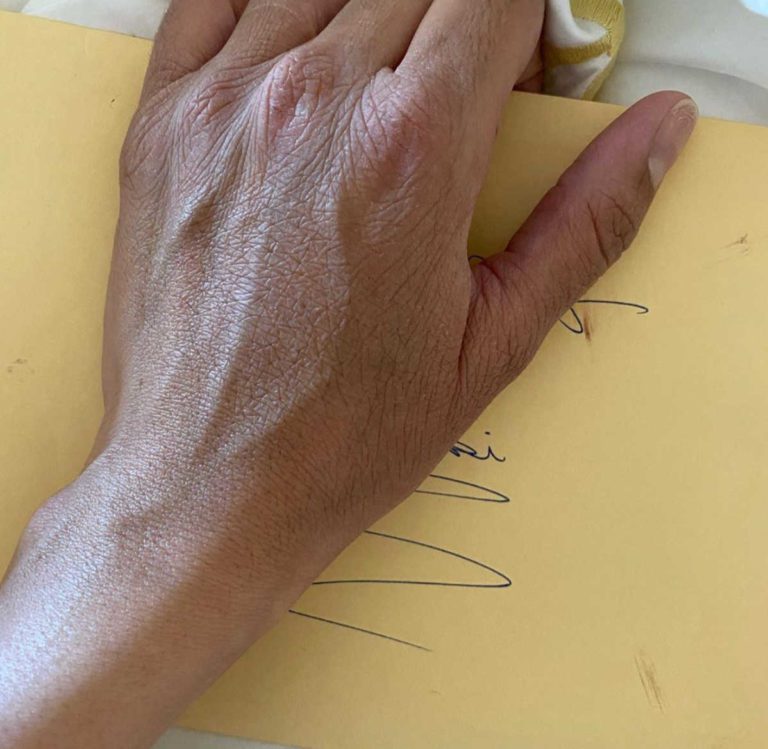 Vanessa shared the sadness her whole family together when she wrote:
"Yesterday I found an envelope labeled To: The Love of my Life. From, Tu Papi ❤️I waited to open one more letter on my birthday. It gave me something to look forward to today.❤️The irony is that Kobe had a photo of me drawn with an Angel holding me up by an artist on the cover. Missing the Love of my Life and my sweet little Mamacita- my fellow Taurus. Grateful to wake up to my 3 sweet girls today. Wish we were all together. ❤️❤️❤️❤️❤️❤️#MyBirthdayWish"
Vanessa Celebrates Her Anniversary Alone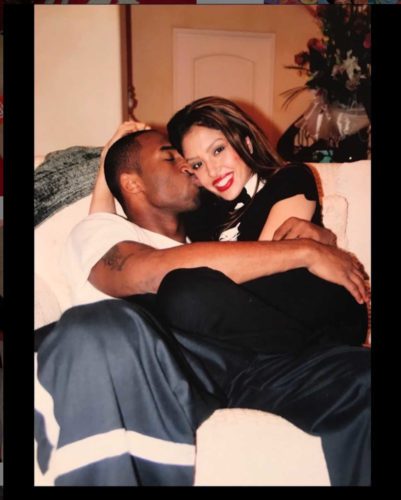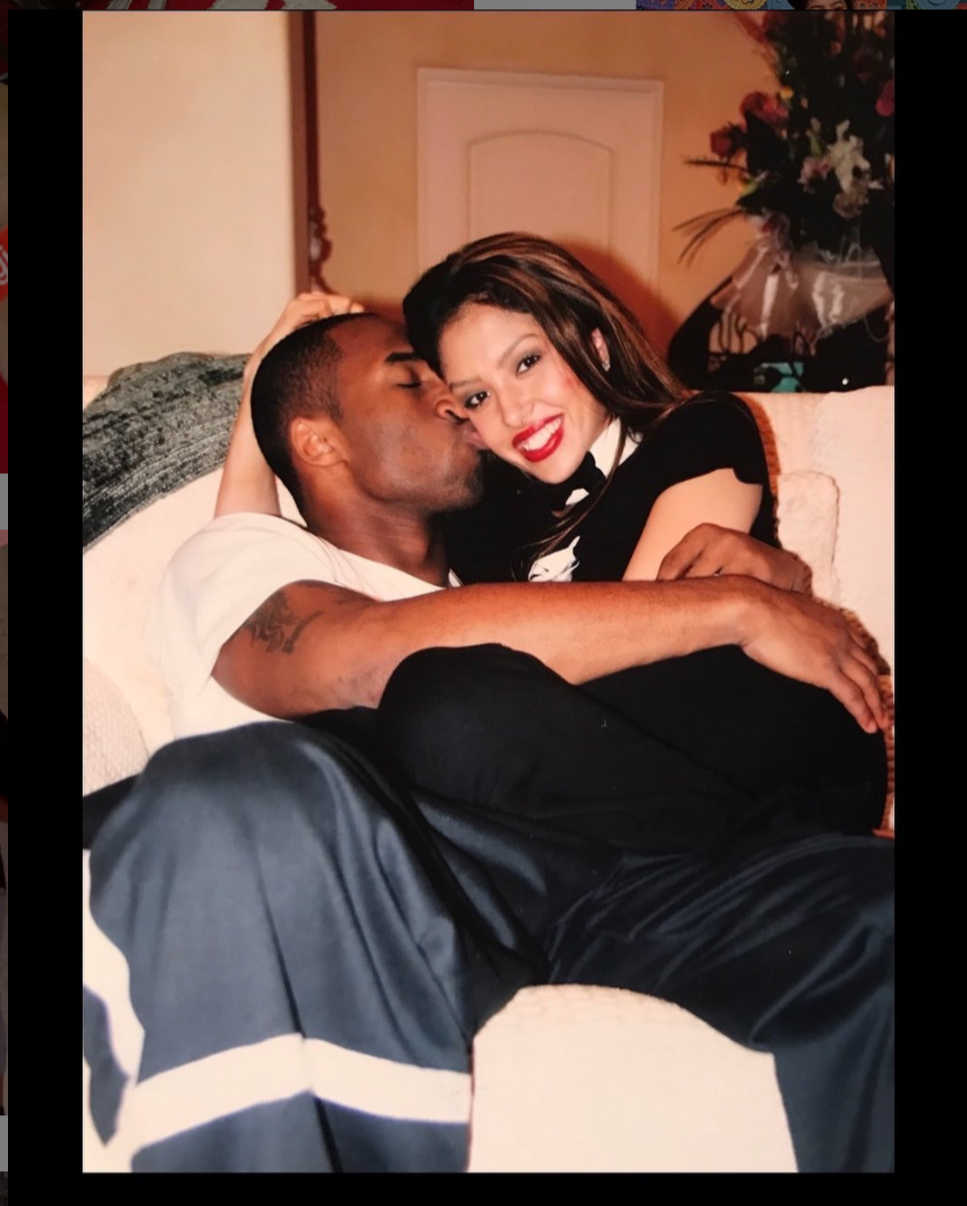 Firsts are hard after the passing of a loved and Vanessa's emotions shine through on her first anniversary after Kobe's death. She wrote:
"My king, my heart, my best friend. Happy 19th wedding anniversary baby. I miss you so much. I wish you were here to hold me in your arms. I love you. ❤️"
The First Bryant Family Photo After Kobe's Death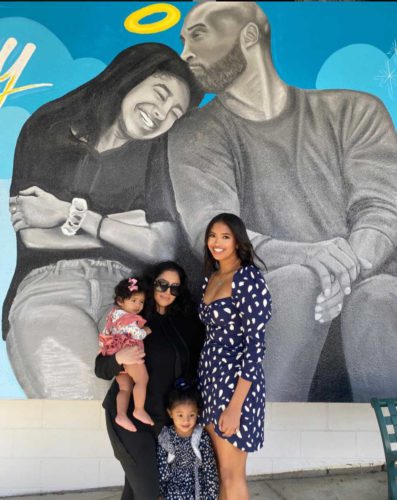 In honor of Natalia's winter formal, Vanessa shared the first Bryant family photo since the helicopter crash that killed Kobe and Gigi. She shared the lyrics to Nat King Cole's "Smile."
Gigi's Jersey Retirement At School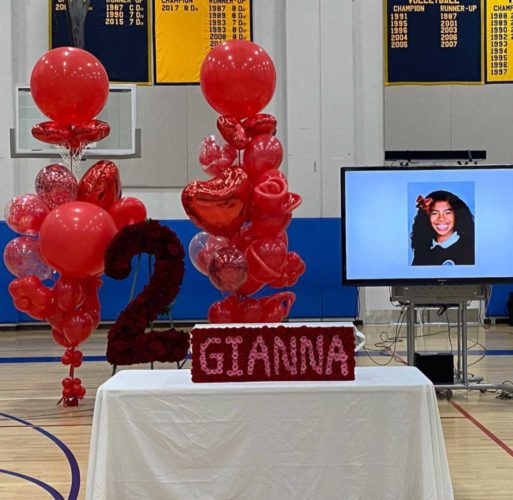 Gigi's school honored her by retiring her basketball jersey with tributes from students and teachers. Vanessa's heartbreak is undeniable as she wrote:
"My Gianna. God I miss you. I've been so lucky to have woken up to see your gorgeous face and amazing smile for 13 years. Wish it would've been until my last breath. Mommy loves you to the moon and back. Infinity plus 1. #2 #Mambacita #GigiBryant ❤️"
Vanessa Bryant has endured insurmountable loss, all with the public watching and mourning along with her. We're moved by her tributes to her late husband and daughter as well as the joy she clearly gets from her three fantastic daughters.
Image: smoxx / Shutterstock.com