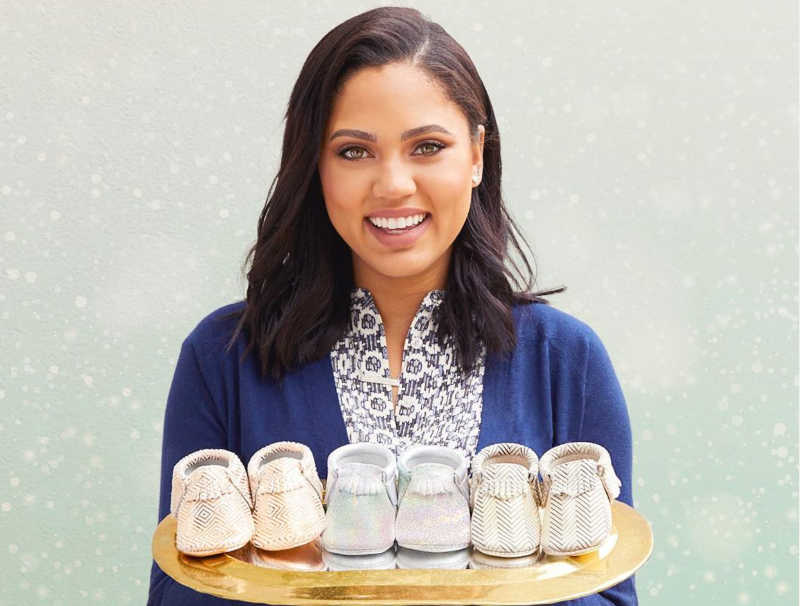 If you look up the term "sports wife" online, you'll be served pages and pages of articles on how hot, gorgeous or sexy the wives of athletes are. If you go full C.S.I. and deep dive, you may find a few articles about sports wives who have businesses or charitable efforts, but it's a stretch to find amidst all the articles about how sexy a gal becomes when she marries an athlete.
So it makes perfect sense why Ayesha Curry told "Nightline" last year that she'd never want to be referred to as an "NBA wife." Despite husband Steph Curry's monumental success in the NBA, Ayesha has a thriving career as a chef, TV personality and entrepreneur. Her career is not being married to an NBA star. Being married to an athlete is just one facet of her life.
The term "sports wife" used to have a negative connotation, implying a veritable beauty pageant contestant whose prize was marrying an athlete. But the women, and men, who are married to athletes often have big careers, sometimes eclipsing their spouse's.
So let's redefine what it means to be a sports wife with the help of some incredibly strong, talented, smart, and yes, sexy, women who happen to be married to athletes.
HIGH FASHION: Victoria Beckham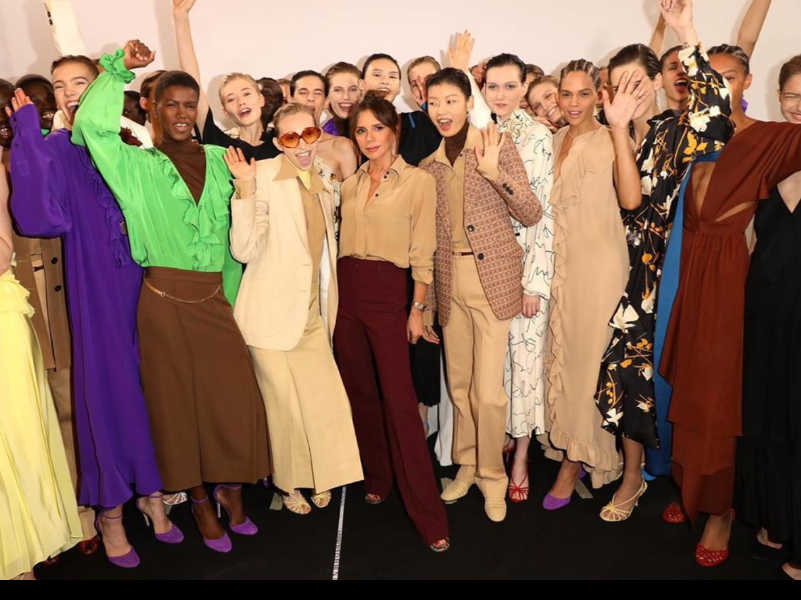 After the Spice Girls broke up Beckham dabbled in music and fashion before deciding to launch her own line in 2008. From the start, her collections have drawn praise for their simple, tailored design. And her campaigns have for garnered attention for their inclusive casting, featuring models of all shapes and sizes. In 2017 Beckham was awarded an Order of the British Empire for her services to the fashion industry. She and soccer star/team owner David Beckham have been married since 1999. They have four children.
BRAND NAME: Ayesha Curry
In 2014 Ayesha Curry wanted to encourage friends and family to eat healthier, so the self-taught chef started a blog. Blog turned to videos, videos turned to a show on The Cooking Channel and thus began Curry's empire. She hosts television shows, has a chain of restaurants with chef Michael Mina called International Smoke, a cookware line and a charity with her husband called Eat. Learn. Play.
Ayesha has been married to Warriors star Steph Curry since 2011. They have three children together.
SUPERSTAR: Gisele Bundchen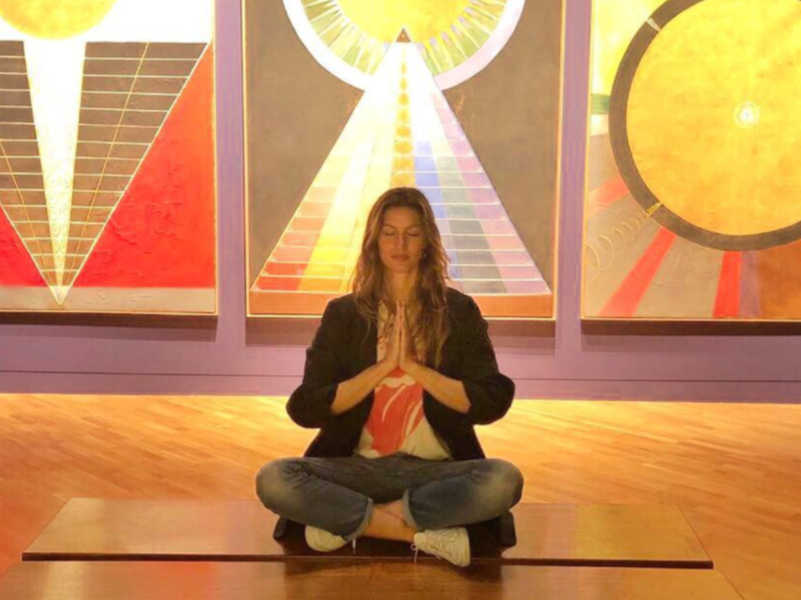 Referring to Gisele, who needs no last name, as just a supermodel is a gross understatement. The Brazilian model and entrepreneur has reached superstar status whose reach far surpasses husband Tom Brady's. In 2002, she launched her sandal company  Ipanema Gisele Bundchen. And in 2011, she launched Gisele Bundchen Brazilian Intimates. And outside of Brazil, campaigns baring Bunschen's likeness are responsible for over a billion-dollars in revenue. Her reported net worth of $360 million is more than Brady's despite him being the most popular NFL athlete.
Bundchen and Brady have been married since 2009. They have two children together. Brady has a child from a previous relationship as well.
HOUSEHOLD NAME: Carrie Underwood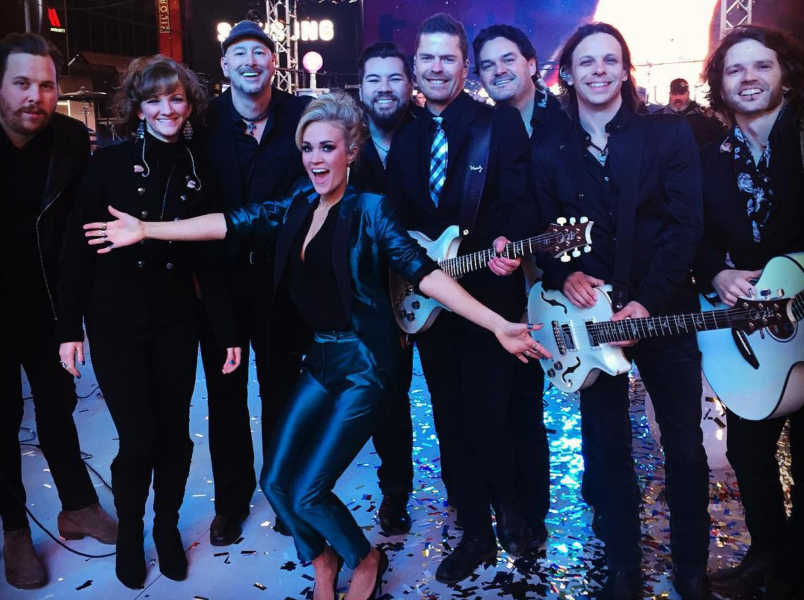 Long before Underwood became Mrs. Mike Fisher, she was a successful country singer in her own right. After winning American Idol in 2005, she went on to have over a dozen No. 1 songs. Underwood has won 7 Grammy Awards.
In 2015, she partnered with Dick's Sporting Goods to create CALIA by Carrie Underwood, a fitness apparel and accessories brand and she will earn about $50 million from her latest tour. Underwood married former hockey star Mike Fisher in 2010. They have two children together.
BOSS: Gabrielle Union
The "LA's Finest" star has had a successful acting career since the early 1990's, starring in various sitcoms before breaking into film with "She's All That" and "Ten Things I Hate About You." She landed a major starring role in "Bring It On," which launched her to movie star status. Since then, she's never looked back.
But in 2017, Union branched out into the business world by starting her own haircare line , "Flawless," targeting textured hair. She also has enjoyed a long collaboration with New York & Company as the face of the brand and its brand ambassador.
Union is married to former Miami Heat star Dwayne Wade. They share one daughter together. The couple is also raising Wade's two son's from his previous marriage as well as Wade's nephew.
POP STAR: Ciara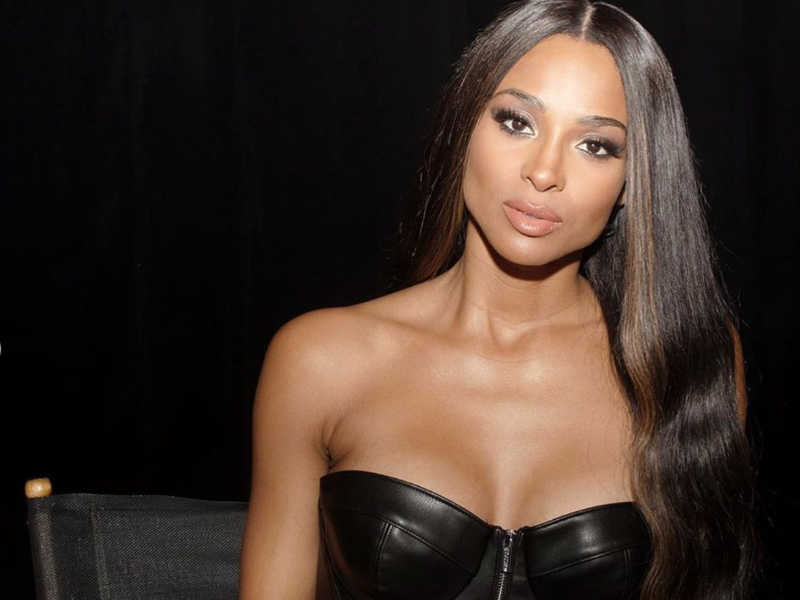 When it comes to her own music career, pop star Ciara is taking things into her own hands. In 2019, the "Melanin" singer announced she was starting her own company, Beauty Marks Entertainment. The company intersects film, fashion and philanthropy and will release all of her music going forward.
Also in 2019, Ciara attended an executive business program at Harvard University. Clearly, she wanted to level up her management skills.
Ciara has been nominated for five Grammy awards and has won one. She and Seattle Seahawks quarterback Russell Wilson have been married since 2016. They have one daughter together and are raising Ciara's son, Future, from a previous relationship with rapper Future. They are expecting their third child this year.
MODEL CITIZEN: Kate Upton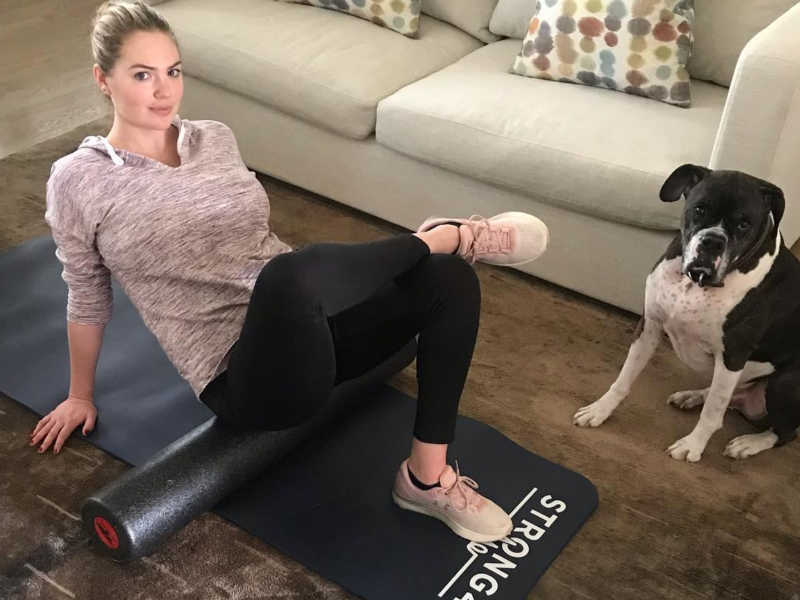 As a 15-year-old model, Kate Upton seemed to take the fashion world by storm scoring one endorsement deal and commercial after the next. In 2012, Upton made her foray into business by designing a swimwear line for Beach Bunny. And in 2018, in conjunction with celebrity trainer Ben Bruno, Upton launched Strong4Me, a 12-week at-home workout program targeting busy moms who want to stay in shape.
Upton is married to Houston Astros pitcher Justin Verlander. In 2018 she gave birth to the couple's daughter Genevieve.
SPORTS HUSBAND: Alexis Ohanian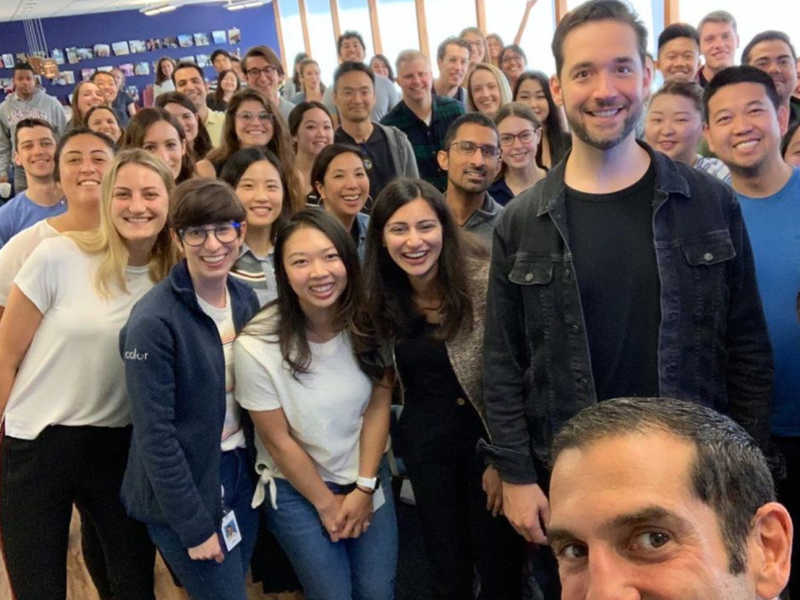 Regularly photographed in the stands of one of wife Serena Williams' tennis matches or taking daughter Olympia for a manicure, Ohanian is also an accomplished business man on his own. In 2008, he co-founded Reddit which he sold two years later to Conde Nast for $10 million. He now runs a fund called Initialized Capital, which invests in science, technology and engineering companies.
Ohanian and Williams married in 2017.