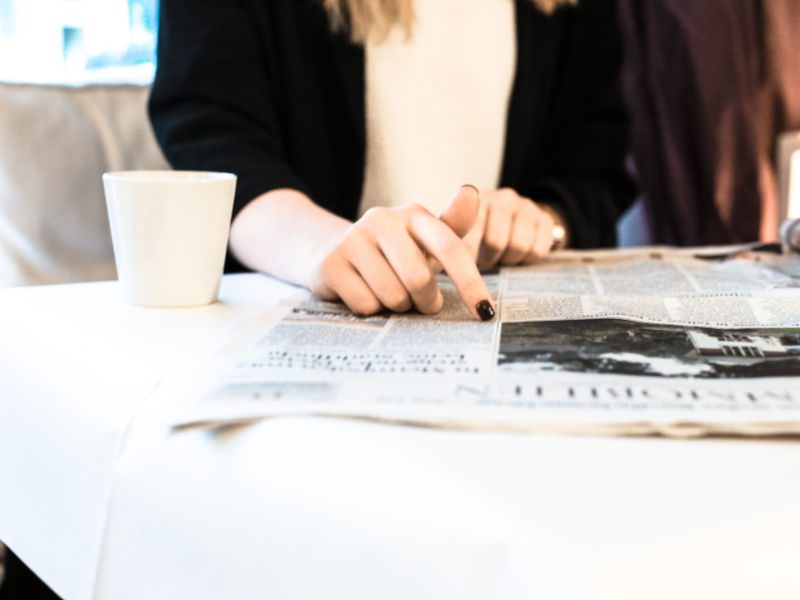 If you've got five minutes with your colleagues before the conference call starts or if you're making small talk at a cocktail party this evening, chances are the subject of sports is going to come. And whether you're an all in fan or a sometimes in fan, you don't always have the time to go deep on the latest sports stories.
Don't worry, we got you. These are the sports stories being talked about today.
1: NBA Trades In A Nutshell. D'Angelo is headed to the Midwest, Iggy got his way and poor Moe Harkless.
The NBA trade deadline was Thursday, which means the "where is Andre Iguodala going to play next year?" question can finally be put to bed.  The Warriors traded the small forward to Memphis at the end of last season, but Andre never showed up to play.  As recently as this week he said he'd holdout the entire season if he had to in order to push Memphis to trade him to a team he deemed championship worthy.  Andre's holdout worked and the Grizzlies agreed to trade Iggy to Miami.  Iggy approves.
The Warriors traded Iguodala last year in exchange for D'Angelo Russell. But the Warriors have had a challenging season this year with Kevin Durant now on the Nets and both Steph Curry and Klay Thompson out with injuries.  The Timberwolves had been in hot pursuit of Russell all season, so the Warriors agreed to a trade.  Russell goes to the Timberwolves. In exchange the Warriors get Andrew Wiggins.
So who won and who lost before the trade deadline?
Winner:  Mark Morris
He gets to leave the Knicks who show no sign of breaking their "haven't been good in forever" losing streak.  He goes to the Clippers to play with Kawhi Leonard, Paul George and Lou Williams.   Major upgrade.
Loser:  Moe Harkless
Harkless is clearly being punished for something he did in another lifetime because he got traded from the Clippers to the Knicks.  The Clippers have a chance at a championship and the Knicks…well, at least he gets to be in New York. And since he played well on the Clippers, chances are he was just a salary cap casualty. Poor guy.
2: Gayle King Gets Roasted On Twitter
Fans aren't happy with Oprah's bff.  In a recent interview with WNBA legend Lisa Leslie for "CBS This Morning," Gayle asked Leslie if she felt Kobe Bryant's legacy was "complicated" due to his 2003 sexual assault case.  Leslie responded that she did not think his legacy is complicated at all and said, "That's just not the person I know." 
Leslie then went to say, "If you had questions about that, you had many years to ask him about that."  She then said she didn't think the media should continually bring up the 2003 allegations against Bryant.
CBS aired a short clip of the interview that contained just the questions about Bryant's assault case, causing fans to troll King on Twitter for allegedly tarnishing Bryant's legacy. They thought she was being insensitive during such sad time for his family and fans.
In response, King posted a video saying the CBS clip was taken out of context and only represents a small portion of a wide-ranging interview. 
3: The XFL Starts Saturday, But Does Anyone Care?
For all those mourning the end of the 2019 NFL Season, the cavalry is coming.  Vince McMahon's XFL reboot plays its first game this Saturday. The league promises the structure of an NFL game, but a faster paced game than is allowed in the NFL.
Only time will tell if fans will tune in to watch 8 teams, filled with relatively unknown players, battle it out in the two-month long inaugural season. 
For some players, the XFL provides another shot at professional football. For others, it's a last resort and a stepping-stone to hopefully get back in the NFL.  And for a few, it's a chance to go pro without playing for free at the college level. And for diehard football fans, it provides two more months of watching players battle it out on the football field.
How To Watch: Fox, ESPN, and ABC air games this weekend.