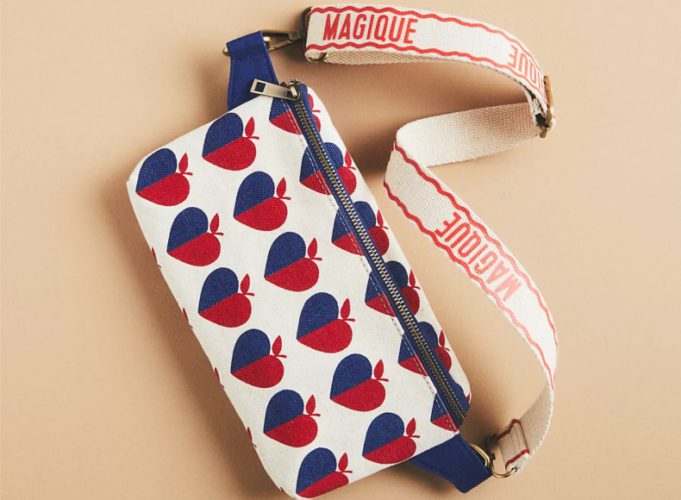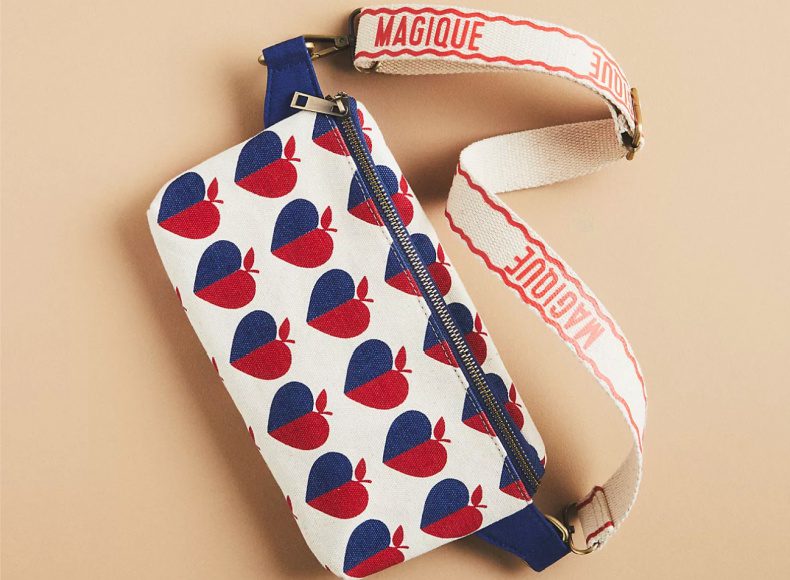 Fanny pack, belt bag, sling. Call them what you like, but this season's most stylish belt bags are this spring's fashion statement. And we're not talking about mom and dad's overstuffed fanny pack embarrassing us throughout our childhoods. Today's fanny pack has come a long way. Fanny packs are now commonly referred to as belt bags and are stylish, comfortable, practical, and completely cool.
We love that brands like Clare V, Golden Goose, and Lululemon have all gotten into the belt bag game, creating sporty, chic takes on the fanny pack. They can be worn around the waist or slung over one shoulder if a purse around your waist just isn't your thing. And most importantly, belt bags keep your hands free and your style on point.
Still thinking a fanny pack is for mom and dad? Think again. These ten stylish fanny packs will have you going all-in all season. Maybe mom and dad weren't so uncool after all.
*Hey, you. We select product recommendations independently, but sometimes receive an affiliate commission from buying links listed here. Cool? Cool. 
THE TEN MOST STYLISH BELT BAGS: