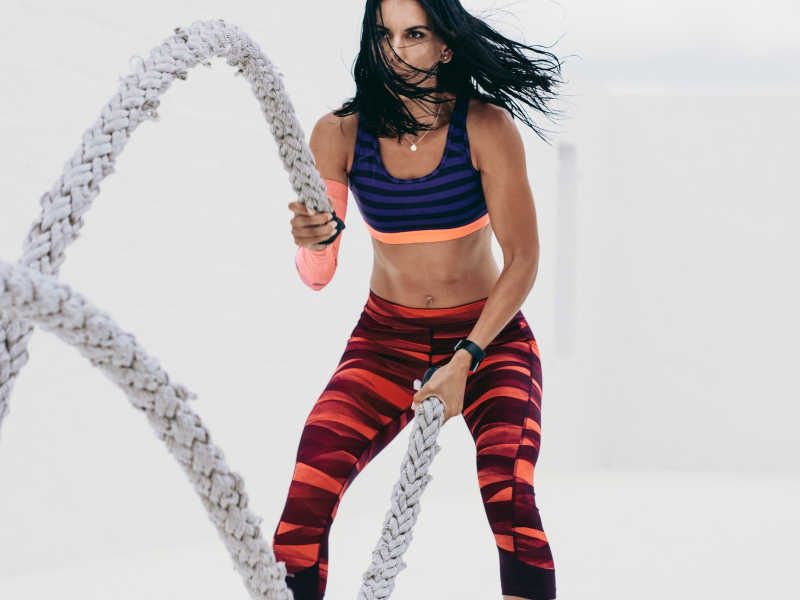 The first jog bra was invented in 1977 by a female runner, Lisa Lindahl, who was looking to create a supportive sports bra. Landahl recruited the help of a designer friend when Landahl's husband walked by with jock straps splashed across his shoulders while joking, "Here's your jockbra, ladies!" He may have been kidding, but history was made and so was the first lady's jog bra. It may not have been a comfortable sports bra, but it was a start.
Now, there are as many varieties of sports bras as there are people. In fact, we think you can tell a lot about a gal by what kind of sports bra she wears. You may even be able to tell everything you need to know by what a gal wears to the gym to keep her girls in place.
So, what kind of jog bra are you?