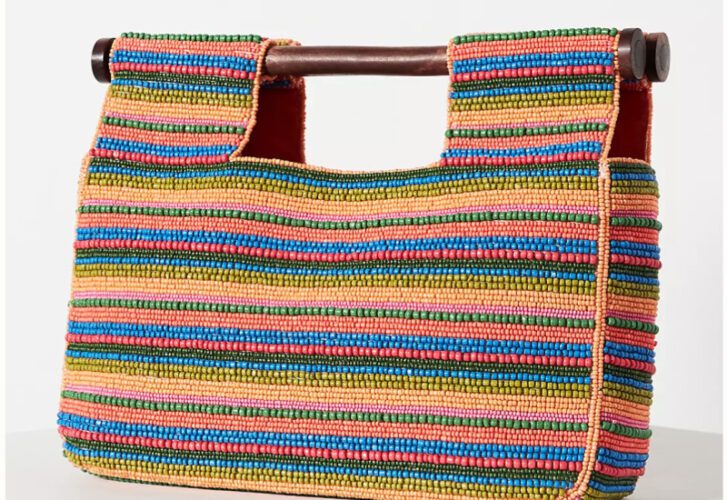 When it comes to affordable summer purses, this season's choices boast beaded textures, boho takes on classic styles, and small bags that can go from day to night and are perfect for every occasion. That's because the world is opening up again. Gone are the sweatpants and t-shirts, replaced by flowing summer dresses and amazing bags that give a vacation feel whether we're traveling or not.
This summer's best bags are all about texture, color, and fun. From Anthroplogie's gorgeous green Trellis Tote, to Mango's ridiculously adorable little beaded bag, your summer style doesn't have to be expensive.
There's knit totes that are perfect for beach days or summer travel and day-to-night bags that are whimsical and fun. In fact we found so many women's purses under $100 we had a hard time choosing just one. So, we didn't. What about you?
10 AFFORDABLE SUMMER PURSES