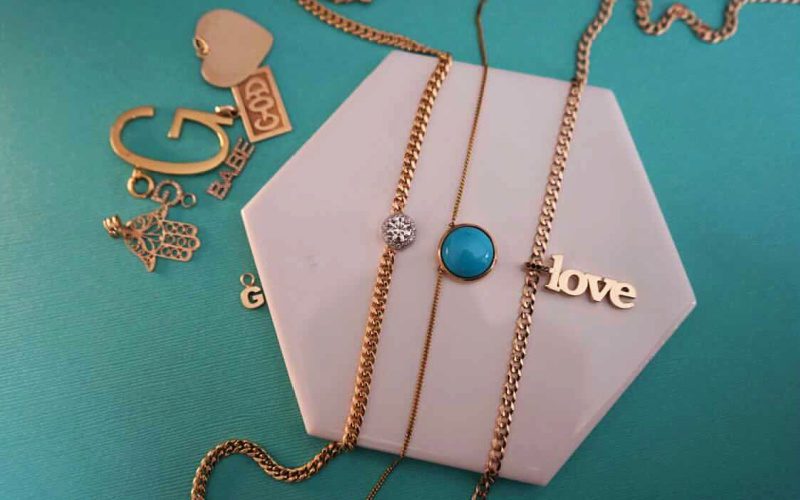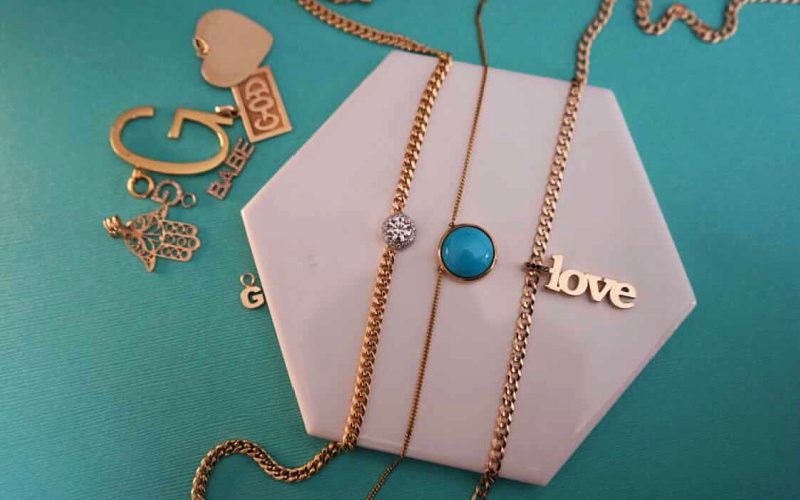 When it comes to Mother's Day jewelry gift ideas, there is no one-size-fits-all. Moms are unique, strong, and diverse, which means Mother's Day gifts should be as unique as the women who will wear them. That's why we curated a Mother's Day gift guide filled with beautiful baubles, from well-priced to a bit more extravagant, to make sure there is something for everyone this Mother's Day.
We love the splurge of G. Rock LA's modern Vertical "Love" Pendant, so much so that we'd consider getting it for ourselves, especially with their special Mother's Day discount. Aurate's Brooklyn Bridge ring, which can be worn stacked or as a solo act, has our attention. And Jennifer Zeuner's "Love" anklet is on our favorite things list this Mother's Day.
That's the thing about Mother's Day gifts. You don't have to wait for someone to buy you a favorite piece. You can pick your favorite from our list of Mother's Day Jewelry Gift ideas, buy one for your beloved mother, then add another just for you. She deserves it, but so do you.
Image: @GRockLA
MOTHER'S DAY JEWELRY GIFT IDEAS