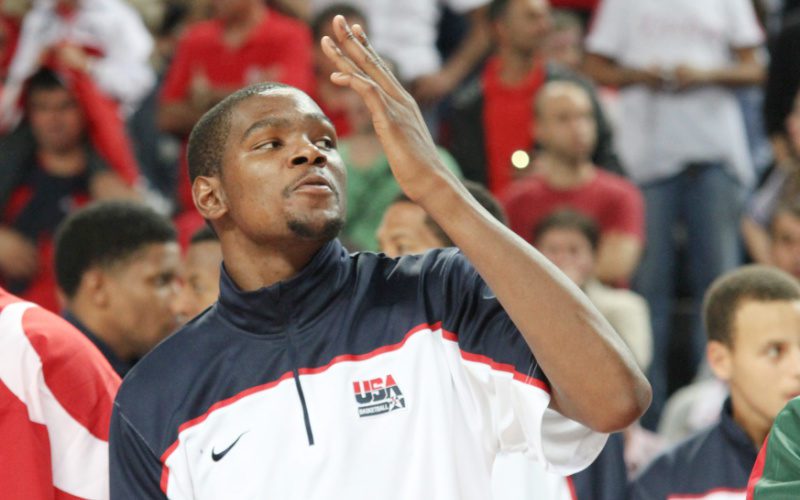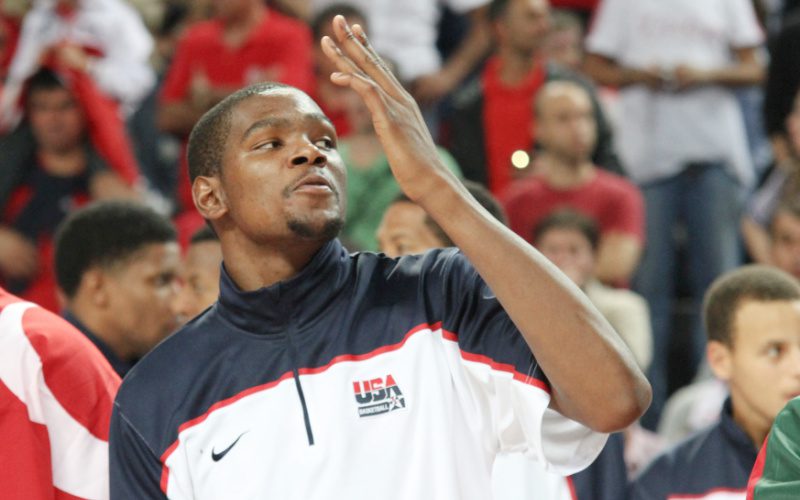 Brooklyn Nets star Kevin Durant returned today as the Nets faced the Phoenix Suns. KD missed three games due to a thigh contusion, after a two month absence the result of a left hamstring injury, and returned to score 33 points in 28 minutes to help the Nets score a 128-119 victory over the Suns, who sit at No. 2 in the Western Conference. After the game the 2-time NBA champion said getting back out on the court felt "like riding a bike".
The Brooklyn Nets currently sit at the top of the Eastern Conference, but their 2021 season has been marked by injury. Despite facing major criticism from fans and journalists alike who felt bringing in James Harden to the already talent-heavy team was just stacking the team in hopes of a championship win, NBA's big three, KD, Kyrie Irving, and James Harden, have only played seven games together.
That may not change before the playoffs. Harden, who has been out with a strained hamstring since April 7th, suffered what coach Steve Nash calls "a major setback" while conducting an on-court rehab session this week and is now "back to square one".
But Kevin Durant is back on the court, giving Nets fans a reason to exhale.
Sports personality Skip Bayless called KD "the best player on the planet" after Durant's return to score 33 points against the Suns.
KEVIN DURANT RETURNED TO SCORE BIG
Back as if he never left, all KD has to now is stay healthy.
Image: Shutterstock