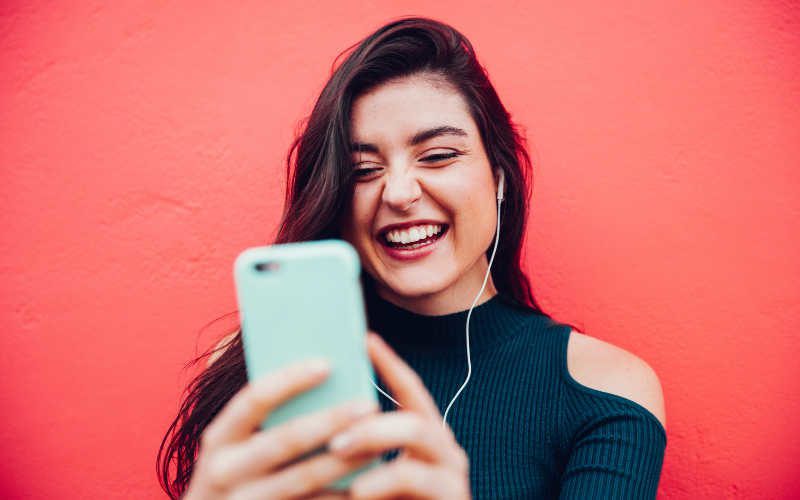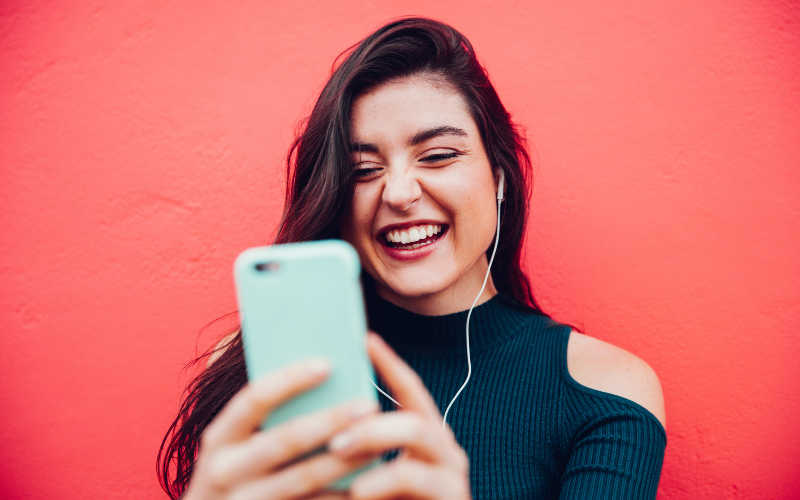 Actor Jamie Foxx's impressions are just one of his many talents as a comic, actor and performer. But whether Jamie is impersonating a president or a rapper, he's in a class by himself. Recently, the uber-talented actor showed off his skills when he stopped by WNBA great Candace Parker's Instagram live to talk about parenting and impressions.
What made Jamie's chat so good was that he gave Parker, and her 611,000 followers, a glimpse into how he comes up with those spot on impressions. It turns out, according to Foxx, that it's all in the voice. In fact he revealed that his Kermit The Frog, Jay-Z and Sammy Davis Jr. all use the same voice, each a bit lower than the next.
Jamie does a hilarious Dave Chapelle impression. In fact, he does more than one. And his Mike Tyson is so good, Parker suggested Foxx call in to a radio show as Tyson himself.
Parker is a two time WNBA MVP. The Sparks star spends her off-season as a basketball analyst for Turner Sports. But by the success of the interview with Foxx, which went viral instantly, we're thinking Parker has some seriously good talk show hosting skills.
Here's…Jamie Foxx's Impressions.
Kinda makes you want more, now doesn't it?