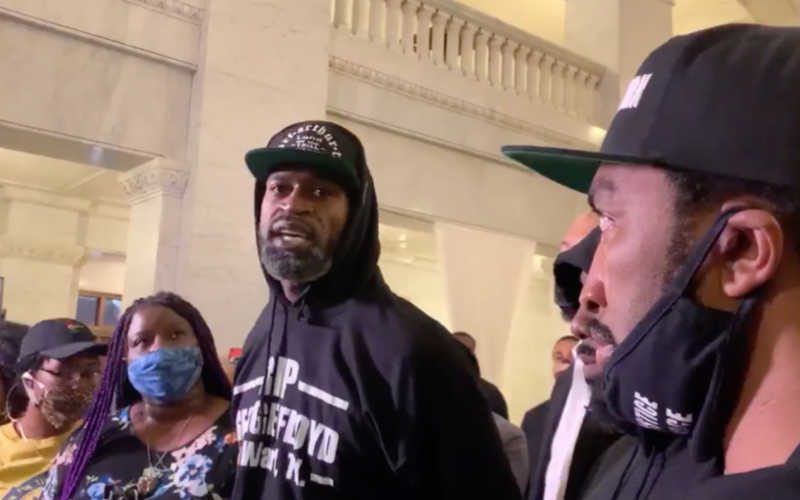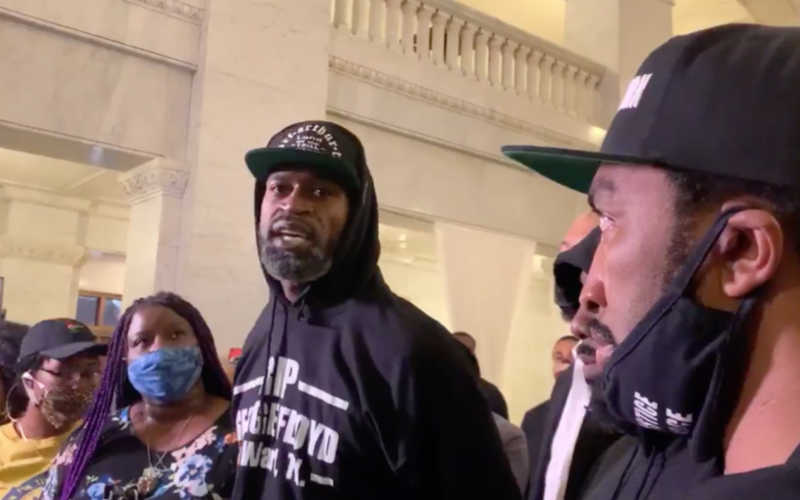 This week, the world watched for sports stars reactions to the death of George Floyd. Like all of us, they watched in horror as a Minneapolis police officer placed his knee to the neck of George Floyd, an African American man who had been handcuffed and pinned to the ground. The officer kept his knee to Mr. Floyd's neck for seven minutes before calling 911. George Floyd died shortly afterward.
A bystander videotaped the arrest, which included Mr. Floyd telling the officers he couldn't breathe while onlookers asked the officer to clear Mr. Floyd's airway. The video has been shared millions of times on social media, sparking an F.B.I. civil rights investigation as well as the firing of the four officers involved.  By Wednesday protests had broken out in Minneapolis, Los Angeles and Memphis.  On Thursday, a group of protesters took over a police precinct, storming the lobby and lighting it on fire. On Friday, protests had extended to Brooklyn.
For many sports stars, George Floyd's death cut deep. This kind of police brutality was exactly what Colin Kaepernick and Eric Reid had peacefully called attention to as they kneeled before NFL games. Kaepernick has become a polarizing symbol and yet George Floyd's death is a reminder of what Kaepernick was so passionate about.
Former NBA Star Stephen Jackson was a personal friend of George Floyd's and quickly posted this video to his social media.
Stephen Jackson, along with the Timberwolves' Karl-Anthony Townes publicly offered an emotional tribute to his "twin", George Floyd.
Colin Kaepernick spoke out on his social media platforms, also offering legal aid assistance to any protesters arrested in Minneapolis.
The Warriors' Steph Curry has never shied away from speaking up about a social issues and this time was no different.
And Bengals' quarterback separated politics from human rights.
Odell shared a sentiment many felt, that George Floyd's death was unexplainable.
Meahwhile, the Hawks' Trae Young expressed heartbreak over Mr. Floyd's death.
But we felt like Eagles' quarterback Carson Wentz eloquently expressed how so many people feel right now and is a reminder that human rights are not political, they are basic human rights.
Image: @JonKrawczynski/Twitter